Iryna Shostak Photography
Best wedding photographer at Westmount country club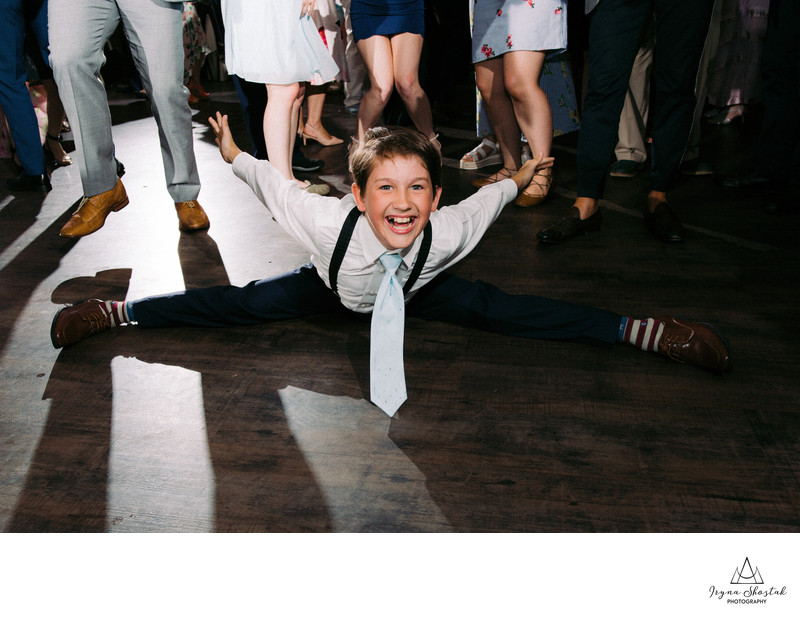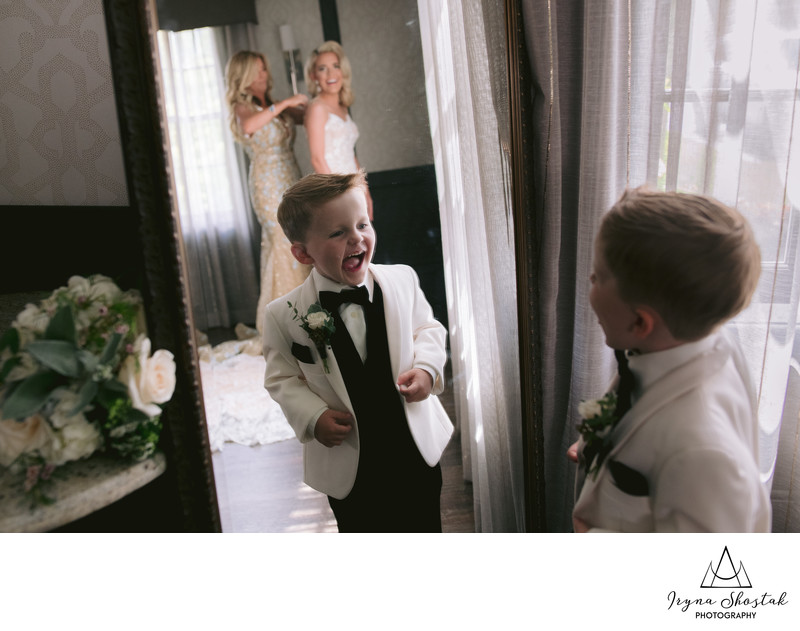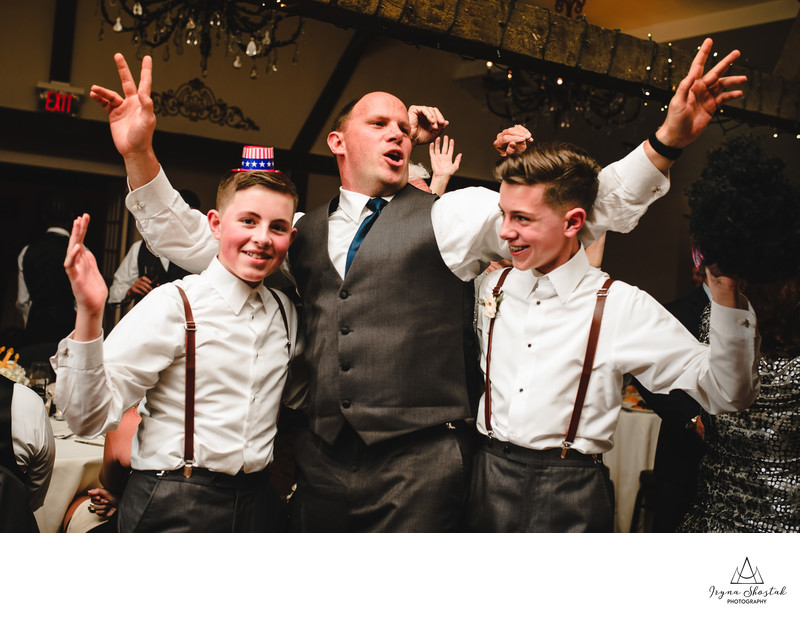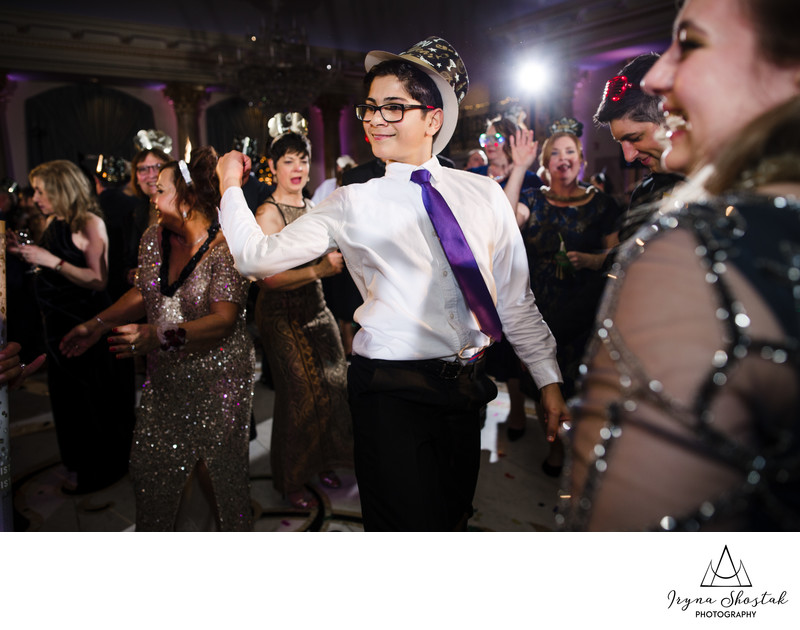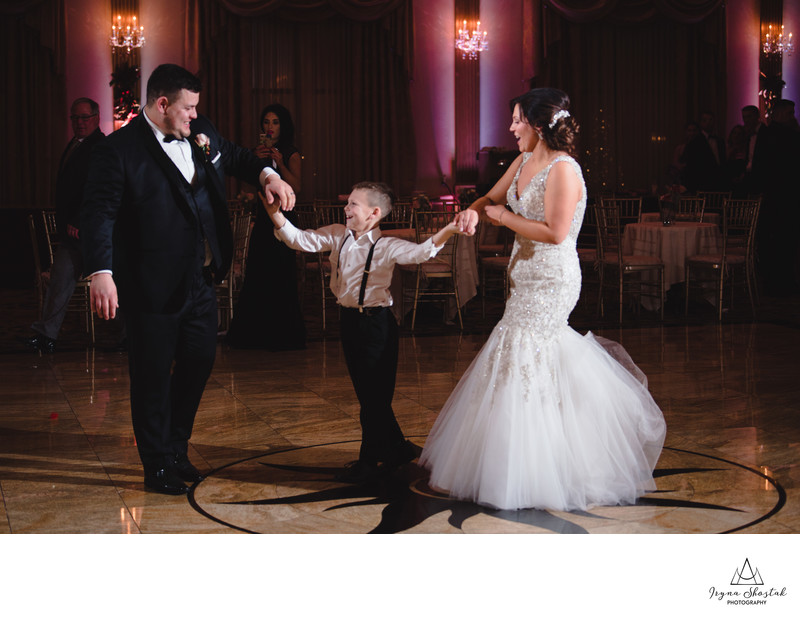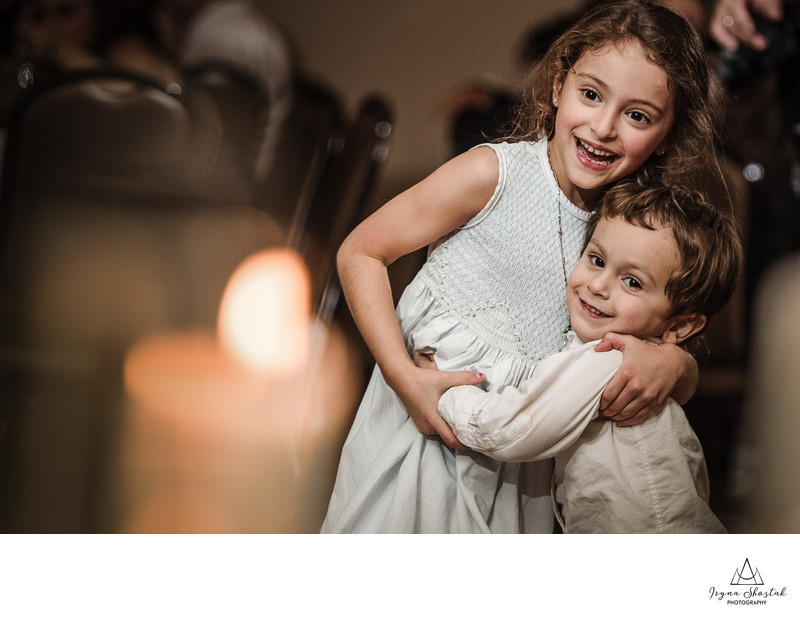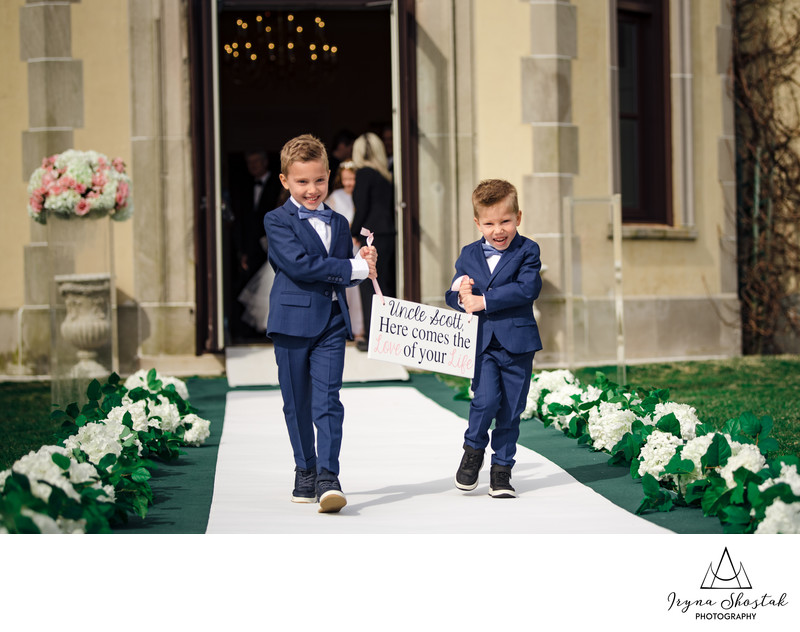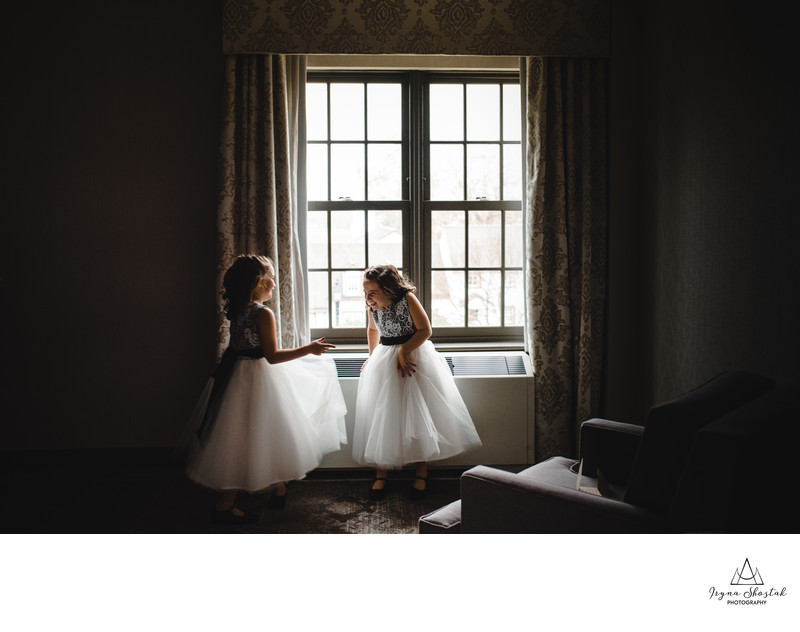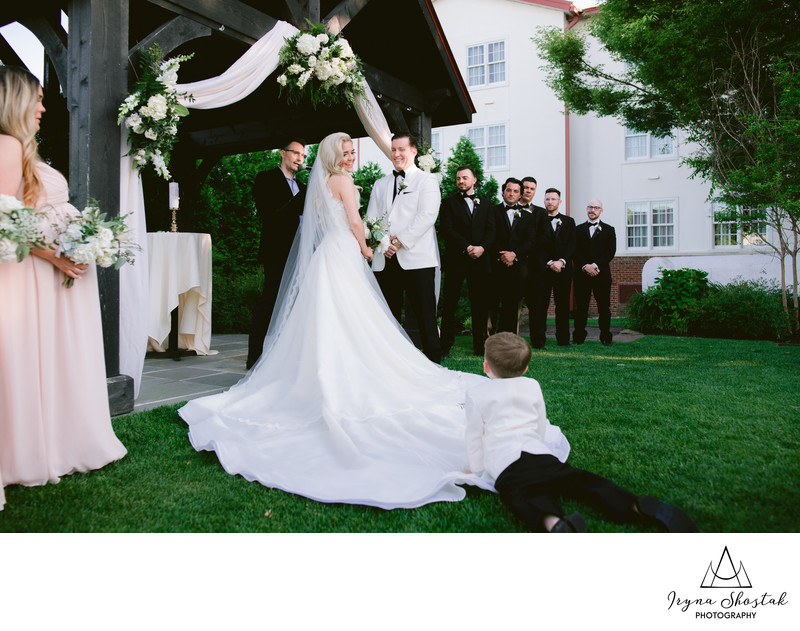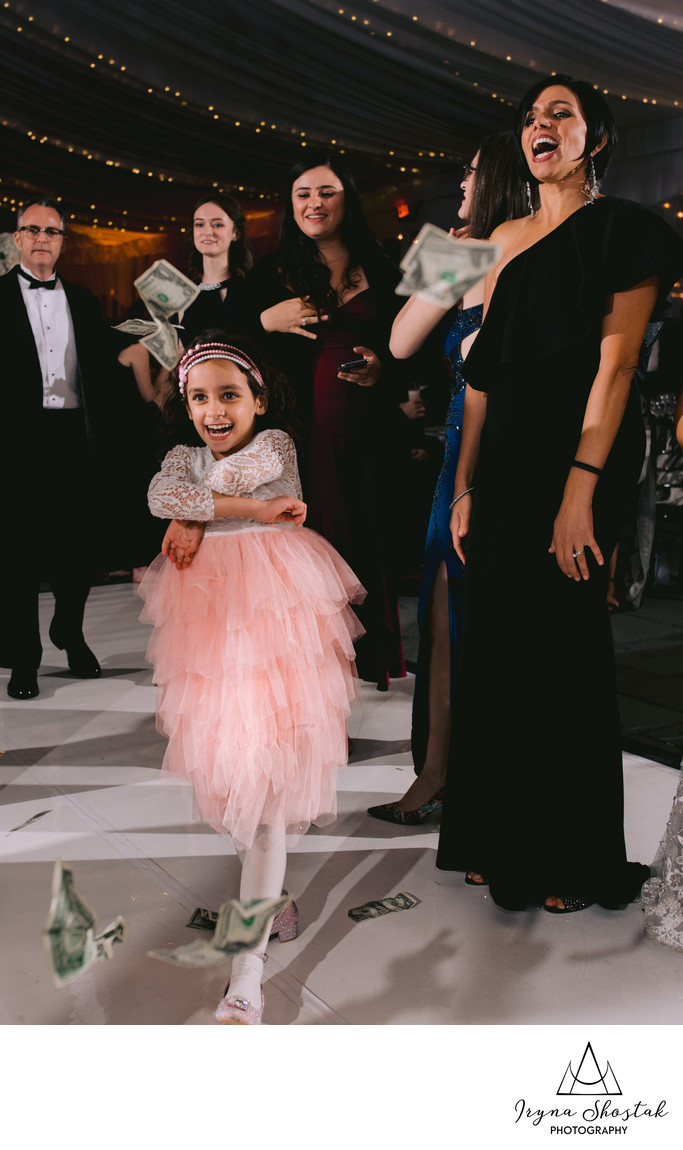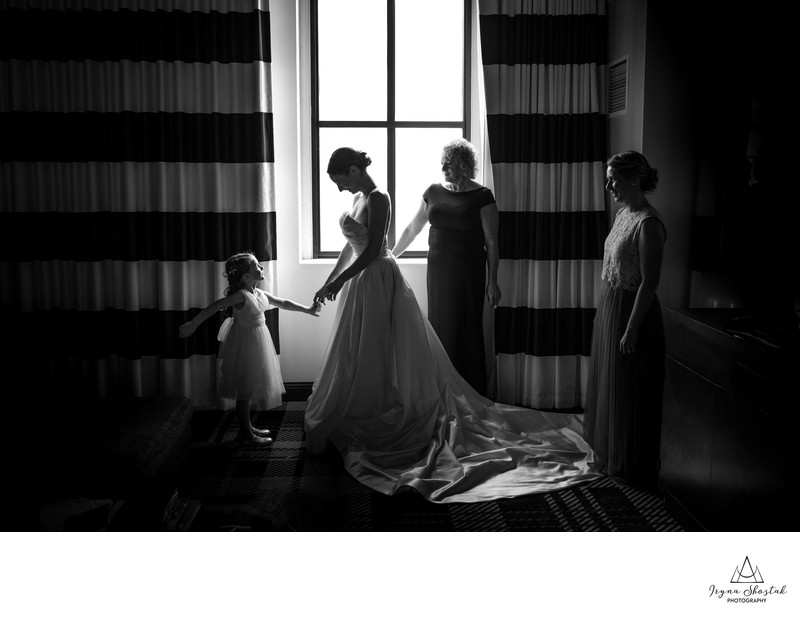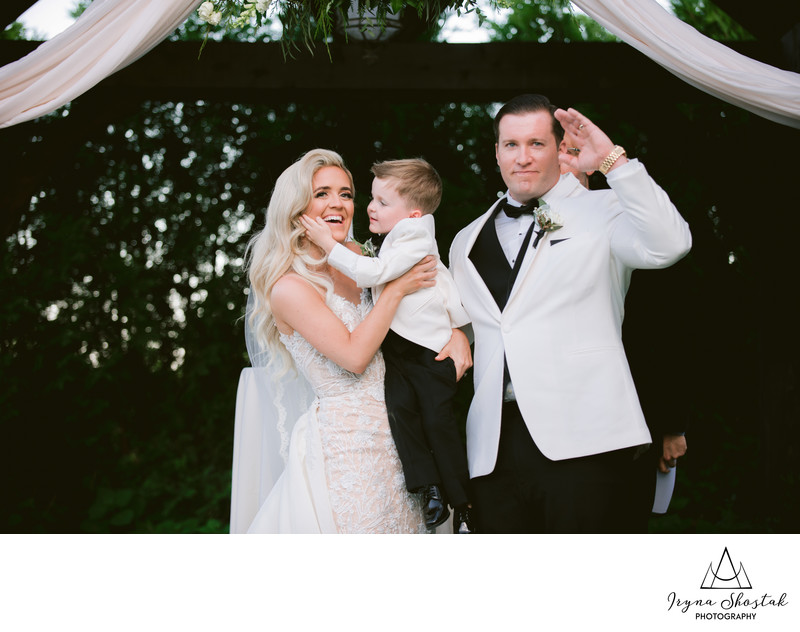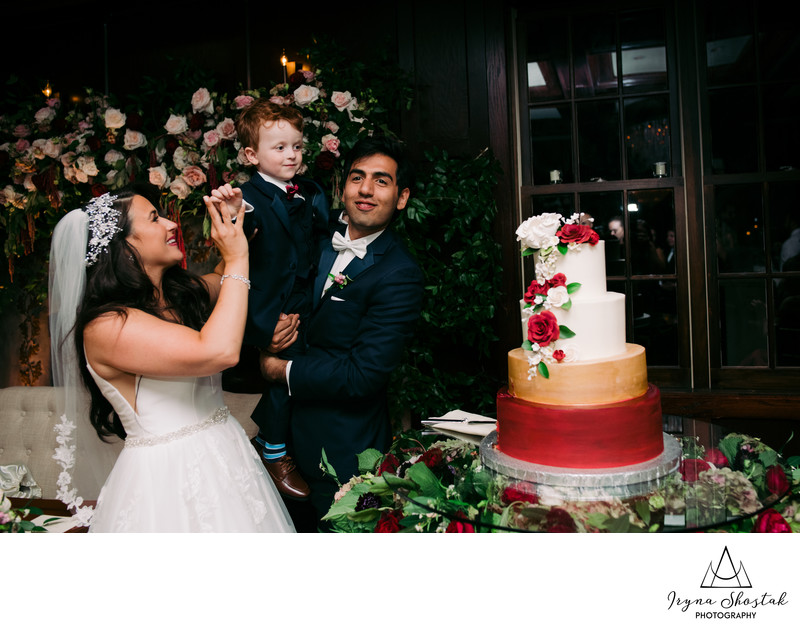 Candid Portraits of the Children at the weddings by New Jersey Wedding Photographer Iryna Shostak
It is very enjoyable to capture candid portraits of the most emotional and open guests of the weddings - children. Each photo shows the personality of a child in all its beauty. Children are fun, charming, curious and full of joy. Everybody has a very strong emotional connection with these images and it is precious. For this reason New Jersey wedding photographer Iryna Shostak is always very observant and ready to capture the moment as soon as it reveals. Kids love to have fun and never pretend and hide their emotions and this makes this imagery so amazing. It is very helpful to have a second photographer whose job to look for a unique perspective and find interesting moments happening during formal portraits.
Contact top wedding photographer in New Jersey and Pennsylvania Iryna Shostak here!
Location: 222 N 20th St, Philadelphia, PA 19103.
Copyright © 2020 - Atco, New Jersey - (856) 856-9951 - iryna@irynashostak.com