Iryna Shostak Photography
Wedding portraits at Princeton University, New Jersey
The Wedding Photography at Princeton University by New Jersey Wedding Photographer Iryna Shostak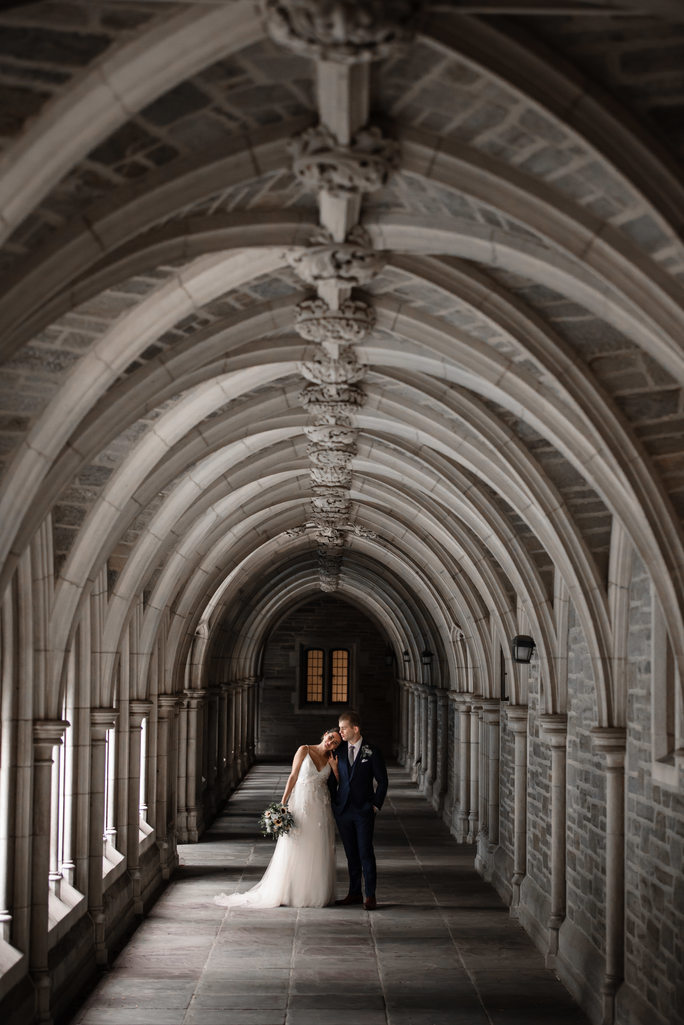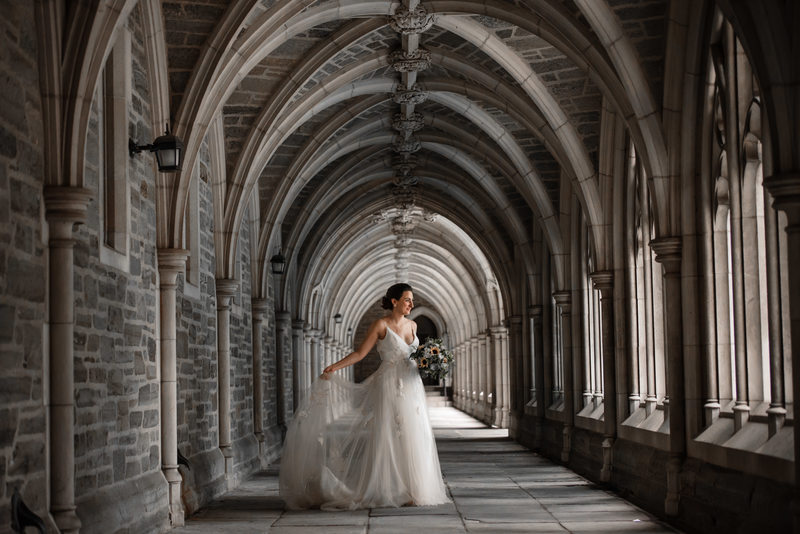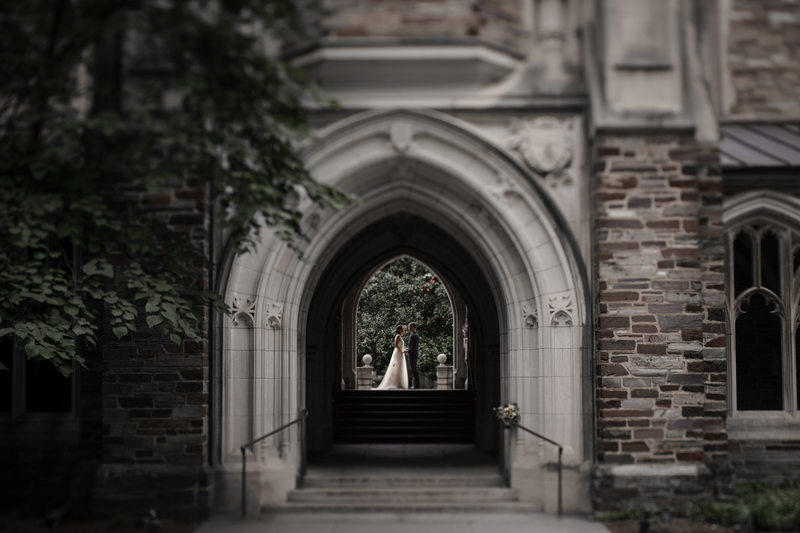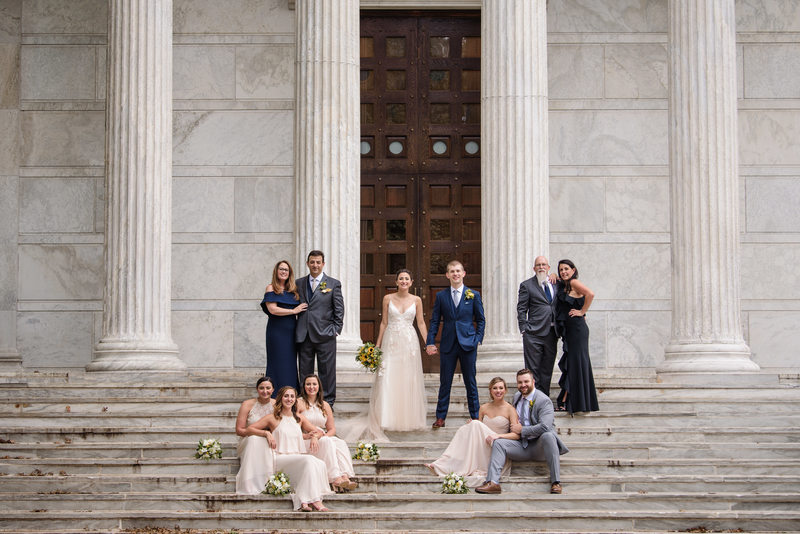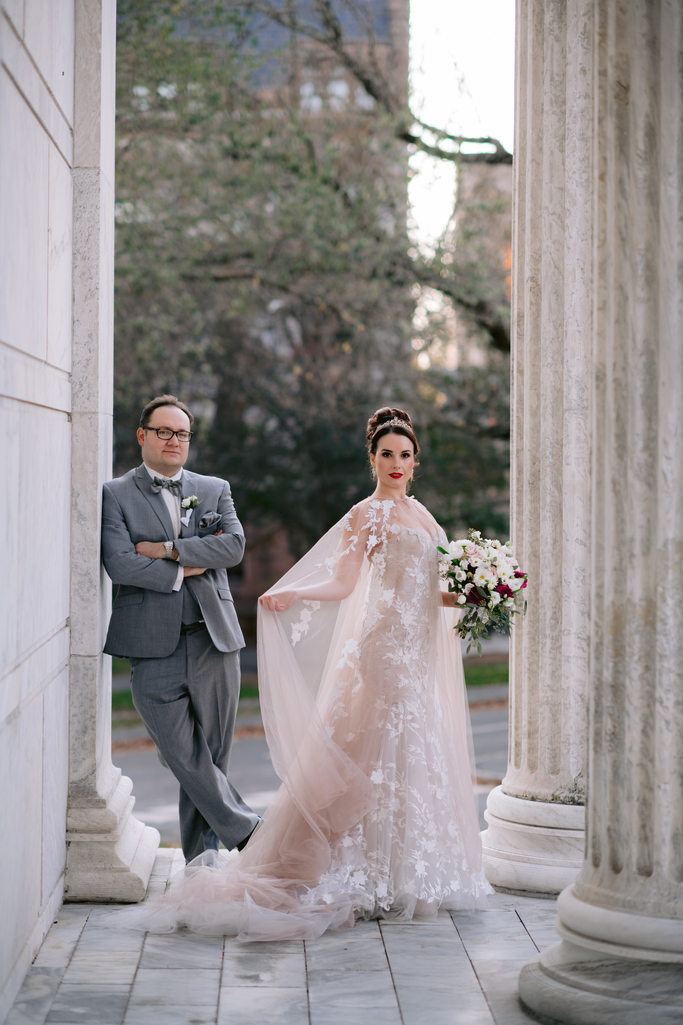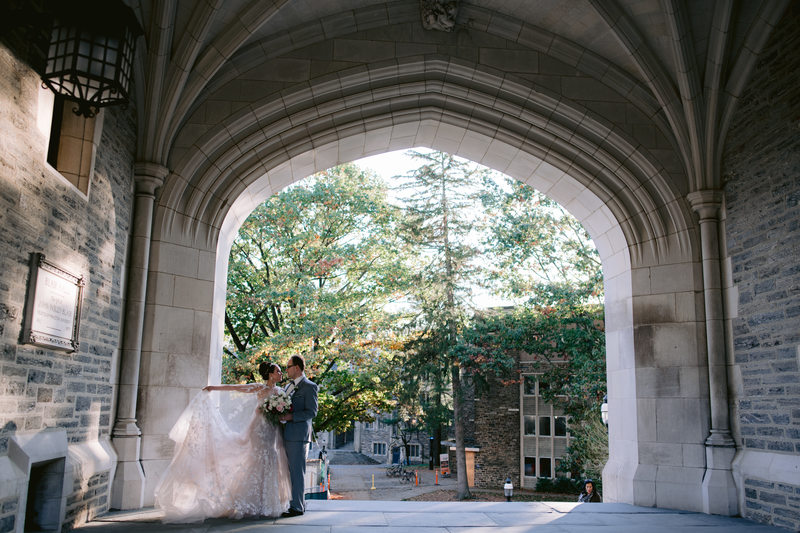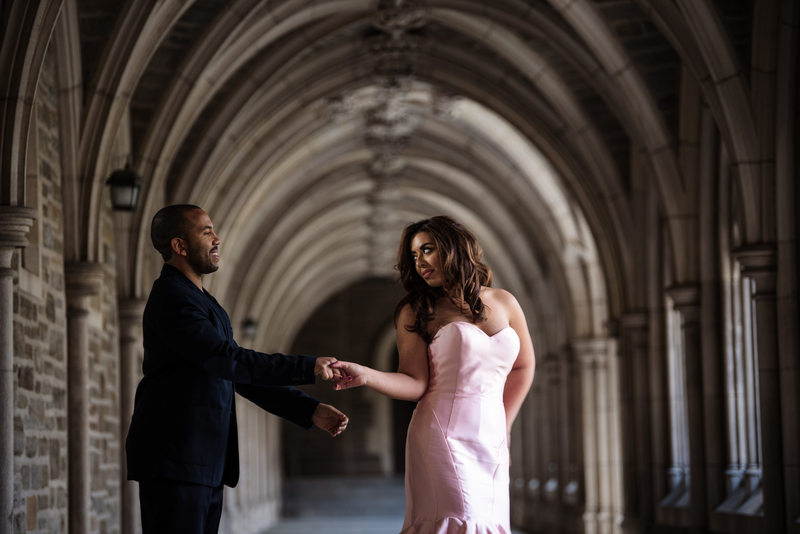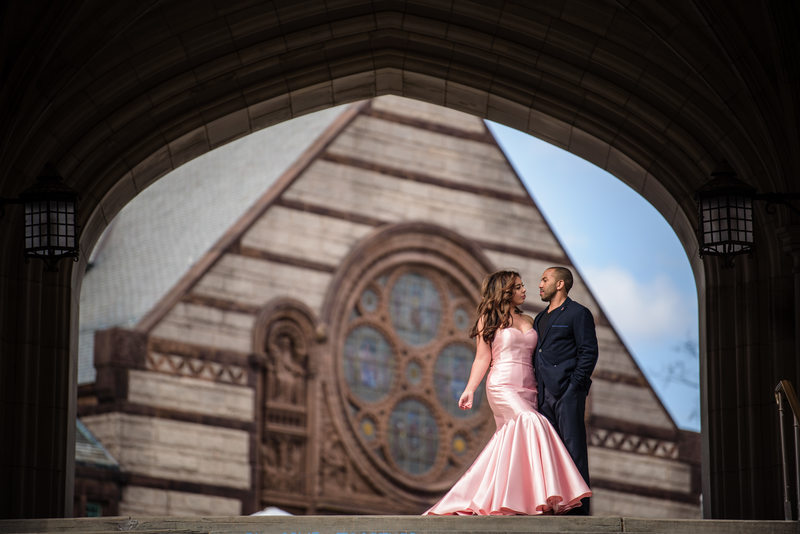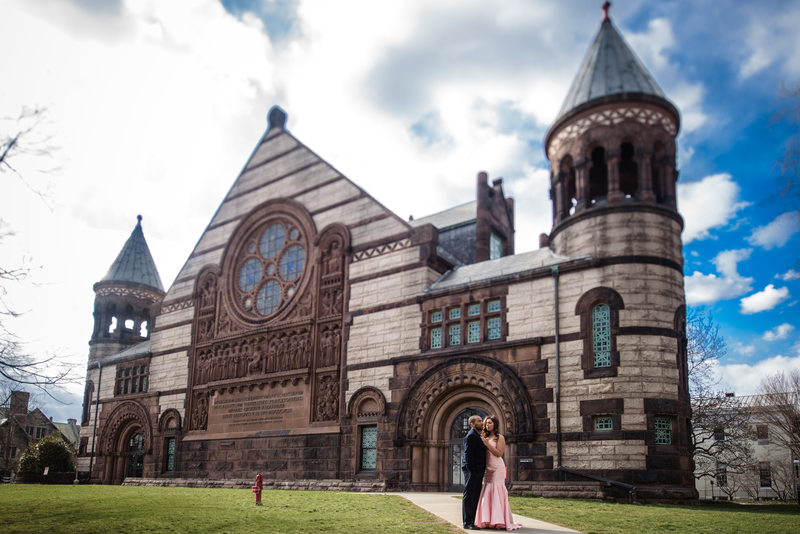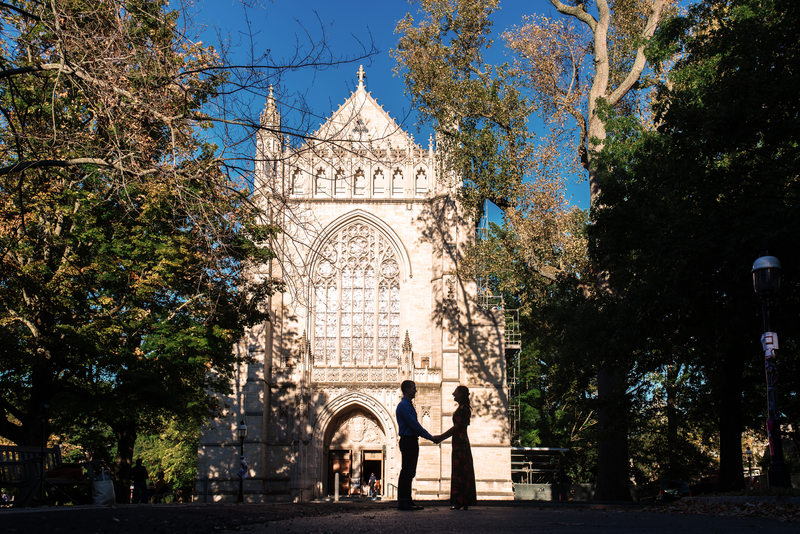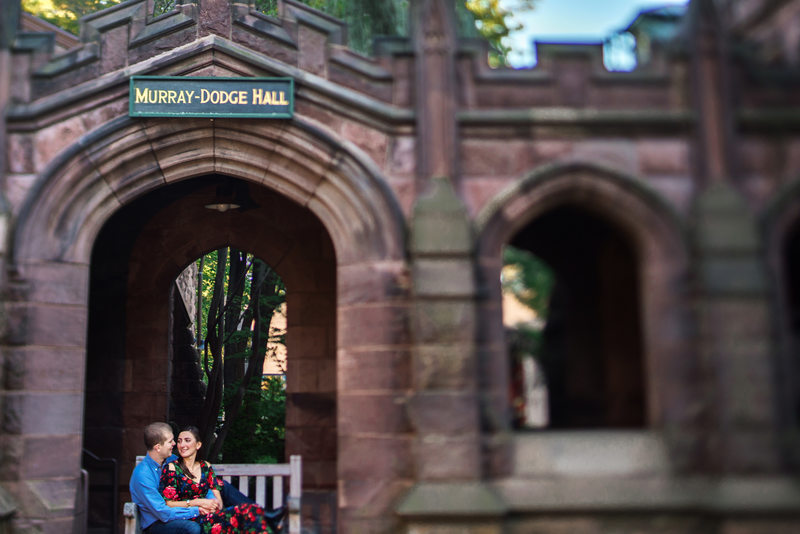 Princeton Wedding photography by Iryna Shostak
Princeton University is very famous for its elegant gothic architecture and walls covered with growing ivy. This place is the perfect background for wedding photography any time of the year. If it is raining you can hide under one of the striking aches. Princeton is the most beautiful in spring when magnolias on the campus are in blossom. This classical and dramatical portrait of the stunning bride was taken at Rockefeller College gallery which is located at Nassau Street. The bride and groom met and got engaged at Princeton University. They got married at Princeton Chapel which is famous for its breathtaking beauty.
All formal portraits with the family, bridal party and friends were taken on the territory of Princeton University. Unfortunately, Princeton University is such a popular location for wedding photography, engagement photography and portraits photography that University prohibited to take pictures at some locations on the territory in order to let the student have a peaceful and quiet environment for study.
If you are getting married in Princeton and love the architecture of the Princeton University as a background for your formal wedding portraits, contact Iryna Shostak Photography to discuss this wedding portrait session!
Location: Princeton University, Princeton, NJ 08544.
Copyright © 2021 - Atco, New Jersey - (856) 856-9951 - iryna@irynashostak.com