Iryna Shostak Photography
Hallstatt engagement portraits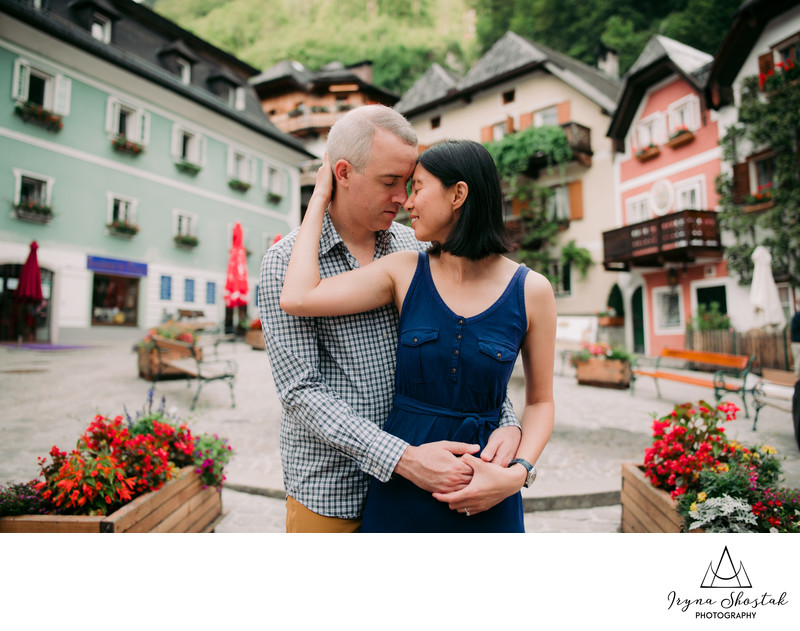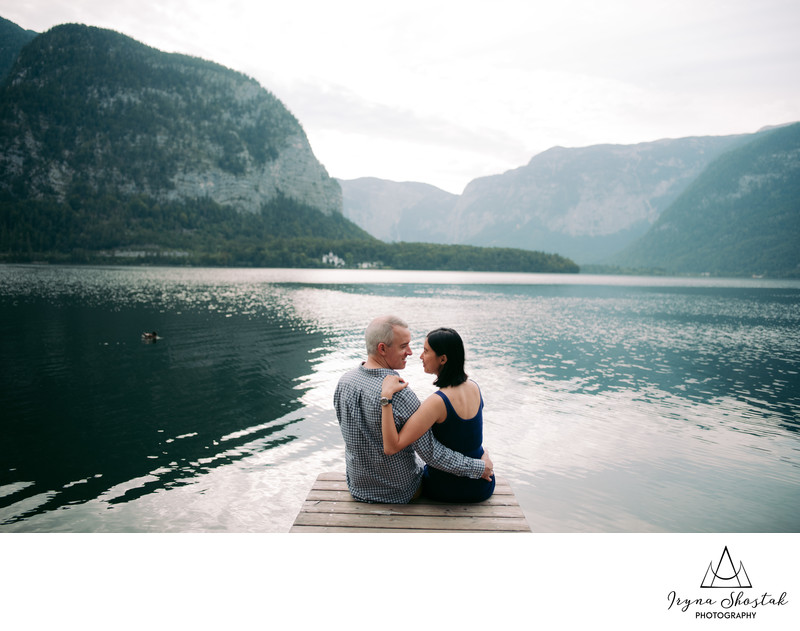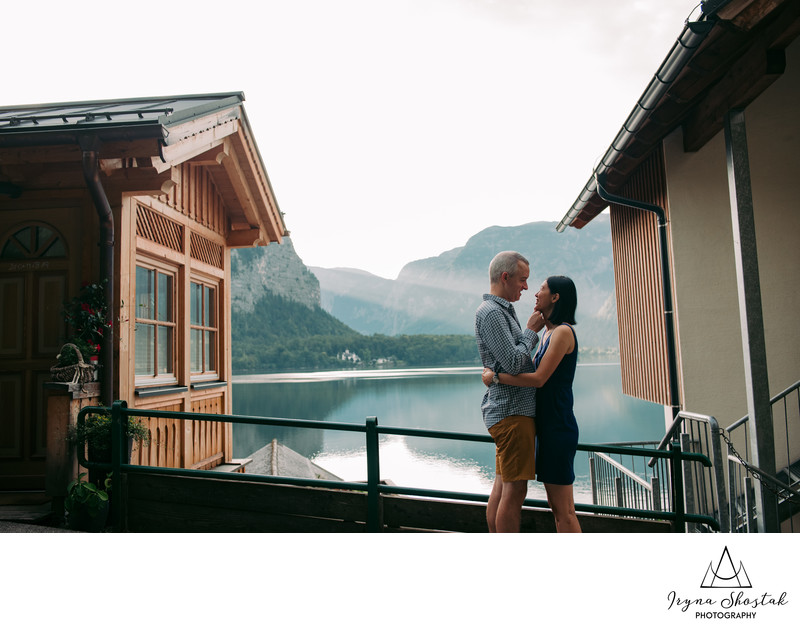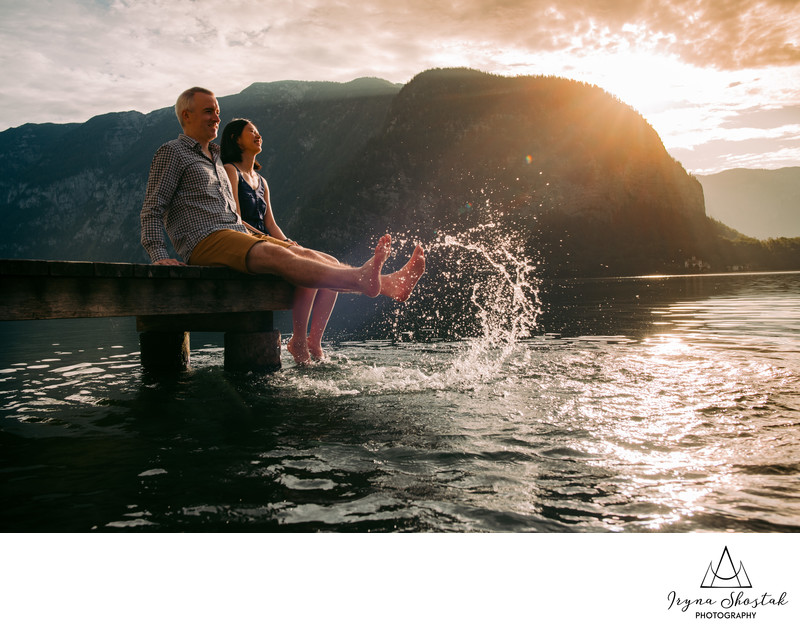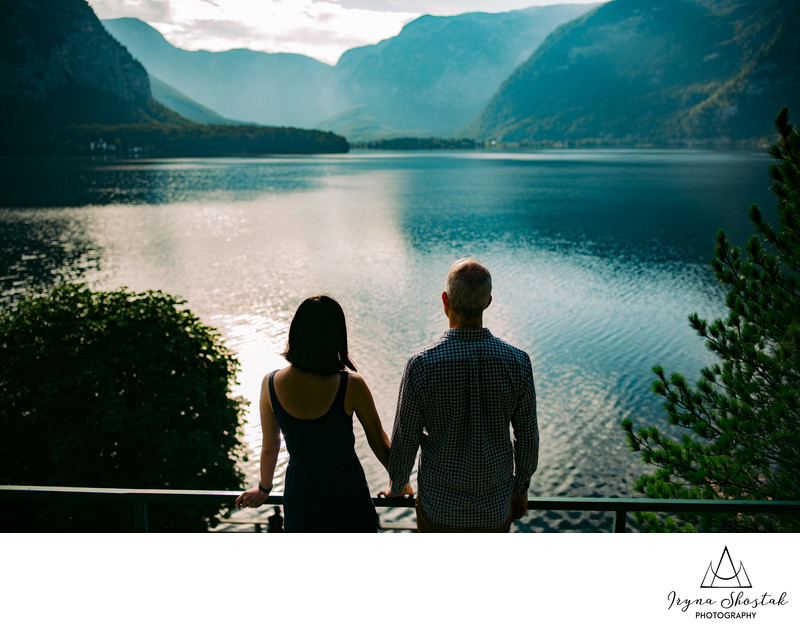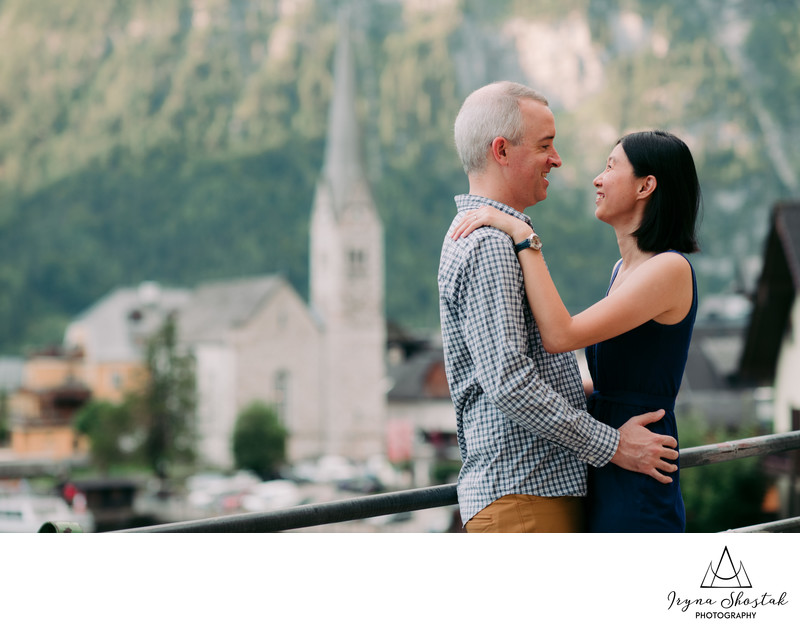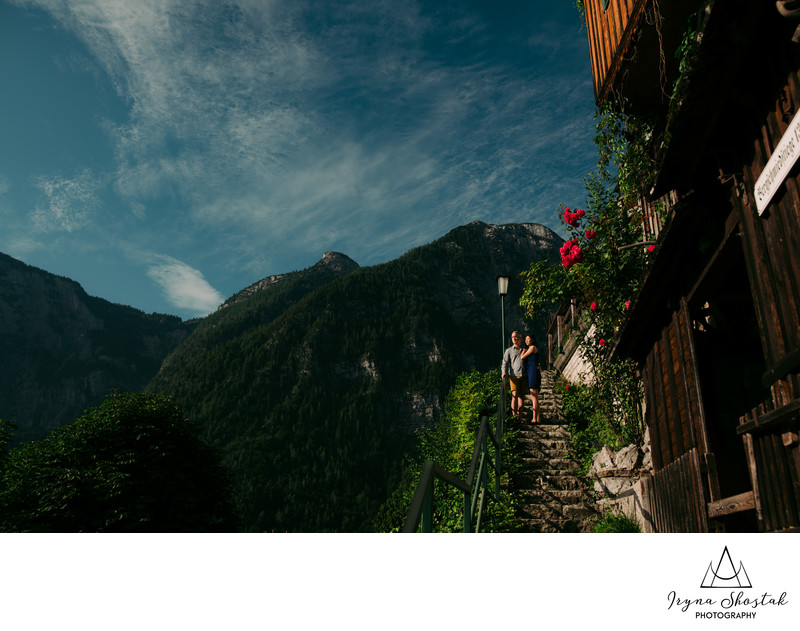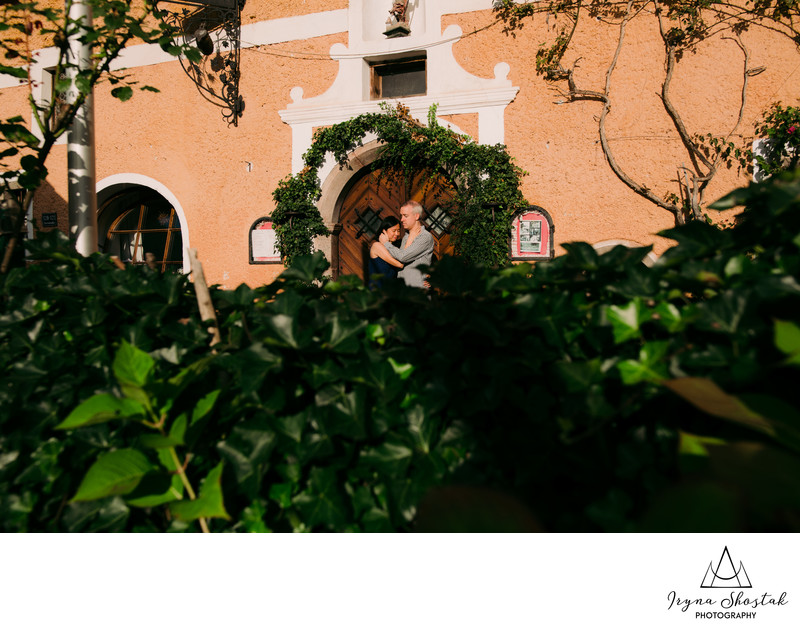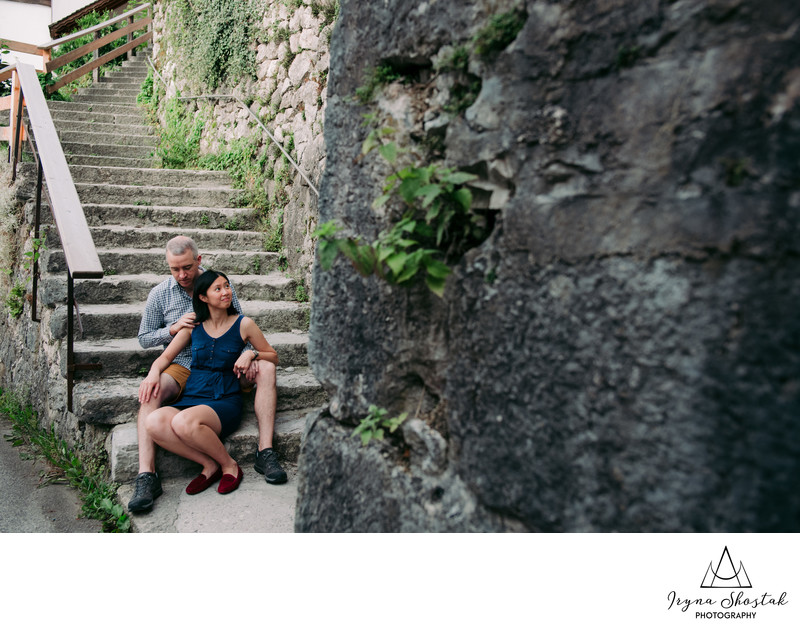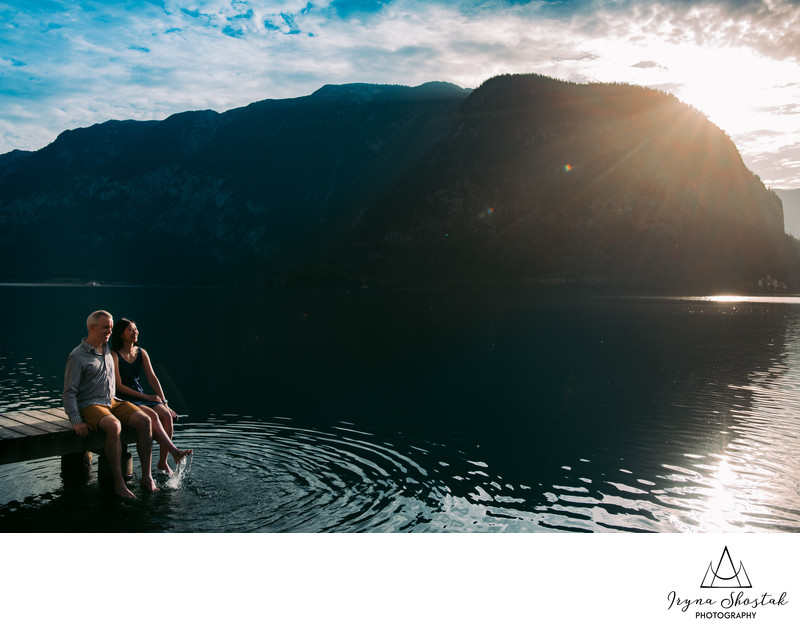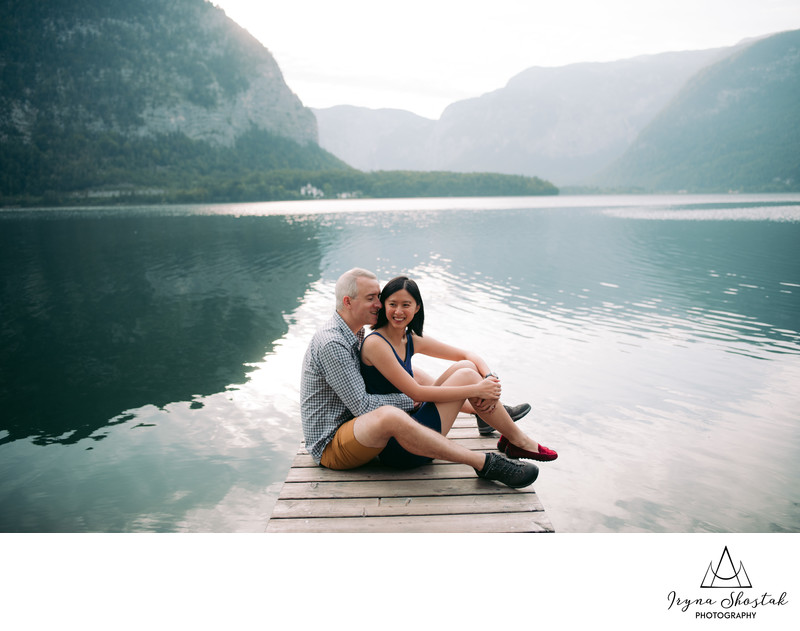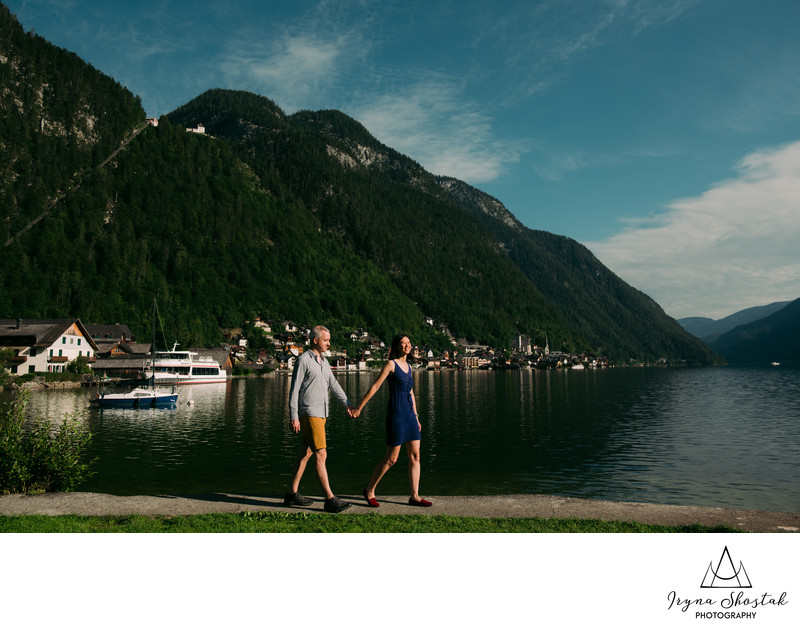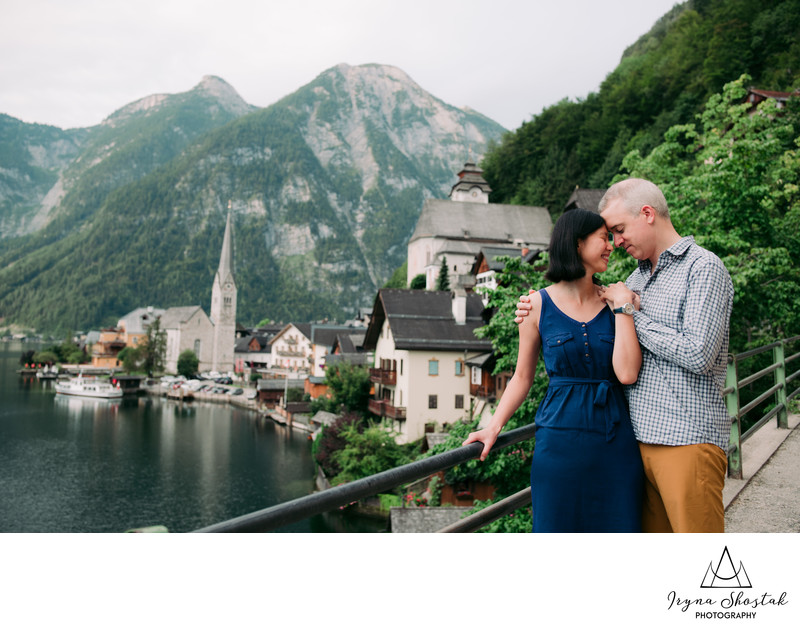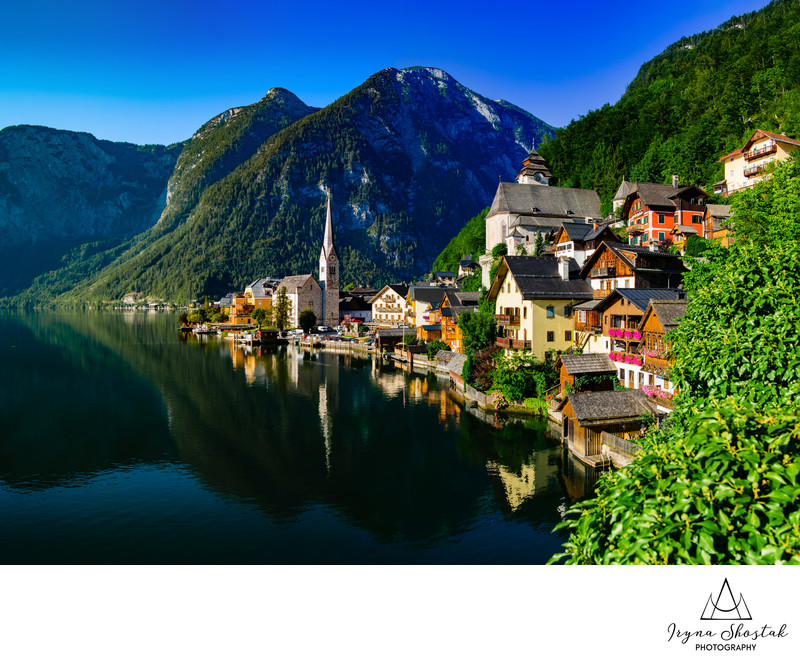 Hallstatt Engagement Portrait Session
The Europe offers lots of amazing locations for those who love traveling and want new backgrounds for their portrait sessions. The couple is from California but currently live and work in Switzerland, the wedding photographer photographer is from Ukraine but lives in New Jersey. So guess where they all meet for an engagement photo session? Hallstatt, Austria!
What a paradise on Earth! The town has just one long street that goes along Hallstätter See but that street has the most beautiful wooden houses in Europe. Hallstatt is very crowded by tourist all year round so if you want to have a nice photo you better wake up before the sunset. The sunset is the best time to do portraits in Hallstatt because the sun shine on the town in the morning and during the day but a few hours before the sunset, the sun hides behind the mountains and photos won't be that great at all.
Each corner in Hallstatt is great for portraits. All the houses are painted in warm and vivid colors, every window is decorated with flowers. There are docks where you can sit and enjoy the lake view. You can rent a boat and swim on the lake.There are lots of swans and ducks on the lake. Hallstatt is just a town from a fairy tale.
Location: Hallstatt, Austria.
Copyright © 2021 - Atco, New Jersey - (856) 856-9951 - iryna@irynashostak.com