Retouching Services
What is included?
When I photograph you, I use Raw format for my files. Those files are large in size ( 45.4 M) because they have information directly from the camera sensors with fullest details and high quality.
Raw files are opened and selected with the program Photo Mechanic. Then they are going to be enhanced and alternated to my taste and preferences in Adobe Lightroom.
Here is how editing process look like to make you images look amazing: white balance, exposure, contrast, highlights and shadows, whites and blacks, texture, clarity, dehaze, vibrance, saturation, hue of the colors, curves, noise reduction, sharpening, lens distortion, defringe, transform, crop, adding or removing grain, calibration, gradients, radial filters, color toning. Each image is hand corrected by me.

Raw file straight from the camera vs. retouched image: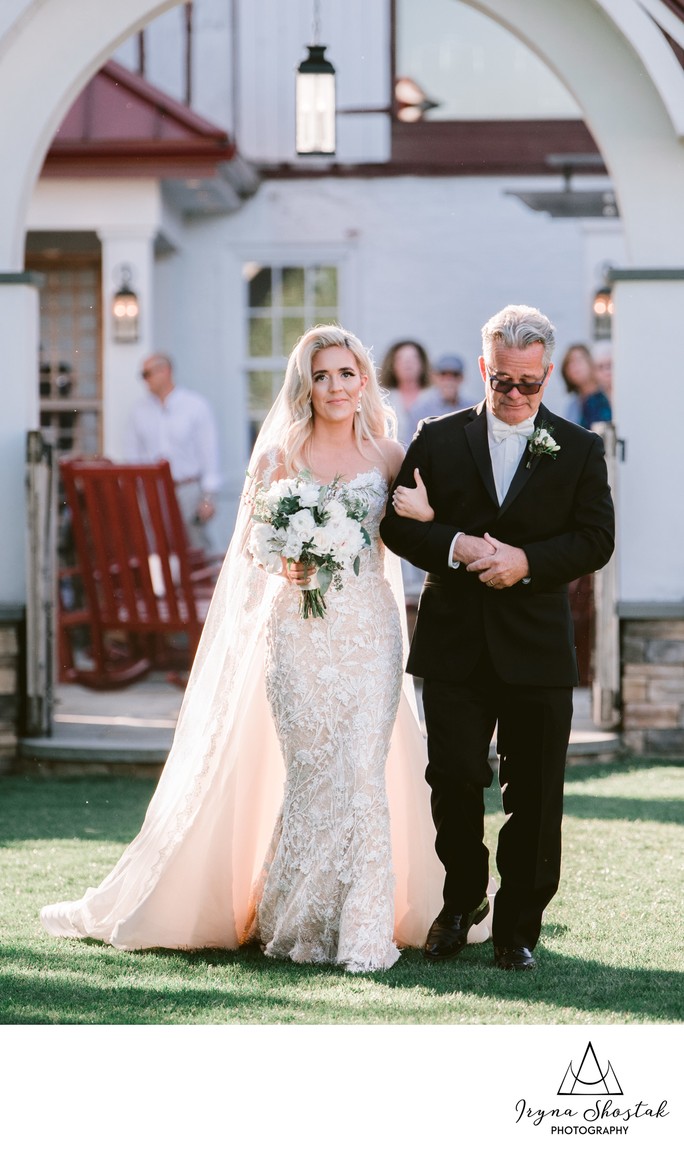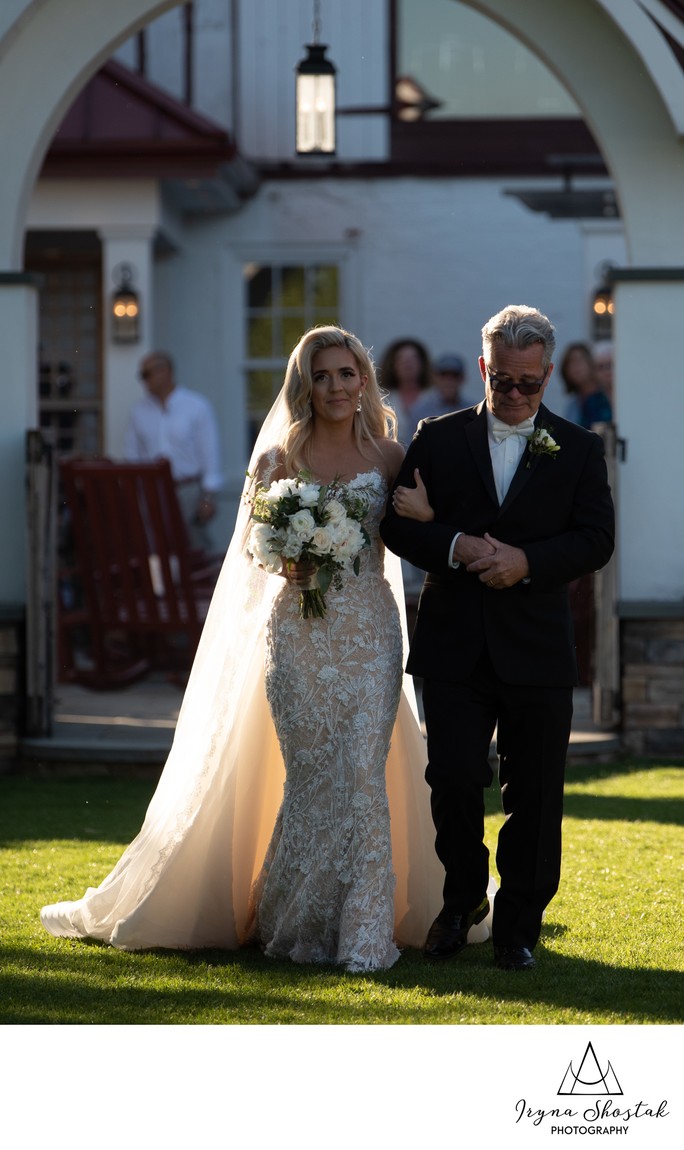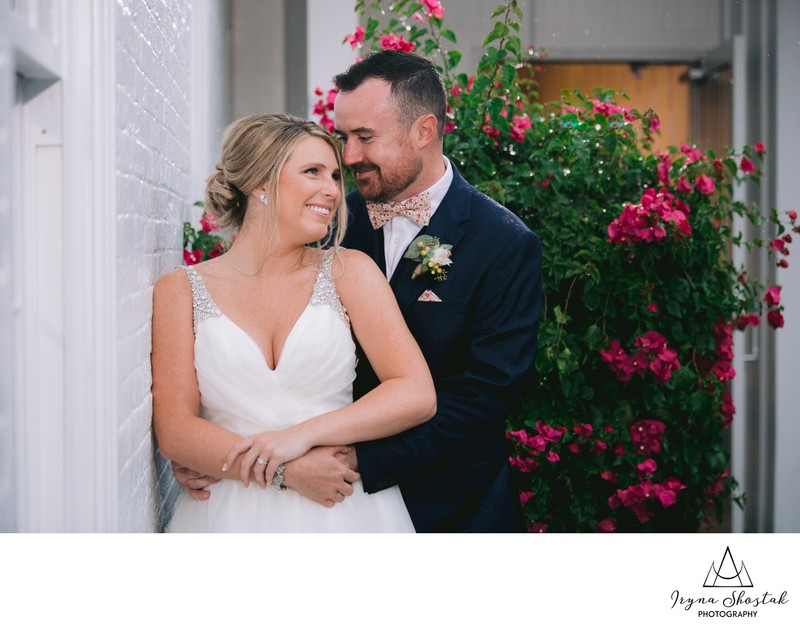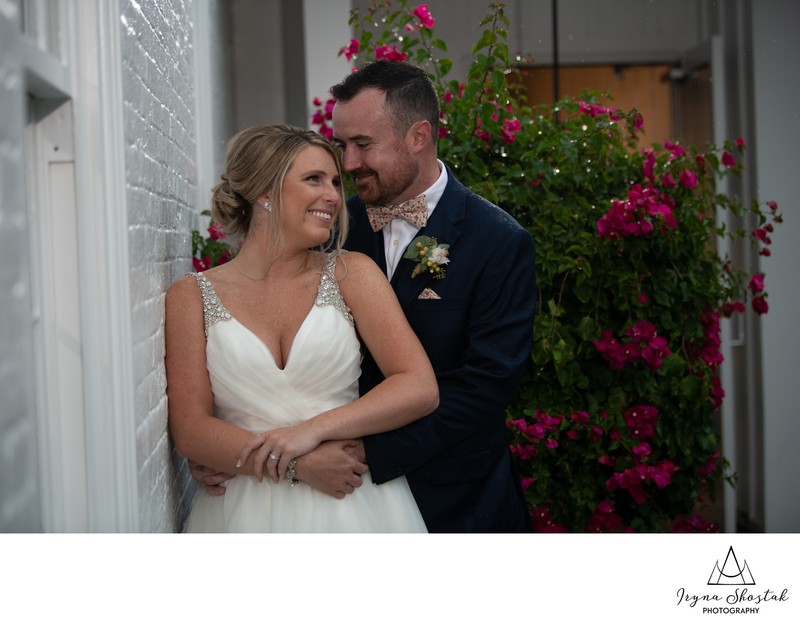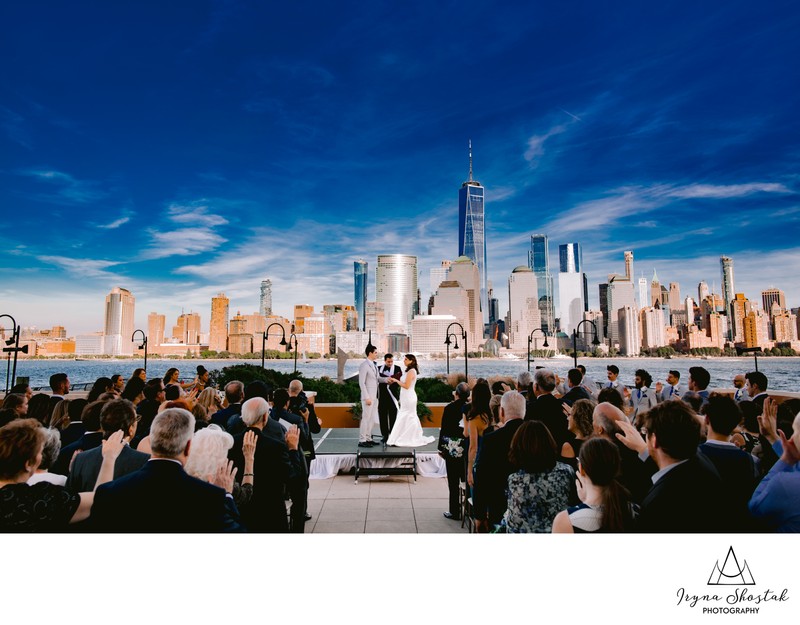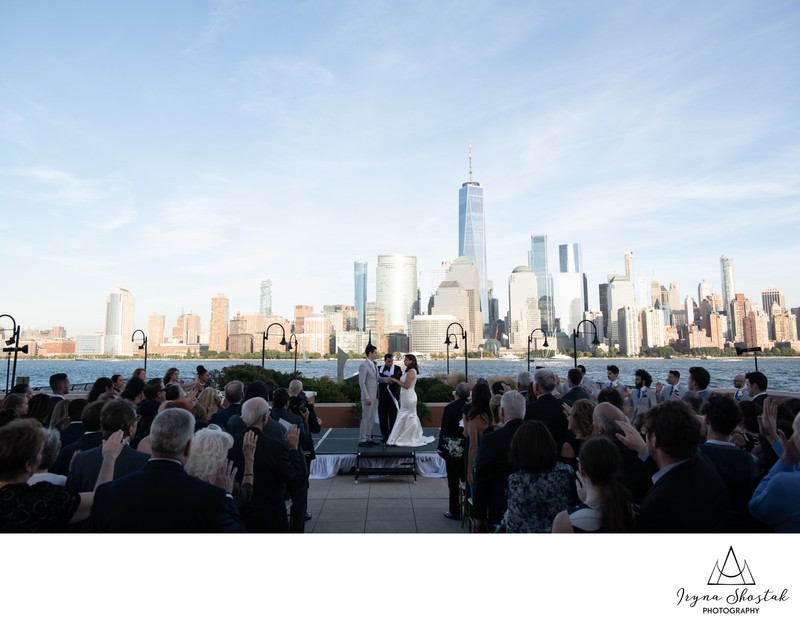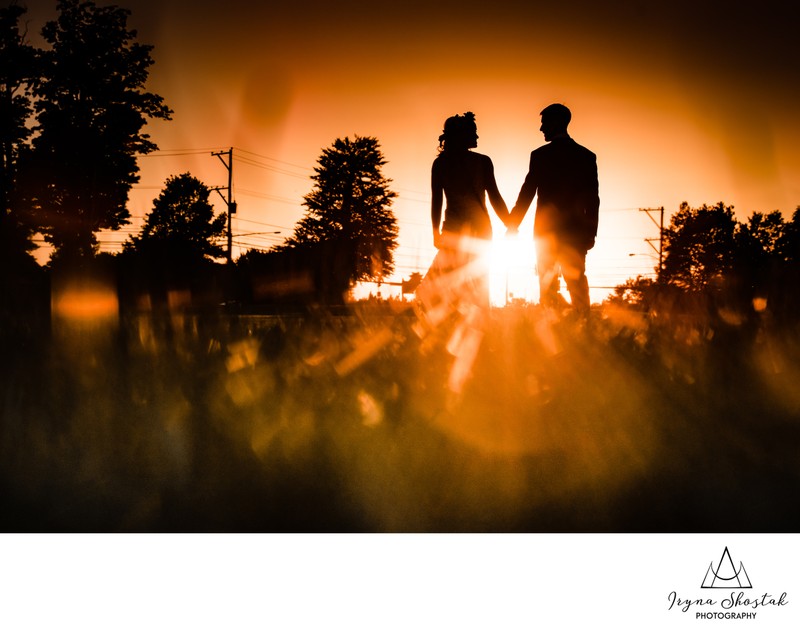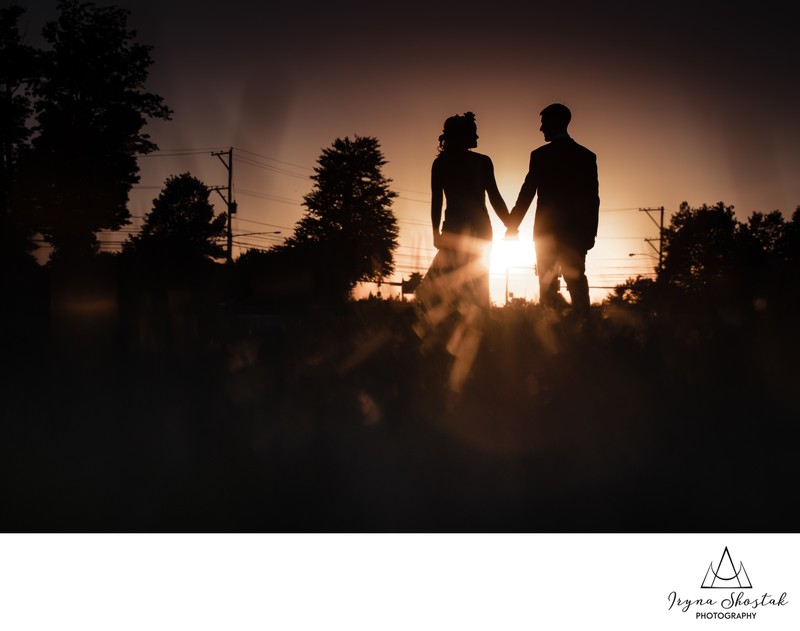 What is not included?
Local adjustments like dodge and burn, frequency separation, cloning, removing hair, exit sign, garbage bins or any other things that bothers you, are not included in my retouching services. These changes are available to order separately through outsourced Artistic Retouching Services.
Basic retouching - $5:
Removal of facial shine, soften wrinkles, simple stray hairs, skin blemishes, whitening of teeth, brightening of eyes, dodge and burn.
Full retouching - $10:
It includes basic retouching plus braces removal, glass glare removal, face, hair or eye swaps, extend solid background, solid background replacement, color change, basic liquifying.
Extensive Retouching - $100 per hour:
Frequency separation, composites, extensive liquifying, extensive background or person removal.
Copyright © 2021 - Atco, New Jersey - (856) 856-9951 - iryna@irynashostak.com