Elope in Style: Capturing Your Intimate Wedding Around the World.
Elopements and intimate weddings have gained immense popularity in recent years. Couples are choosing to celebrate their love in more personal and unique ways, often in breathtaking locations around the world. These intimate gatherings allow for a deeper connection with nature, culture, and each other. But what truly makes these moments everlasting is capturing them through the lens of a skilled photographer.
A Love Story Through Photography
Your elopement or intimate wedding is a story of love, adventure, and commitment. Iryna Shostak is a professional photographer and an avid wanderlust, who tells the story of your relationship with her cameras, adepts at capturing the most cherished moments of your special day. From the exchanging of vows against a backdrop of a pristine beach to the stolen glances during an intimate mountain ceremony, Iryna Shostak Photography creates visual narratives that will stand the test of time.
A World of Possibilities
Eloping means you have the freedom to choose any location your heart desires. Whether it's a remote beach, a historic European city, a lush forest, or a tranquil countryside, the world is your canvas. Iryna Shostak Photography is a seasoned traveler who can navigate the unique challenges each location presents while ensuring your moments are beautifully captured.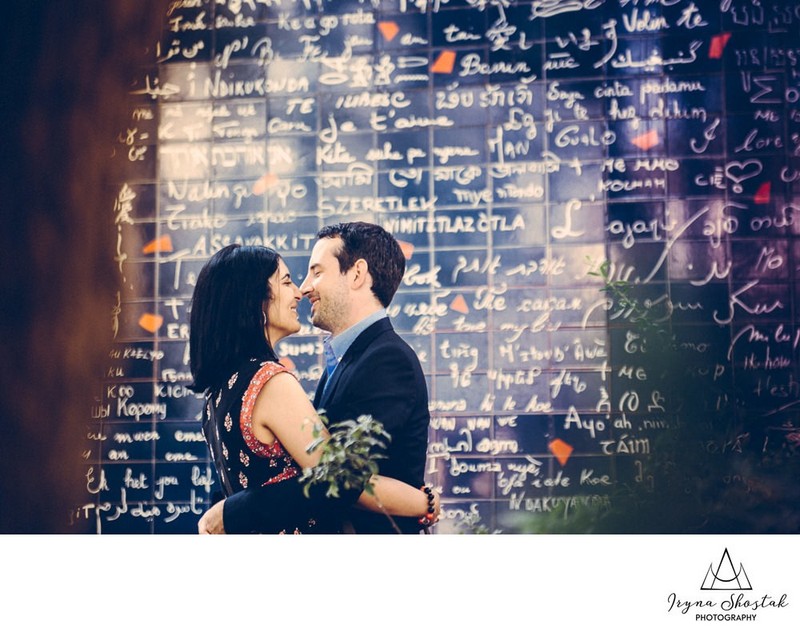 Authenticity in Every Shot
One of the most significant advantages of intimate weddings and elopements is the authenticity they bring. Iryna Shostak excels at capturing candid moments filled with genuine emotions. The laughter, tears, and joy of the day are preserved in their purest form, providing you with timeless memories.
A Lifetime of Memories
Your elopement or intimate wedding photos are not just for the present but for generations to come. They are the visual representation of your love story, and they will be cherished by your family and loved ones. Iryna Shostak Photography ensures the quality of your images so that they remain vivid and timeless throughout the years.
Eloping or having an intimate wedding is a choice that allows you to prioritize your love and the experience over tradition. To capture these unforgettable moments and create a visual legacy, professional photography services are invaluable. With the skilled photographer Iryna Shostak, your elopement or intimate wedding will be an adventure documented in stunning detail, preserving the essence of your love story for years to come. So, wherever in the world you choose to say your vows, make sure Iryna Shostak Photography is there to capture the magic for you.
Pricing
These two photography packages are designed to cater to different needs and budgets, ensuring that your intimate wedding is captured in a way that suits your preferences and desires.
Elopement and Intimate Wedding in the USA - $6000
6 Hours of Coverage: 3 hours at the sunrise + 3 hours at the sunset
Explore anywhere in the USA, the home to a wide range of stunning locations that are perfect for elopements. Travel fees are included for anywhere in the USA.
Here are some of the most beautiful places for elopements in the USA:
Yosemite National Park, California: With its iconic waterfalls, towering cliffs, and lush valleys, Yosemite offers a breathtaking natural backdrop for your elopement.

Big Sur, California: The dramatic coastline of Big Sur, with its rugged cliffs and sweeping ocean views, creates a romantic and picturesque setting for an intimate wedding.

Sedona, Arizona: Known for its striking red rock formations and serene desert landscapes, Sedona offers a unique and spiritual setting for elopements.


Rockie Mountains, Colorado: Whether you're surrounded by blooming wildflowers in the summer or snow-covered landscapes in the winter, Colorado provides a stunning mountain setting year-round.




Hawaii: The Hawaiian Islands offer a wide range of options, from the lush jungles and waterfalls of Maui to the volcanic landscapes of the Big Island, perfect for a beachside elopement.

Grand Teton National Park, Wyoming: The majestic peaks of the Grand Tetons and the serene waters of Jenny Lake create a truly awe-inspiring backdrop for your wedding.

Charleston, South Carolina: The historic charm of Charleston, with its cobblestone streets, elegant gardens, and antebellum architecture, makes for a romantic and timeless setting.




Savannah, Georgia: With its oak-lined streets, historic squares, and riverfront views, Savannah offers a classic Southern charm for elopements.

Lake Tahoe, California/Nevada: The crystal-clear waters of Lake Tahoe, surrounded by the Sierra Nevada mountains, provide a serene and scenic location for a mountain elopement.

Acadia National Park, Maine: The rugged coastal beauty of Acadia, with its rocky shores and dense forests, offers a captivating setting for nature-loving couples.

The Oregon Coast: From the dramatic cliffs of Cape Kiwanda to the secluded beaches of Ecola State Park, the Oregon Coast offers a variety of stunning elopement spots.




San Francisco, California: The Golden Gate Bridge, historic landmarks like City Hall, and the city's iconic skyline make San Francisco a diverse and vibrant elopement destination.

Zion National Park, Utah: The towering red rock formations, slot canyons, and desert landscapes of Zion provide a unique and visually striking backdrop for your elopement.

Napa Valley, California: If you appreciate wine and vineyard landscapes, Napa Valley's rolling hills and picturesque wineries offer a romantic setting for an elopement.

Glacier National Park, Montana: The pristine lakes, rugged mountains, and abundant wildlife of Glacier National Park create a truly wild and romantic atmosphere.

Olympic National Park, Washington: An idyllic elopement setting with diverse landscapes, from lush rainforests to rugged coastlines. Couples can find solitude and intimacy amidst nature's beauty, whether exchanging vows in a moss-covered Hog Rainforest or by a sea-carved shoreline at La Push Beach.


Remember that the best location for your elopement ultimately depends on your personal preferences, style, and the time of year you plan to wed. Each of these places offers its unique charm and natural beauty to make your elopement truly memorable.



International Elopement and Intimate Wedding - $8000
6 Hours of Coverage up the Full day
Explore anywhere in the world (excluding russia).Travel fees are included. Here are some of the best places for you to consider: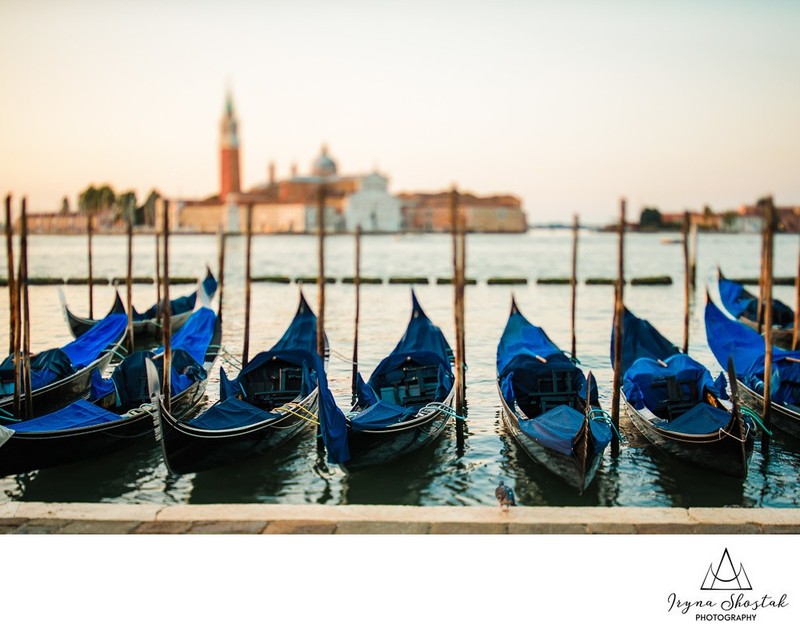 Amalfi Coast, Italy: Cliffside villages, dramatic coastlines, and the azure waters of the Mediterranean create a breathtaking backdrop for a romantic wedding in this Italian paradise. My husband family lives near Naples so I know the area pretty well and I also speak Italian.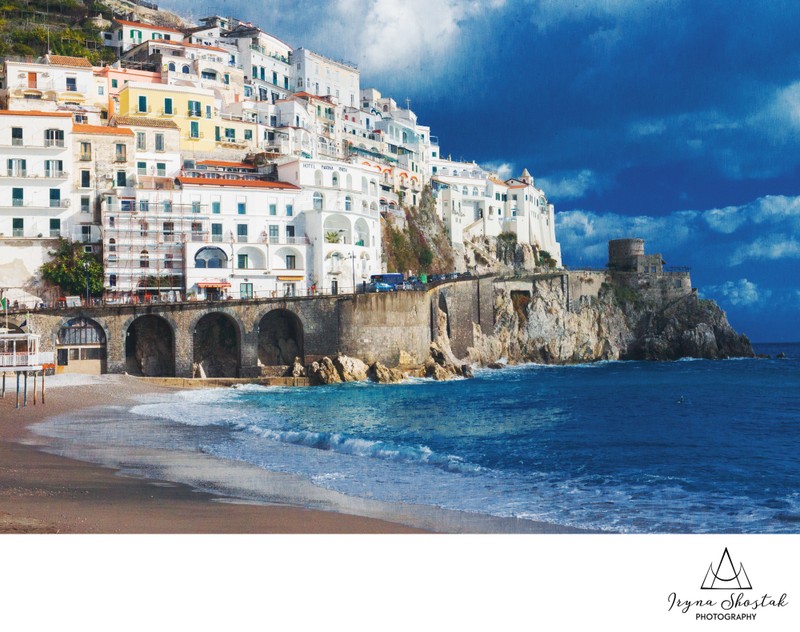 Santorini, Greece: Known for its iconic sunsets, white-washed buildings, and crystal-clear waters, Santorini offers a romantic and picturesque setting for intimate weddings.
Tuscany, Italy: Rolling vineyards, historic villas, and charming countryside towns make Tuscany an enchanting destination for a small wedding celebration.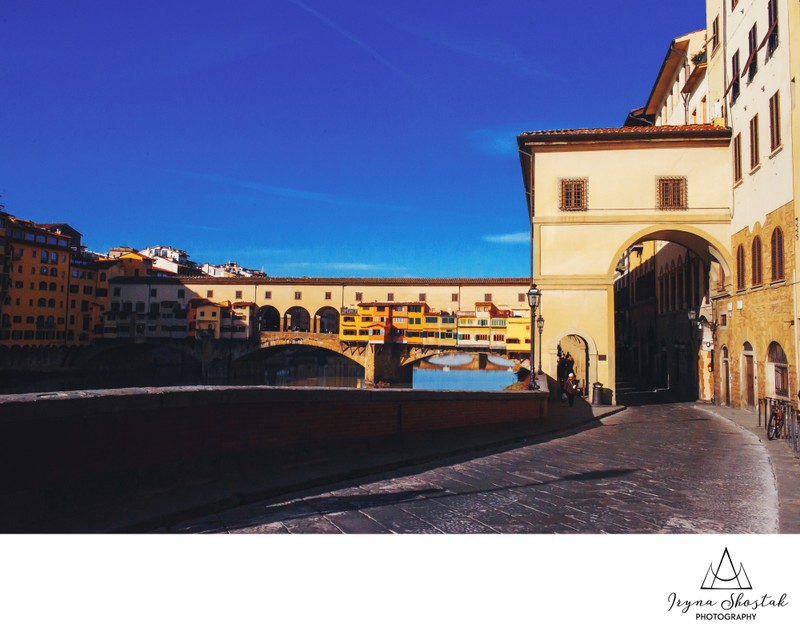 Bali, Indonesia: With its lush jungles, pristine beaches, and rich culture, Bali offers a tropical paradise for couples seeking an intimate and exotic wedding.
Kyoto, Japan: The historic temples, serene gardens, and cherry blossom-filled landscapes of Kyoto offer a unique and tranquil setting for an intimate wedding.
Iceland: From cascading waterfalls and black sand beaches to rugged glaciers and the Northern Lights, Iceland provides a magical and adventurous setting for an intimate wedding.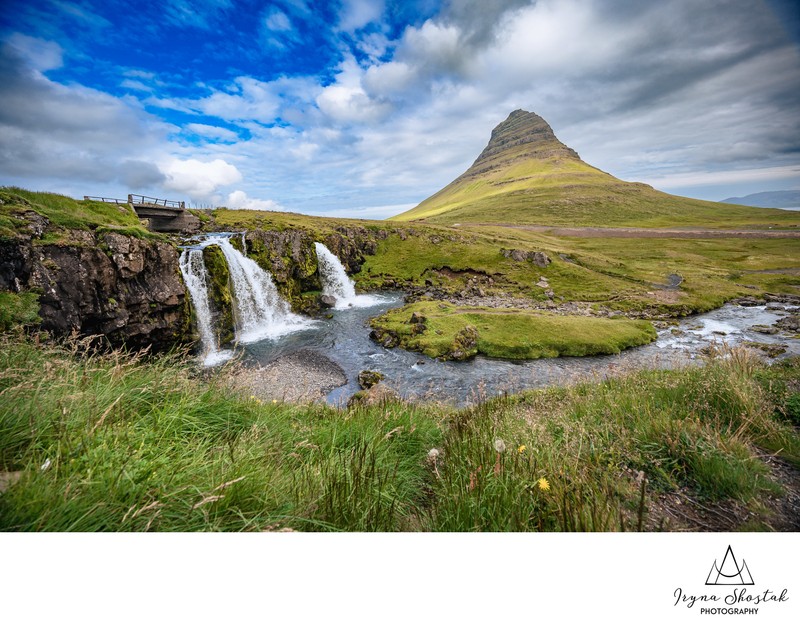 The French Riviera, France: With its glamorous cities like Nice and Cannes, as well as charming villages like Eze and Saint-Paul-de-Vence, the French Riviera offers a mix of luxury and romance.
New Zealand: Known for its stunning natural landscapes, New Zealand provides diverse options, from majestic fjords to pristine lakes and rolling hills.
Safari in Africa: For couples with a sense of adventure, an intimate wedding on a safari in countries like Kenya or South Africa can be a once-in-a-lifetime experience surrounded by wildlife and natural beauty.
Banff National Park, Canada: With its turquoise lakes, snow-capped mountains, and abundant wildlife, Banff provides a dramatic and awe-inspiring backdrop for a small wedding.

Dubrovnik, Croatia: The historic Old Town of Dubrovnik, with its medieval architecture and stunning coastal views, offers a romantic and picturesque location for a destination wedding.
Maldives: Overwater bungalows, pristine beaches, and clear turquoise waters make the Maldives an ultimate luxury destination for an intimate beachfront wedding.
Costa Rica: With its lush rainforests, beautiful beaches, and diverse landscapes, Costa Rica offers a tropical and eco-friendly setting for a unique wedding experience.
Contact Iryna Shostak Photography today to book your unforgetable wedding expierience.

Copyright © 2021 - Atco, New Jersey - (856) 856-9951 - iryna@irynashostak.com