How to set the perfect timeline for your wedding day
If I have any chance of creating the quality and consistency of my imagery presented in my portfolio then I need more time.
You definitely wouldn't plan such an important day with so much attention to detail without allowing quality photography time. After all, the day after your wedding - apart from your memories - your wedding album is all you'll have.
I am sure you will never again pay so much time, energy and money on your appearance than your wedding day. I want to capture you at your best.
Here are some guidelines how much time is necessary for having a stress-free wedding day which allows to capture the gorgeous portraits you're hiring me for:
Getting ready - 2 hours
Details: 30 - 45 min
Please prepare the wedding dress or jacket on the wooden hanger, shoes, jewelry, stationary, wedding flowers, watch, wedding bands and the engagement ring.
I need a clean area near the window for most of the photographs in order to use the best light possible.
I create a flat lay of wedding details first, then I will add more detail images when you are totally dressed so the details become more meaningful.
Getting dressed: 30 min
Parents and attendants must be dressed and ready by this moment.
Beauty Portraits: 60 min
Groups and solo portraits with the parents and siblings, wedding party.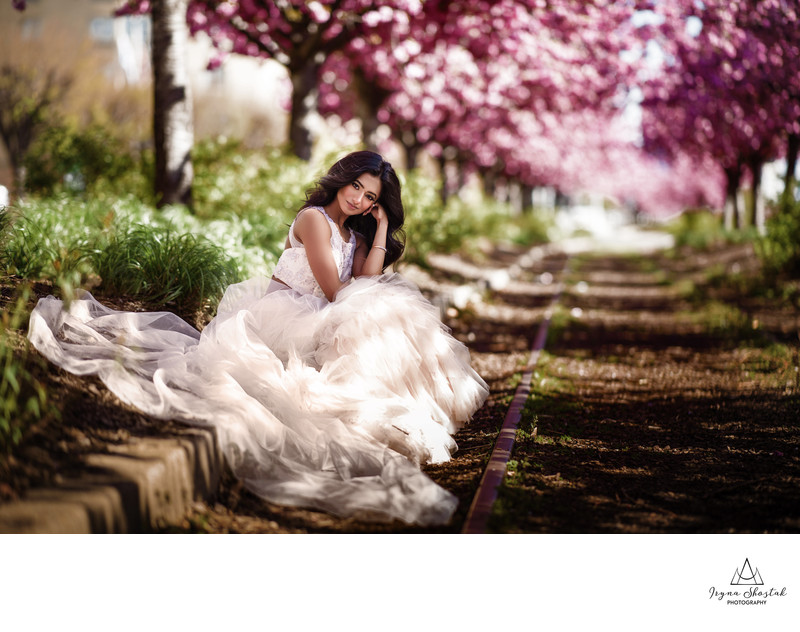 Couple's portraits: 1 hour for one location.
First look.
Couple's portraits.
We can go to different locations, so plan your time accordingly.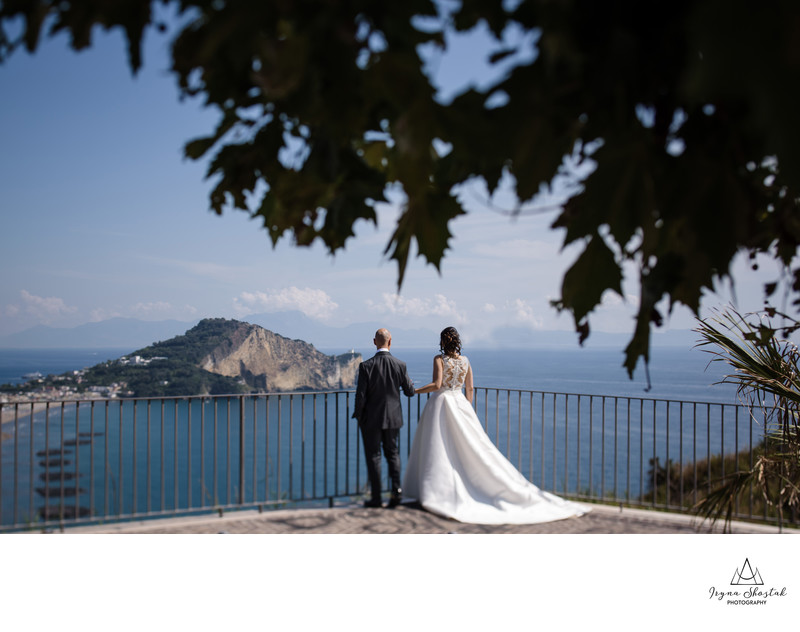 Wedding Party portraits: 30 min
Family portraits: 30 min or more
3 min per 1 group!
End of the night shot: 15 min
It usually happens after the cake cutting.
Always allow some buffer time in case of unexpected traffic or other delays.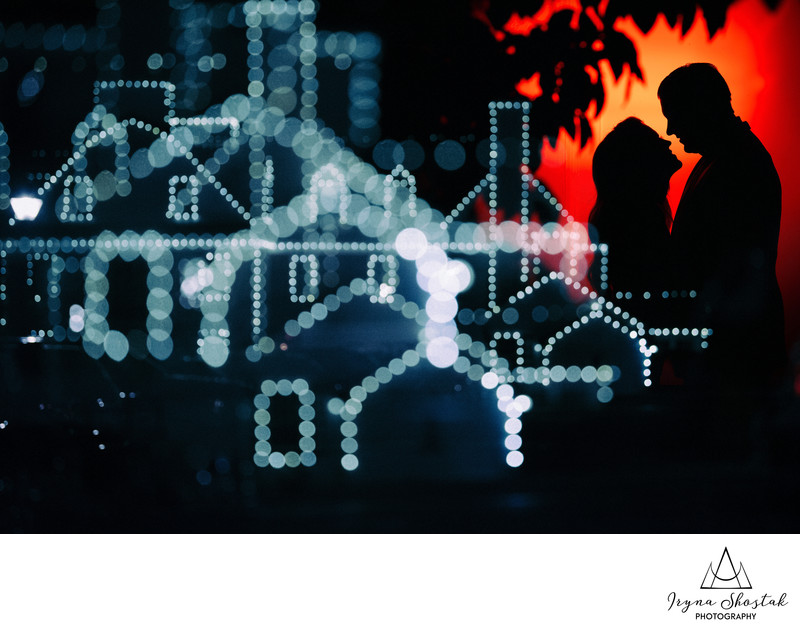 Remember that giving your photographer enough time will guarantee to get stunning portraits you desire!
You'll appreciate this timeline on your wedding day and later when you choose portraits for your wedding album! After all, creating a masterpiece takes time. No one remembers what the schedule was on a wedding day. Everyone remembers how much fun you and and how beautiful the photographs are!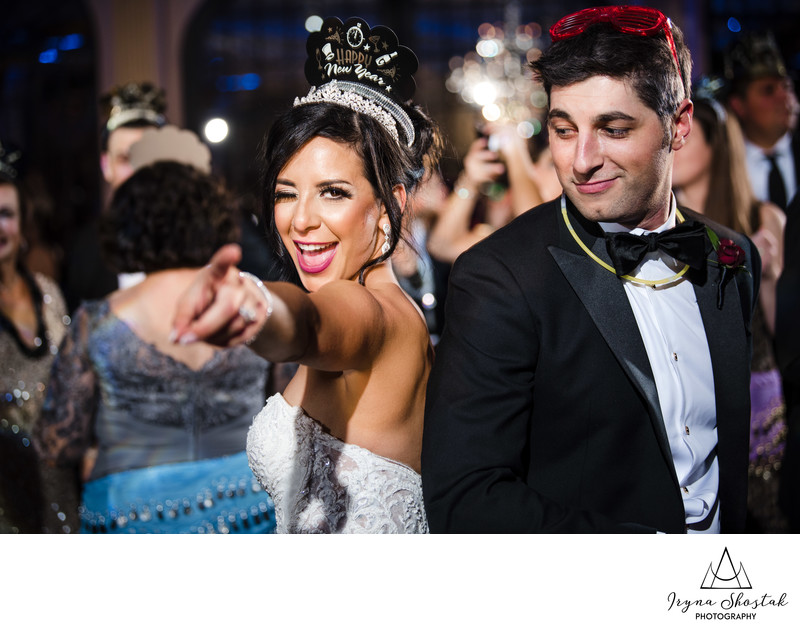 Copyright © 2021 - Atco, New Jersey - (856) 856-9951 - iryna@irynashostak.com