Finao Wedding Albums
Watch how 30 people create your wedding album!
Wedding Albums
16X12 Finao One Album (first 30 pages) - $1900
10X7 Parents' duplicate - $700
Extra album page - $100
Cover options:
Armour - Metallic print emulsion that has been adhered to a thin piece of metal.
Erotika - Ink printed on metal with a portion of the highlights dropped out.
Ice - A clear acrylic front cover panel with a metallic print bonded to the underside.
Canvas Wrap - A full cover, customizable canvas wrap-around cover.
Canvas Panel - A front cover canvas panel with your material choice for spine & back.
Typically my couples fall in love with their wedding imagery and album design so much that they add extra 20-30 pages, so budget accordingly!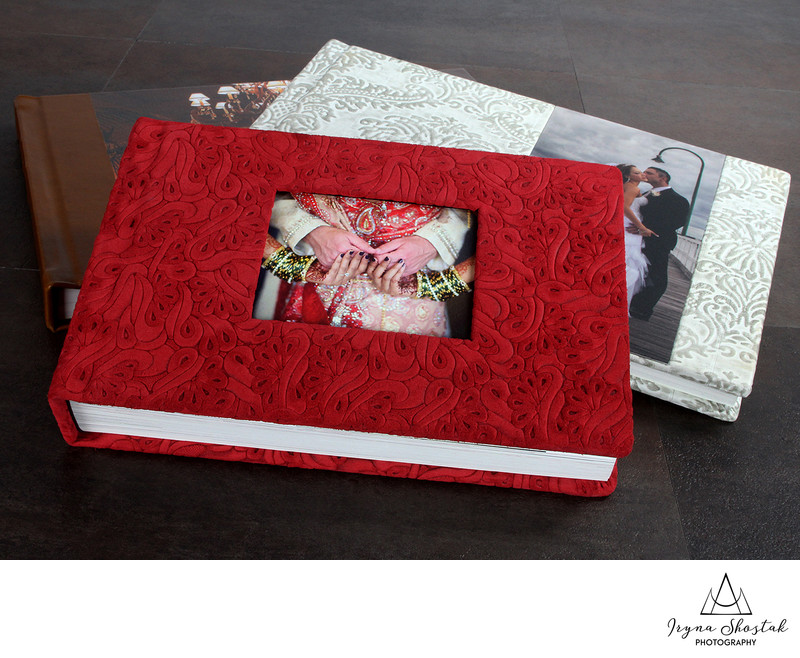 Engagement Album
10X7 Finao Playbook (first 20 pages) - $700
Extra album page - $50
Cover options:
Photo Wrap - A quality photo-paper covers all album that are laminated for lasting protection.
Photo Panel - A combination of your choice of material with a photo-paper cover panel.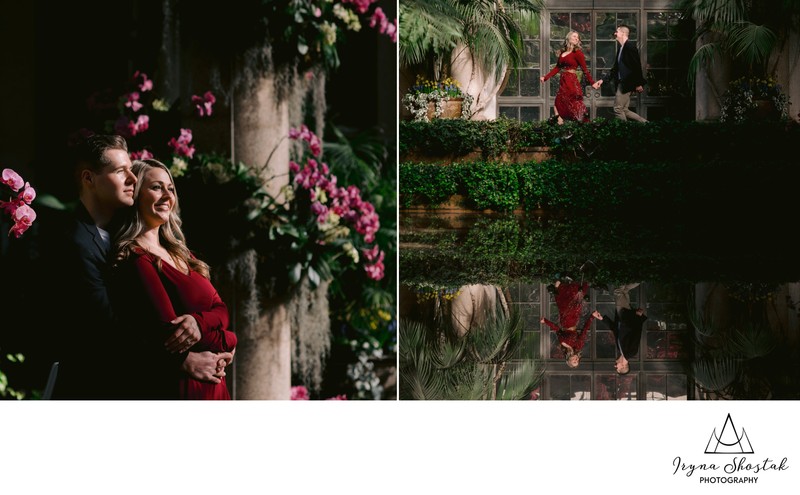 Copyright © 2021 - Atco, New Jersey - (856) 856-9951 - iryna@irynashostak.com