Iryna Shostak Photography
Lucien's Manor Best Wedding Photographer
Light, Love and Iryna Shostak Photography at Lucien's Manor in New Jersey |New Jersey Weddings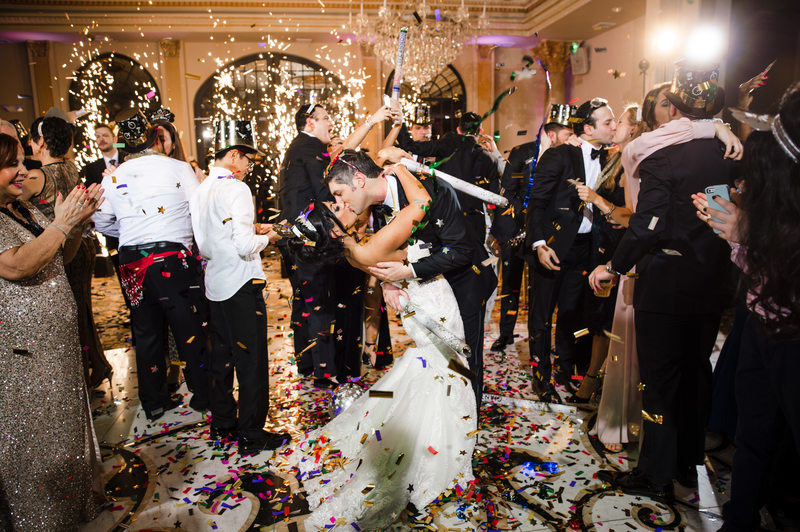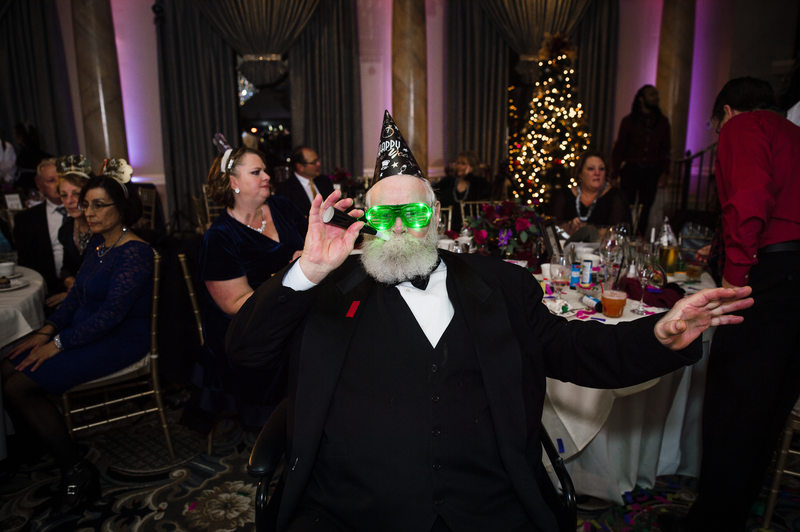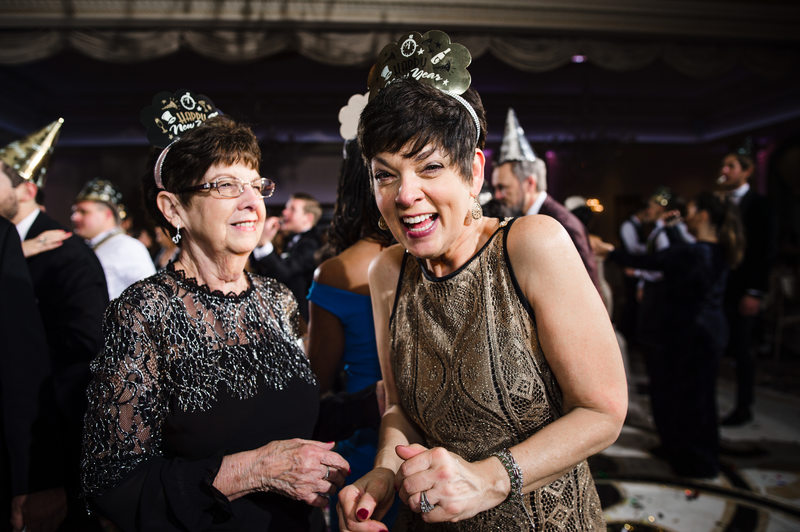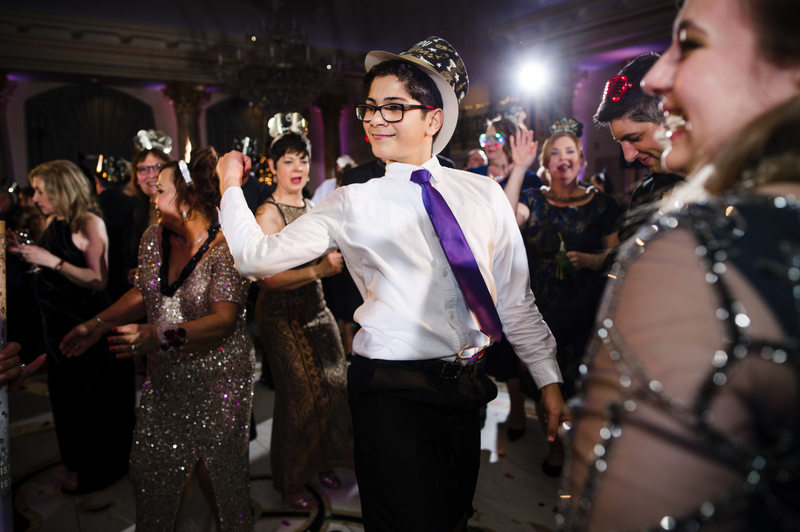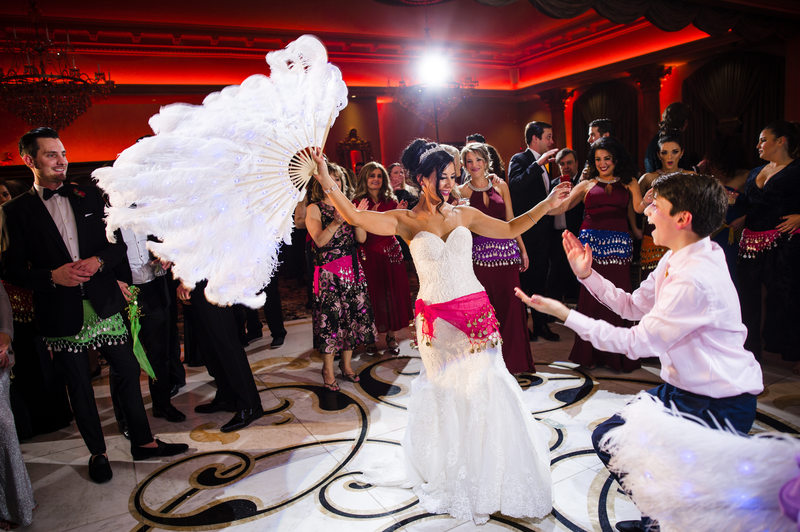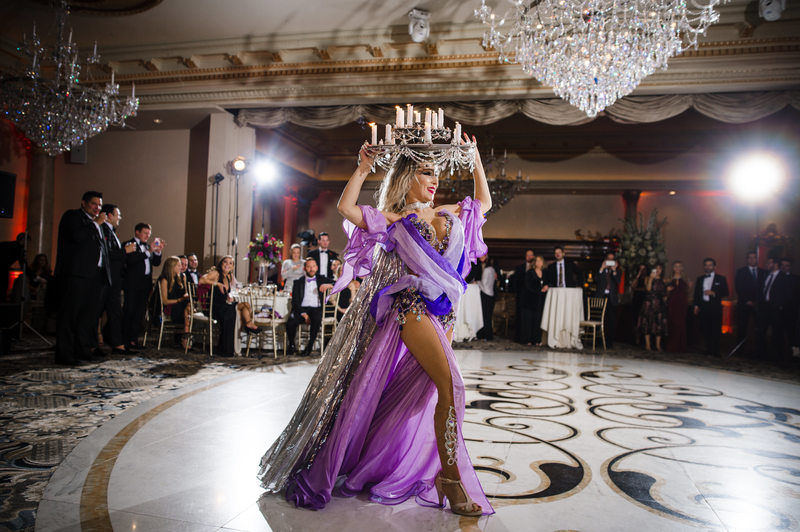 For over one hundred years, Lucien's Manor in Berlin Township has been hosting elegant events. This family-owned wedding venue in New Jersey offers unparalleled service and wedding day design accommodating both indoor and outdoor events with luxurious perfection. From the perfectly manicured grounds, or dancing in one of three grand ballrooms, each with their unique character, your wedding day will be a royal experience from start to finish.
Couples love the versatility of the ceremony site at Lucien Manor, which can be indoor or outdoor. Beautiful waterfalls and a stunning garden provide a backdrop, and inside the glass ceiling offers an immediate connection to nature while crystal chandeliers add a touch of elegant warmth. Couples also have the use of gold chivari chairs and ceremonial pillars which match the marbled floor décor.
If extravagant sophistication is your vision for your wedding day, you'll find it inside the La Grande Ballroom. Step inside this enchanting ballroom, and you'll find soaring 20-foot ceilings, magnificent décor, color-enhancing LED up-lighting, access to the outdoor patio, and a stunning indoor waterfall. Crystal chandeliers light up the room with a warm, European tone which couples can add their special touches to.
If you need a South Jersey Wedding Photographer for your wedding at Lucien's Manor, contact Iryna Shostak photography!


Location: 81 W White Horse Pike, Berlin, NJ 08009.
Copyright © 2021 - Atco, New Jersey - (856) 856-9951 - iryna@irynashostak.com