Iryna Shostak Photography
Wedding ceremony photography at Oheka Castle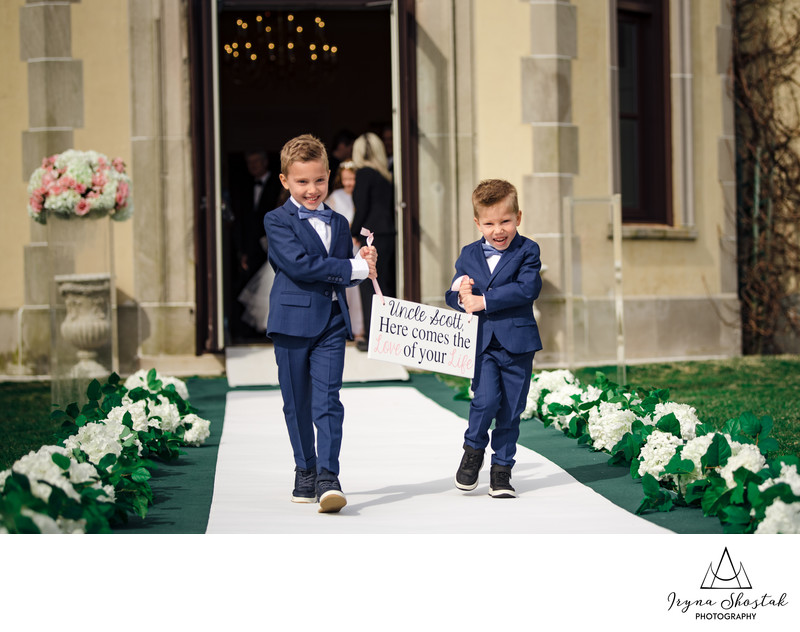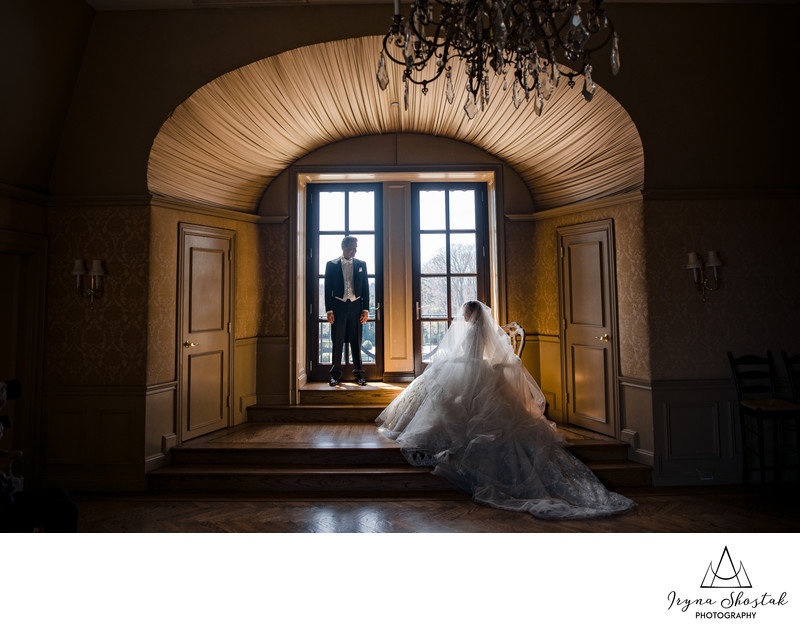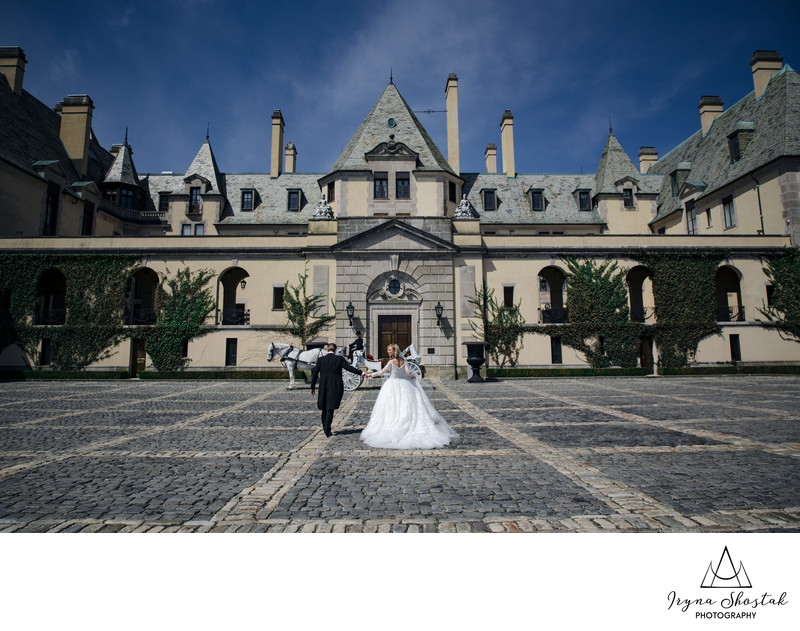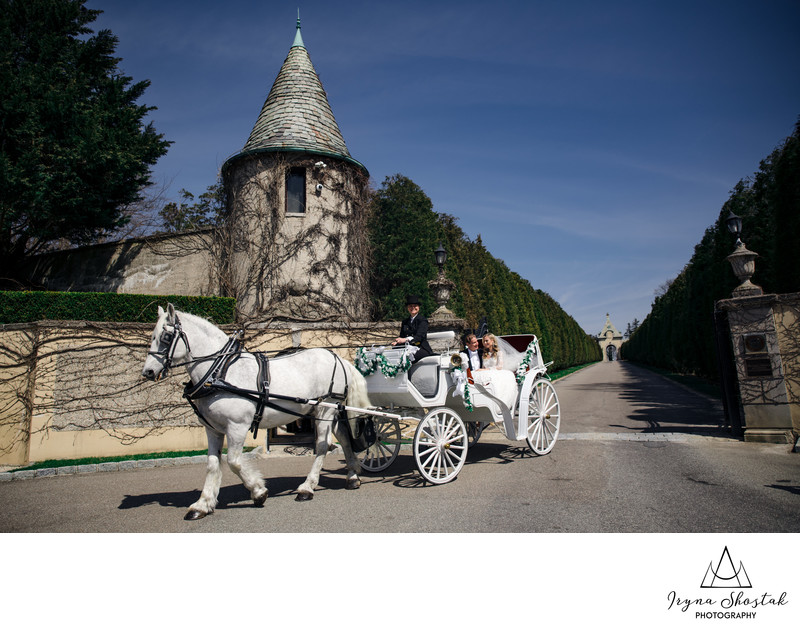 Oheka Castle Wedding Photography| Iryna Shostak Long Island Weddings
From the moment the gates swing open on this lavish estate that is the highest point in Long Island, you know you are somewhere special. There's really no other way to describe Oheka Castle than this: it's magical. The moment Oheka comes into view, it's a Versailles-meets-Great-Gatsby feel, and I'm lucky enough to have the honor of photographing weddings there.
Photographically, I'll just say it; it's a dream. From the well-manicured Formal Gardens bosting reflection ponds and carefully manicured hedgerows, I could spend days taking photographs here. The light inside is exactly what you would expect of a castle, with both dark and formal corners mixed with light spilling in from grand windowpanes means that not only are the getting ready photos of the bride bound to be stunning, the formal portraits that can be made are both old-world like and contemporarily classic.
You can elect to get married outdoors at Oheka on the grounds and then move the party inside to one of their well-appointed ballrooms. The Grand Ballroom can hold 300 guests, The Terrace Room can hold 450, and if you're going for an intimate dinner only wedding then the Formal Dining Room is the perfect place for up to 150 guests, and you'll feel like you're in a real-life version of Downton Abby!
To complete the fairy tale story, you can even elect to arrive at your wedding by a horse-drawn carriage by a stately white horse! If you're considering a wedding at Oheka Castle, I urge you to book as soon as it is popular and books quickly. I'm so proud to be one of those vendors, as I truly feel Oheka Castle is a jewel! If you want Iryna Shostak Photography to capture the all important moments of your wedding and create stunning wedding portraits at Oheka Castle, contact me as soon as possible and I will be happy to be your wedding photographer at Oheka Castle!
Location: 135 W Gate Dr, Huntington, NY 11743.
Copyright © 2021 - Atco, New Jersey - (856) 856-9951 - iryna@irynashostak.com