Iryna Shostak Photography
New Jersey Indian wedding photography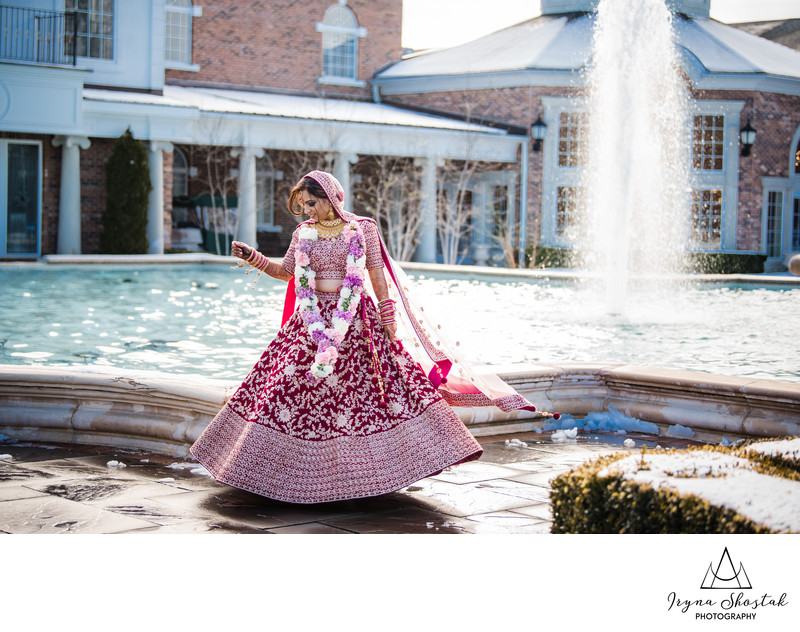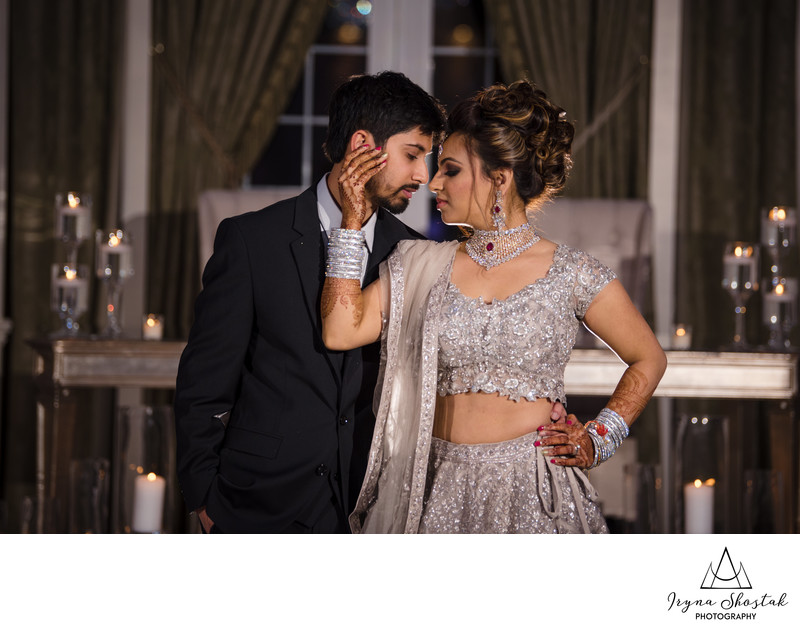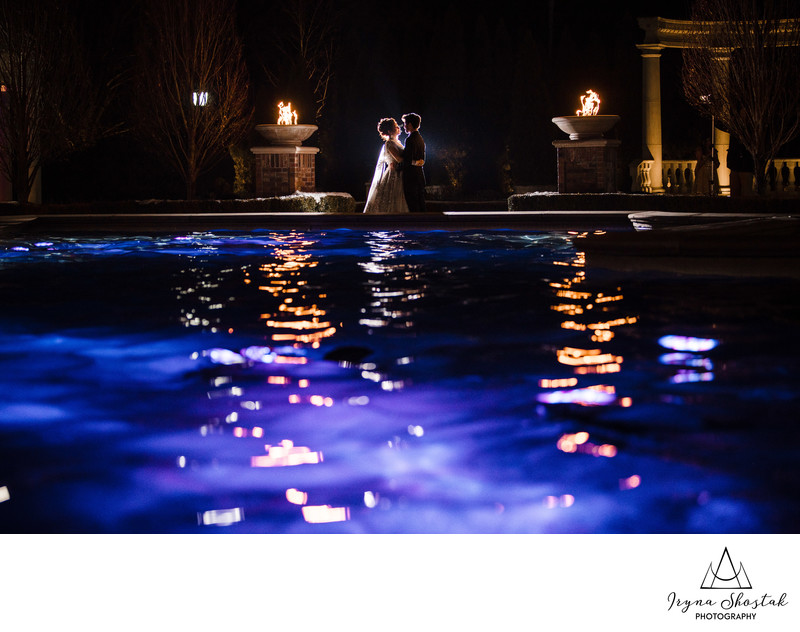 The Rockleigh| New Jersey Indian wedding photography by Iryna Shostak
The Rockleigh is a sophisticated and stylish wedding venue in North Jersey. The Rockleigh has been rated one of the best wedding venues in NJ for several years in a row because of it's beautiful gardens, fountains and gardens. The elegant wedding venue creates the perfect background for weddings, events or parties.
Couples who wish to enjoy an outdoor event are spoiled for choice as The Rockleigh is surrounded by 12 acres of meticulously maintained gardens and old-time charm. Your wedding will be one-part modern daydream come true, and two parts magic when twilight falls and the lights come up creating a wonderful Great Gatsby-esque feel around the fountains.
One of our favorite locations is the outdoor gazebo at night which transforms into a majestic display of iron and light illuminating a bride and groom in a truly cinematic fashion. The images are nothing short of stunning. Whatever the weather, The Rockleigh is your picture perfect place to host the most important day of our life.
Iryna Shostak Photography offers excellence in serviced and serves the couples in the Bergen County, Rockland County and surrounding areas. If you are looking for a photographer for your wedding at The Rockleigh, contact me!
Location: 26 Paris Ave, Rockleigh, NJ 07647.
Copyright © 2021 - Atco, New Jersey - (856) 856-9951 - iryna@irynashostak.com