Iryna Shostak Photography
LGBTQ wedding photography in New Jersey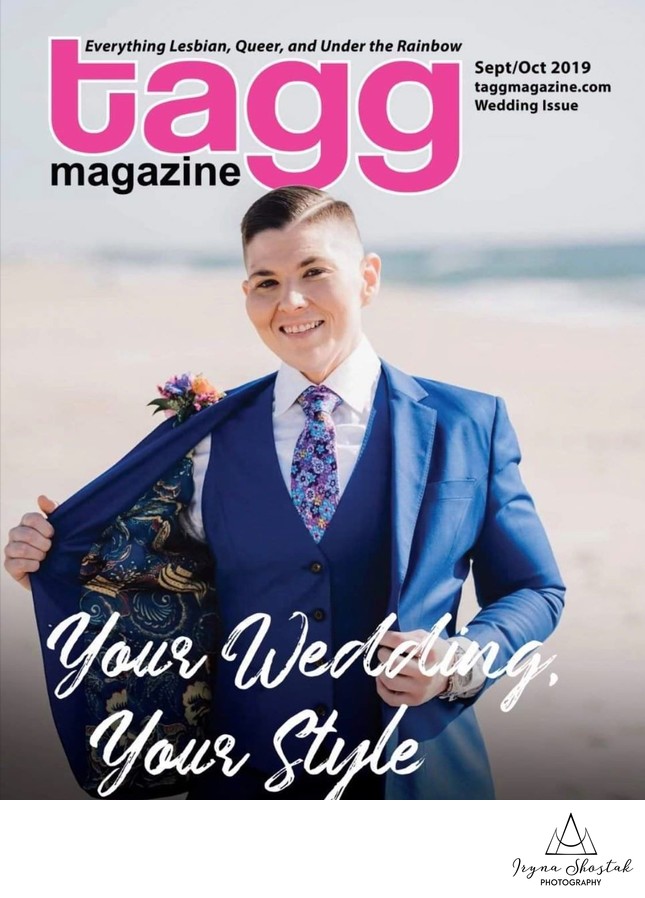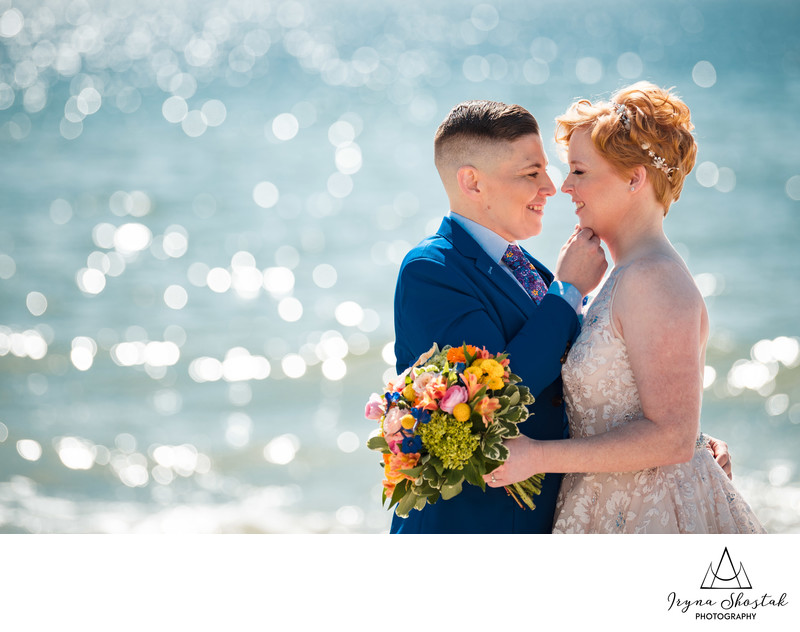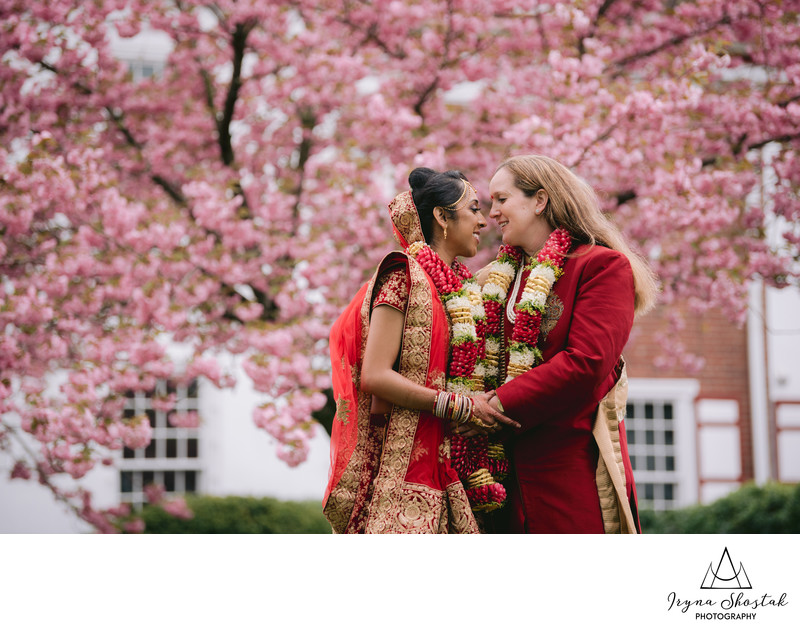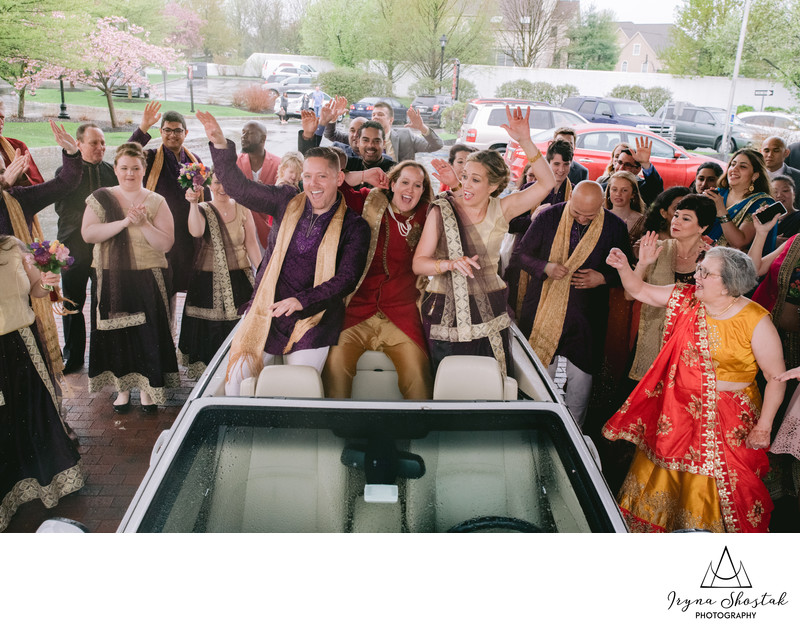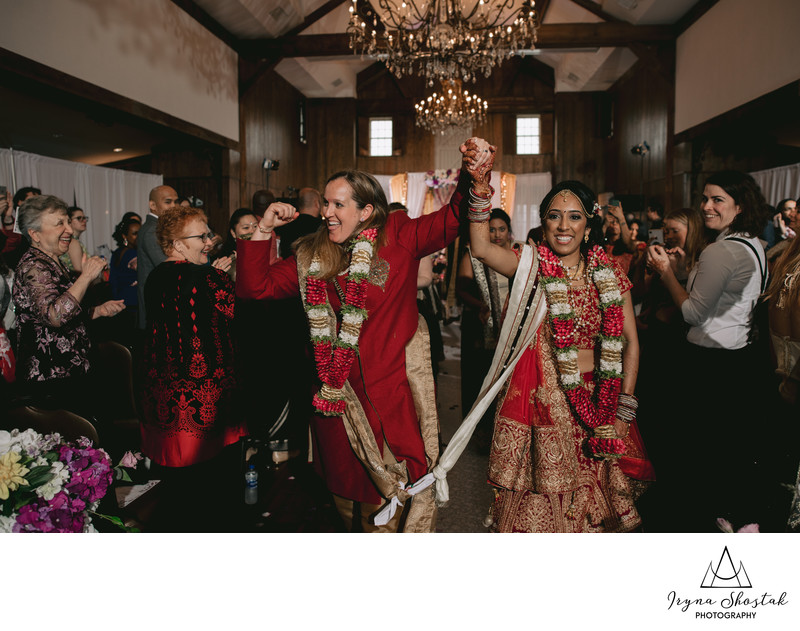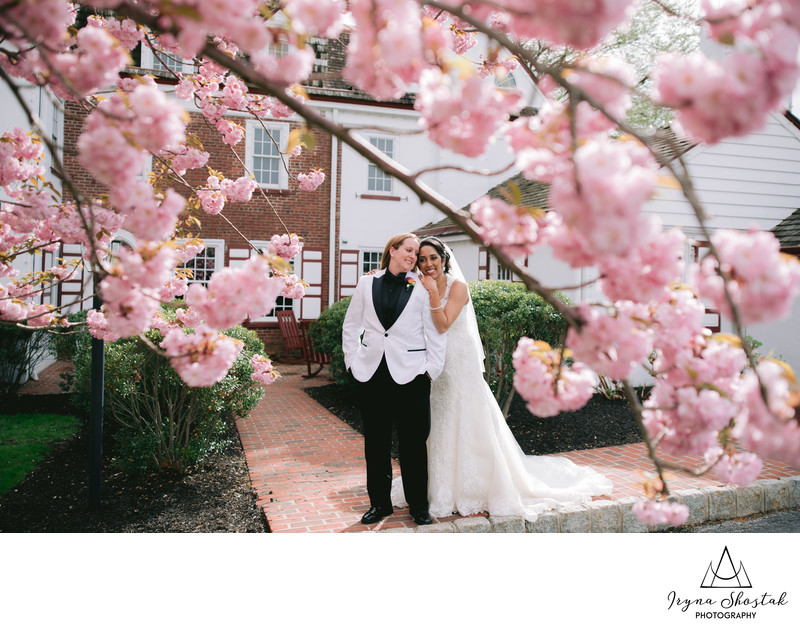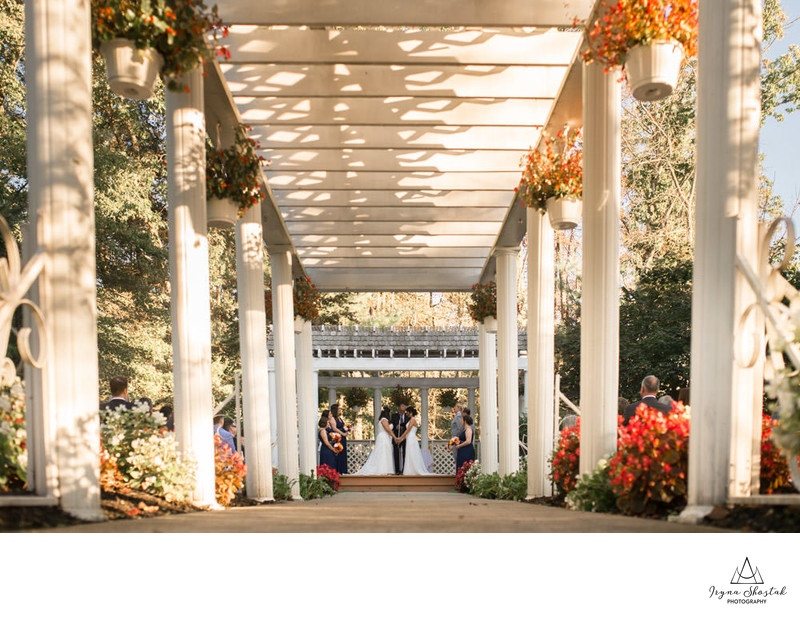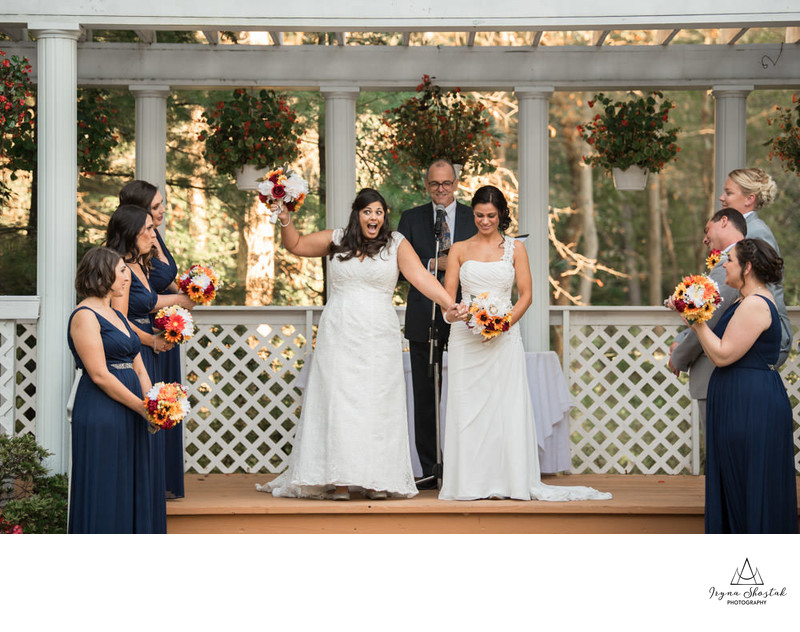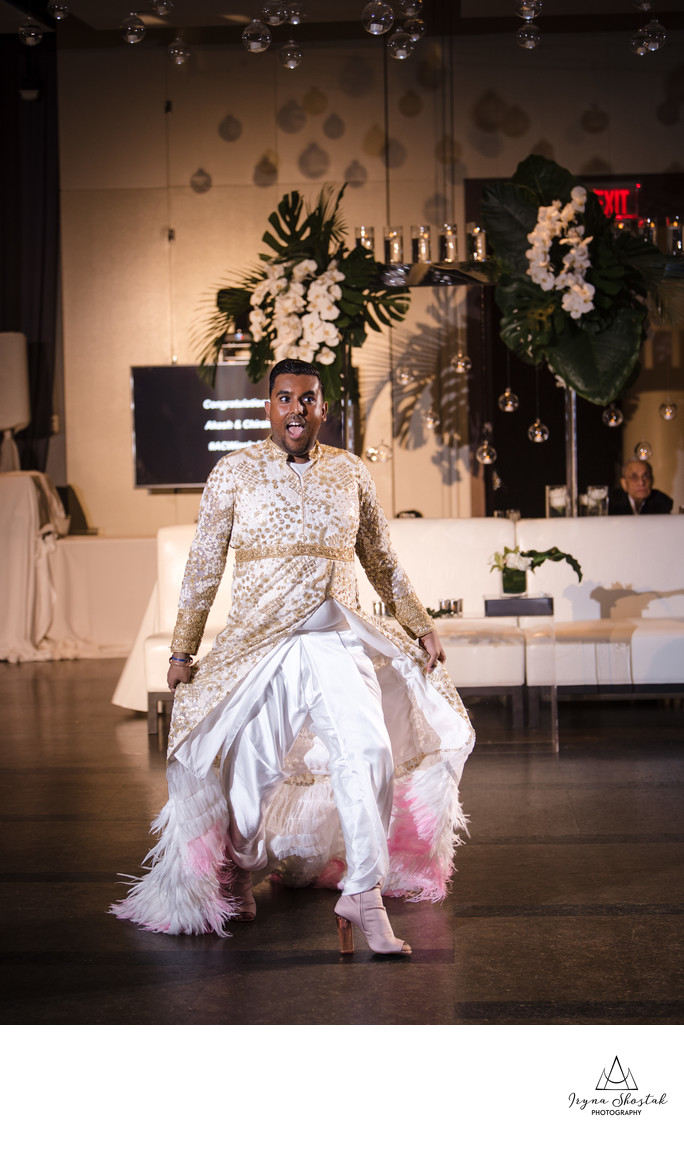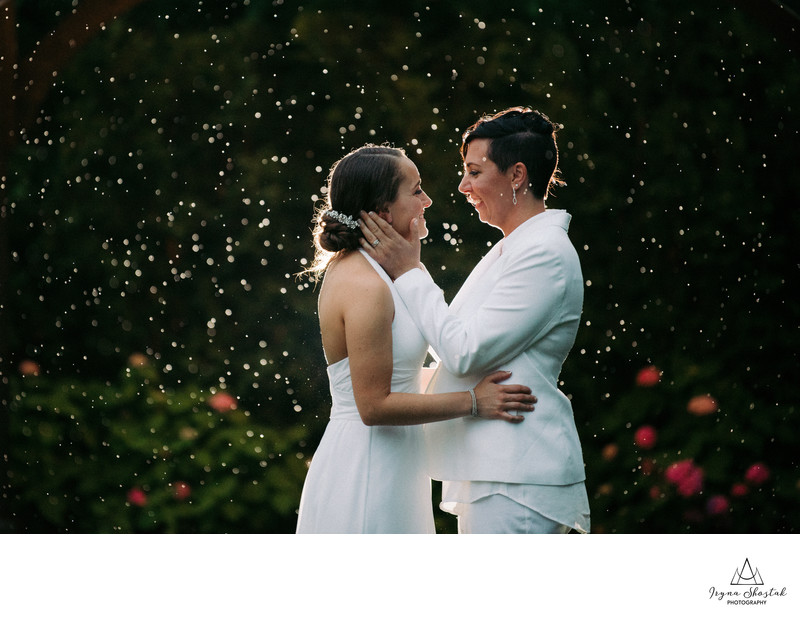 LGBTQ New Jersey Wedding Photographer Iryna Shostak| Gay-friendly wedding photographer in South Jersey
Many couples are a bride and a groom, but some couples are not. Some weddings have two brides, or two grooms, or one or both of them could be in transition, non-binary, or gender-neutral. Dialogue, education, and reflection are the key ingredients to any photography relationship, and this sentiment is especially true for clients who are members of the LGBTQ community. What I believe is that love tells stories without boundaries or the need for specific physical attributes: it simply needs two hearts, connected and growing together.
We know that all manner and configurations of humans and their hearts fall in love and want to proudly declare their commitment to each other, and I am here for that. However, love has manifested itself and brought forth the planning of a wedding and that is a story I am excited about telling.
Truth be told, it's not enough to say "love is love" when it comes to capturing the romantic dynamic of an LGBTQ couple. As an artist, I do not rely on formulaic expectations of gender roles, so that's not what I photograph. I don't get stuck in heteronormative poses that don't feel genuine. Gender equality translates to all the facets of interpersonal relationships. I strive to be a truly connected, engaged and creative photographer who doesn't need to rely on stereotypes to create moving wedding portraiture, but instead just tells the story of the energy, relationship, and dynamics of the two people in front of the camera.
That's truly the bottom line. As we enter a new era where authenticity is valued and, to some degree, demanded by those around us, I truly appreciate being able to work with all couples. I look forward to creating creative and inspired images that are representative of their love.
I would welcome the chance to talk to you about your wedding. Let's get in touch!
Location: 700 NJ-71, Spring Lake, NJ 07762.
Copyright © 2021 - Atco, New Jersey - (856) 856-9951 - iryna@irynashostak.com