Iryna Shostak Photography
Bethesda Academy wedding photographer in Savannah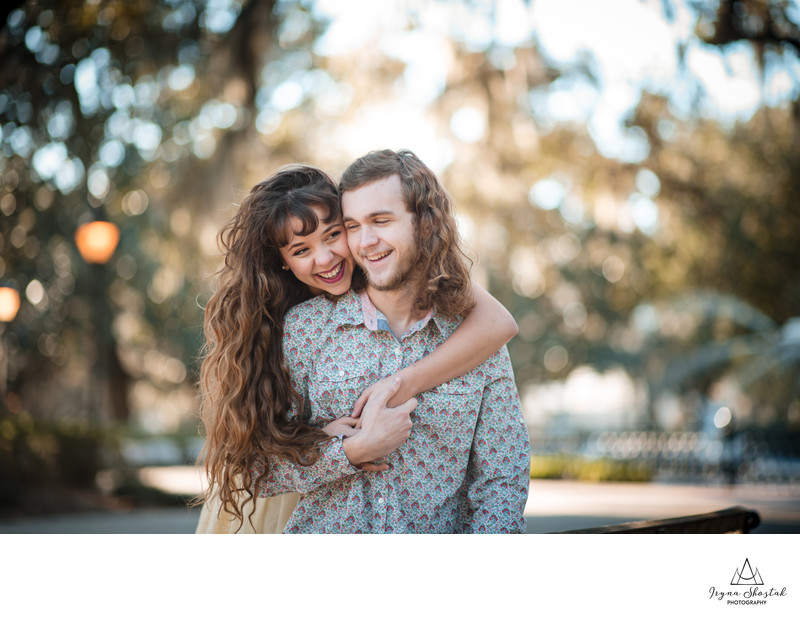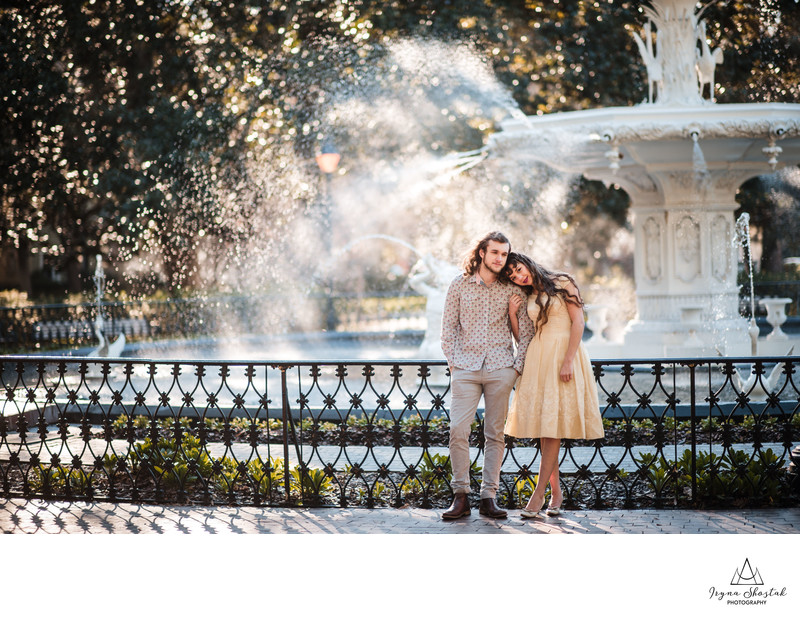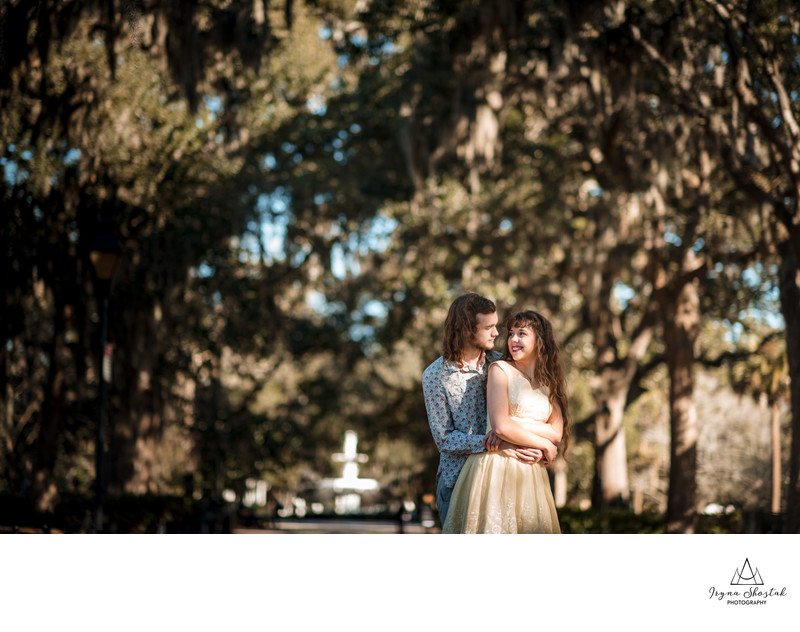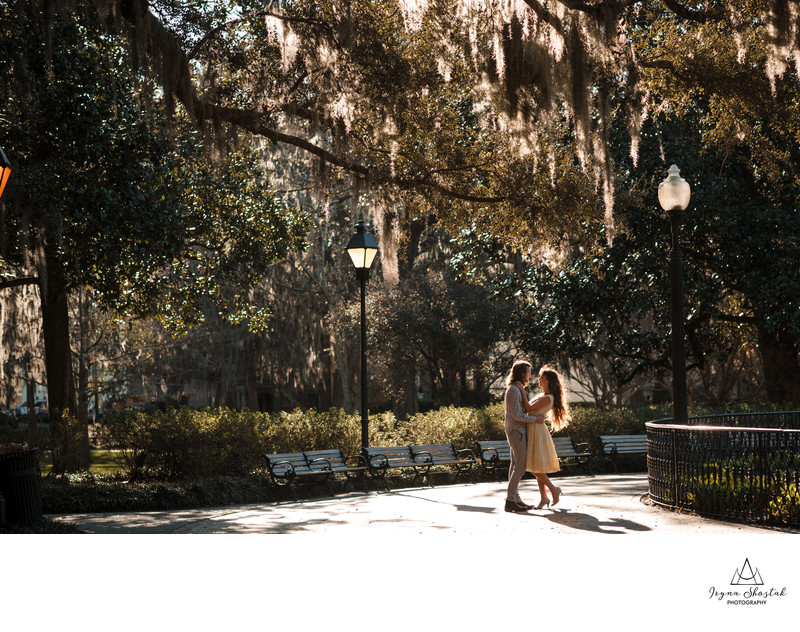 Bride and Groom Portraits at Bethesda Academy| Savannah Wedding Photography by Iryna Shostak| Destination Wedding Photography
The photograph of the bride and groom was near Savannah at Bethesda Academy. The couple had an intimate wedding ceremony at a small church located on the territory of the private boarding school. The bride is wearing a two piece wedding dress from Ivory and Beau wedding dress boutique. The hair and make up for the bride was made at Milan Day Spa on Broughton. After the ceremony we did some couple's portraits at the alley of ancient oaks covered with famous Spanish moss which gives so much charm to photos at the South.
If you plan to elope in one of the most beautiful place on Earth Savannah, contact Iryna Shostak photography for your intimate ceremony and wedding portraits after that!
Location: Bethesda Academy 9520 Ferguson Ave, Savannah, GA 31406.
Copyright © 2021 - Atco, New Jersey - (856) 856-9951 - iryna@irynashostak.com