Iryna Shostak Photography
The Rockleigh New Jersey Wedding Photography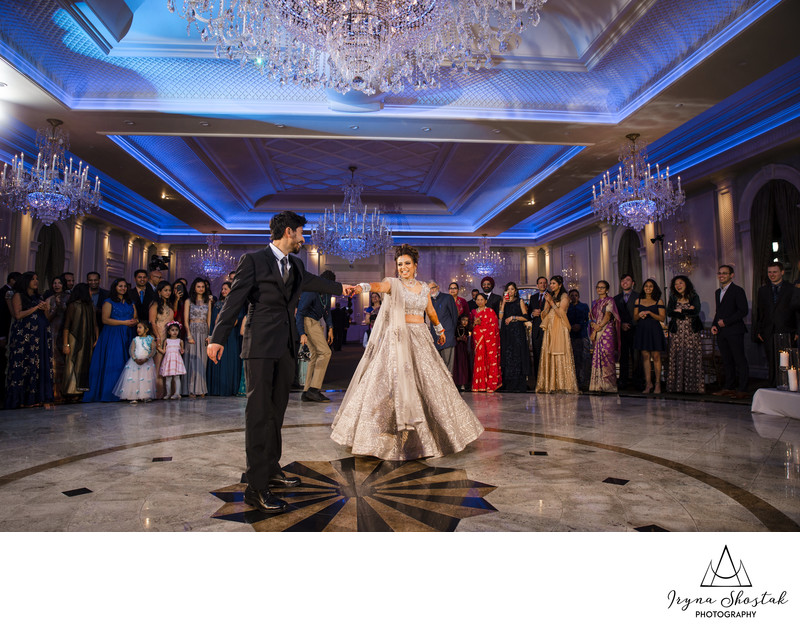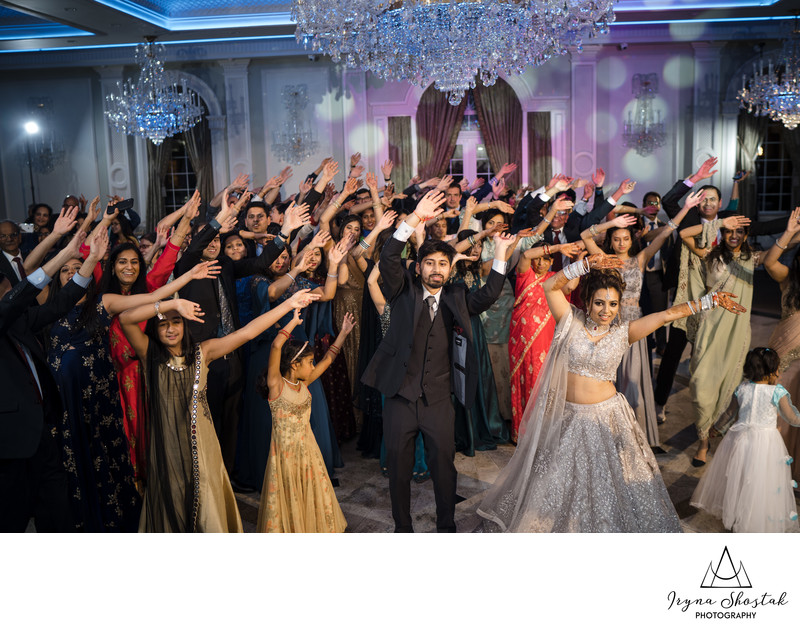 The Rockleigh | Bergen County New Jersey Wedding Photography
One of our favorite locations is the outdoor gazebo at night which transforms into a majestic display of iron and light illuminating a bride and groom in a truly cinematic fashion. The images are nothing short of stunning. Whatever the weather, The Rockleigh is your picture perfect place to host the most important day of our life.
Family owned this Georgian-style mansion with its grand selection of locations indoors and outdoors easily accommodates large wedding parties and weddings which have multiple ceremonies making it an ideal choice for Indian, Glatt Kosher weddings. Their knowledgeable staff is familiar with and respectful of all manner of customs and can partner with your caterer to ensure your family and friends have a unique and extraordinary experience. Step outside the city and into a storybook of old world charm, elegant décor and world-class service when you get married at The Rockleigh and Iryna Shostak Photography is there to capture every beautiful moment.
If you are looking for an Indian wedding photographer for your wedding at The Rockleigh in Bergen County, contact Iryna Shostak Photography!
Location: 26 Paris Ave, Rockleigh, NJ 07647.
Copyright © 2021 - Atco, New Jersey - (856) 856-9951 - iryna@irynashostak.com