Iryna Shostak Photography
New York Wedding Photographer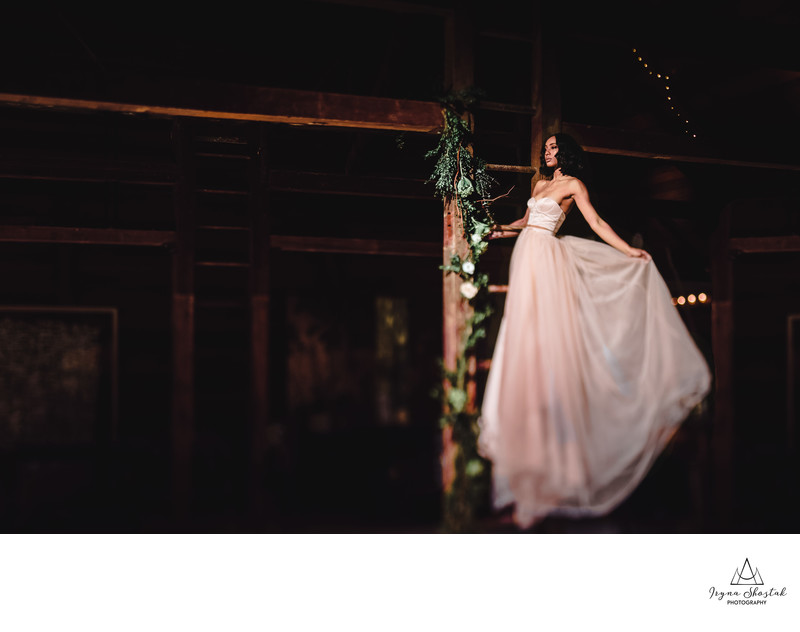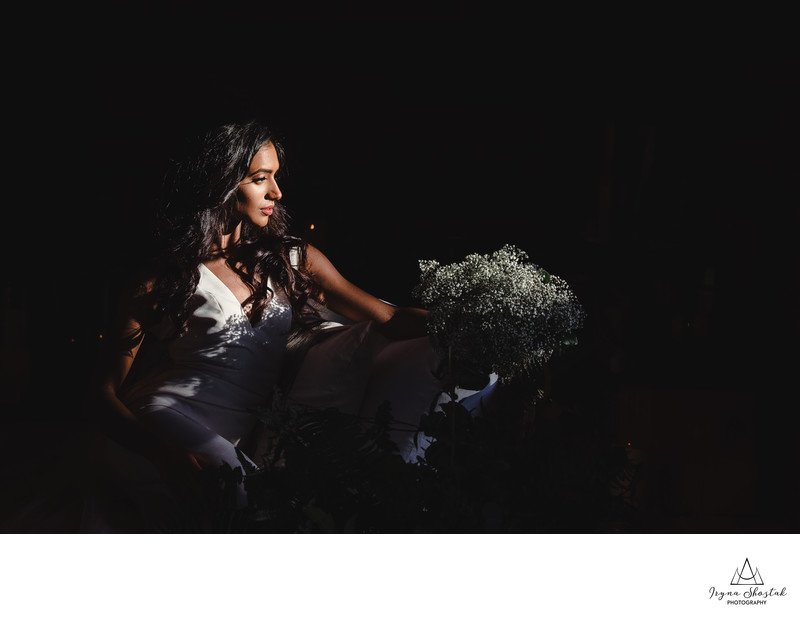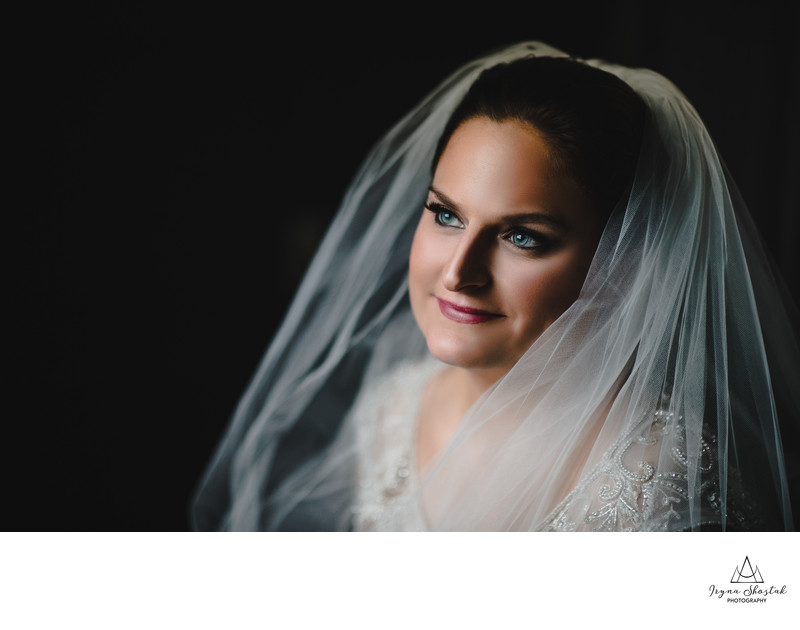 If you are tired of the hustle and bustle of New York City and dream about quiet and romantic rustic wedding ceremony, the Art Factory Studios can be the right venue for your dream wedding. This multipurpose wedding venue is a wedding photographer's dream. It offers the excellent rustic space with a touch of elegance. These artistic beauty portraits of the bride were created during the bridal preparation the wedding ceremony at The Art Factory.
The bride was surrounded by old lanterns with candles which gave a soft and warm light. To enhance the romantic aura the special lens tilt-shift was used to focus only on the bride's face. If you are into fine art wedding photography and looking for an artist who creates magical and dramatical wedding portraits you need to hire New Jersey wedding photographer Iryna Shostak Photography for your wedding portraits.
Location: 67 West St, Brooklyn, NY 11222.
Copyright © 2021 - Atco, New Jersey - (856) 856-9951 - iryna@irynashostak.com