Iryna Shostak Photography
The best wedding details photographer in Philadelphia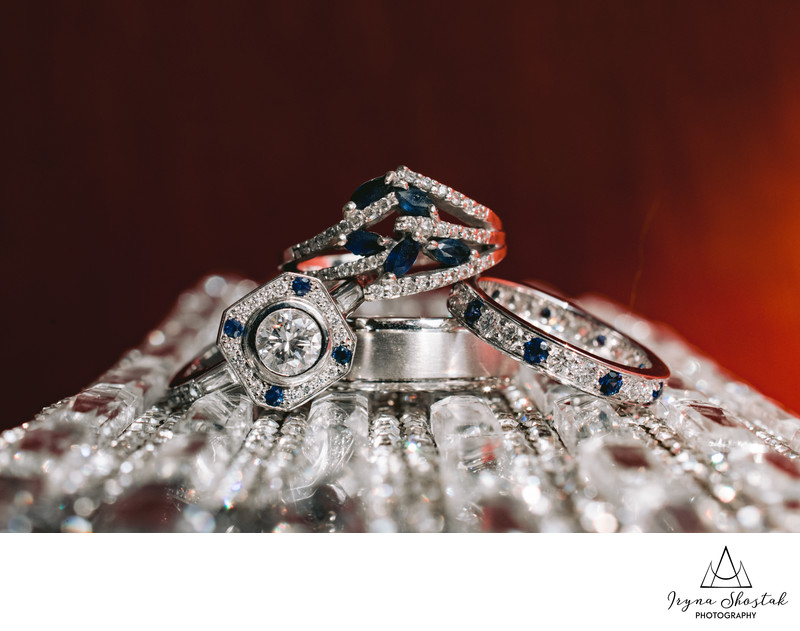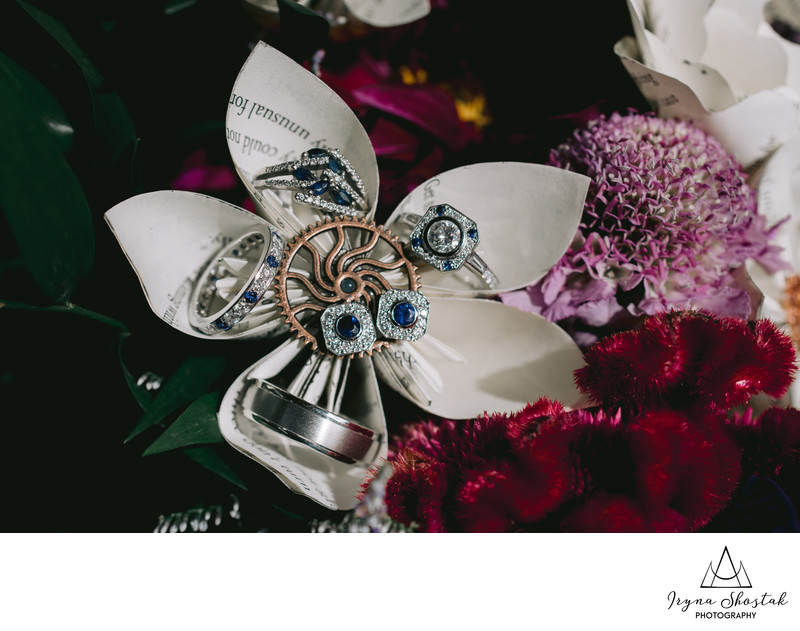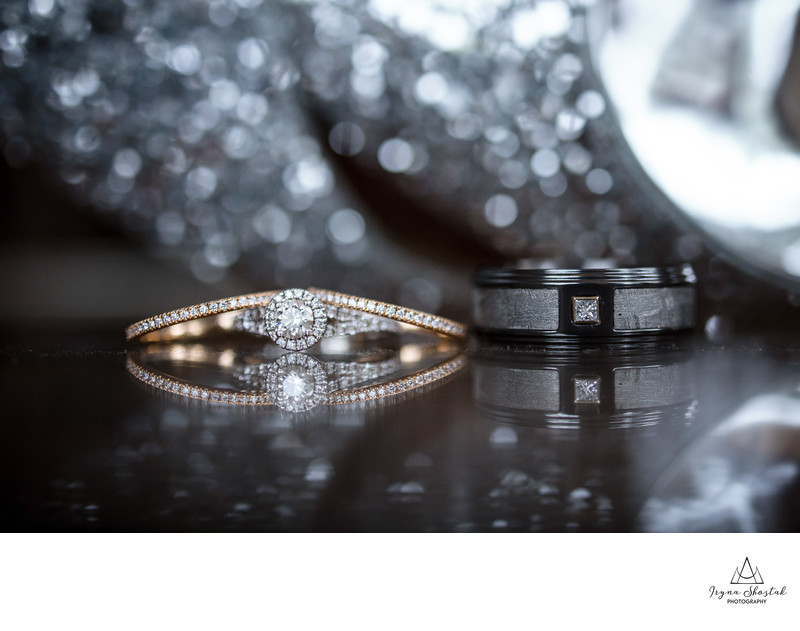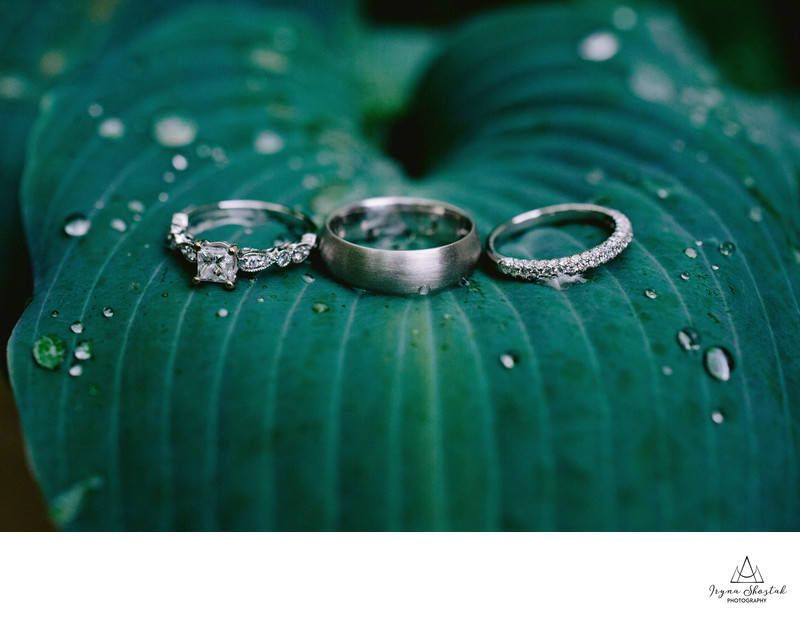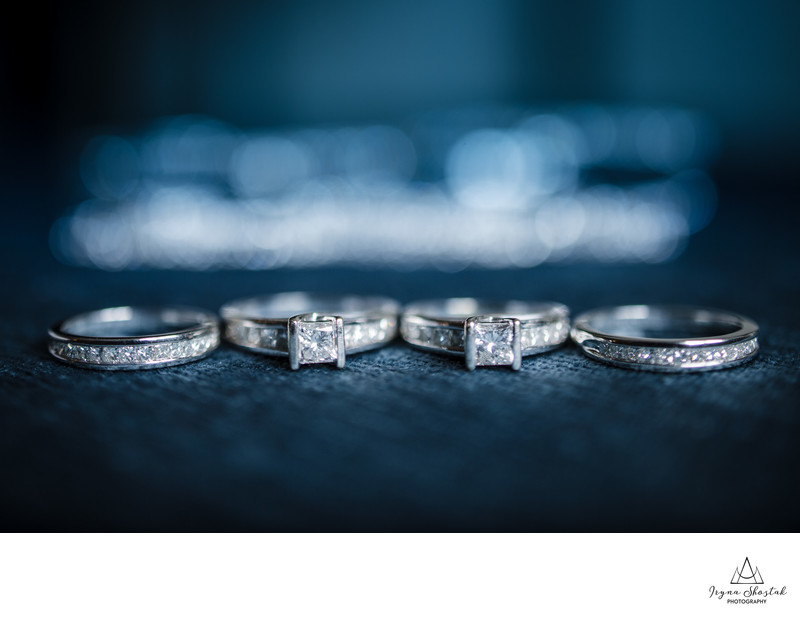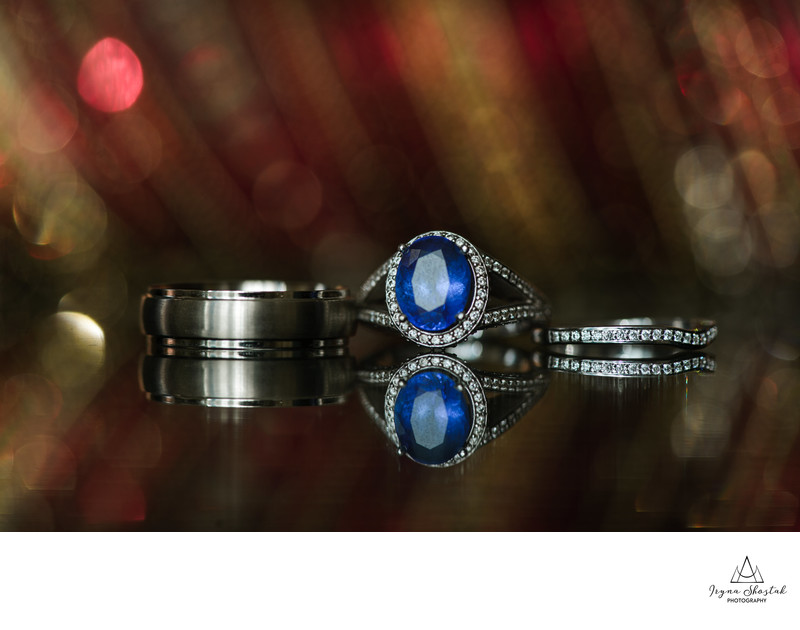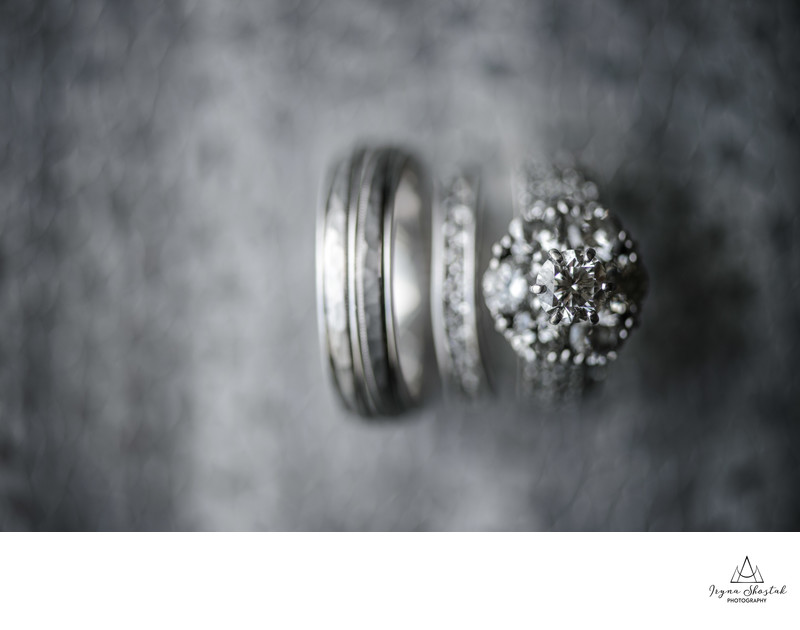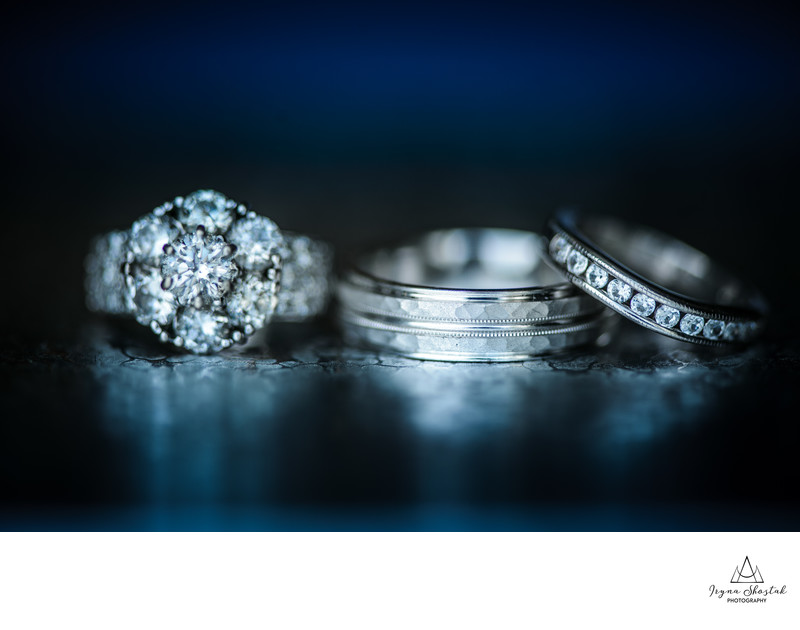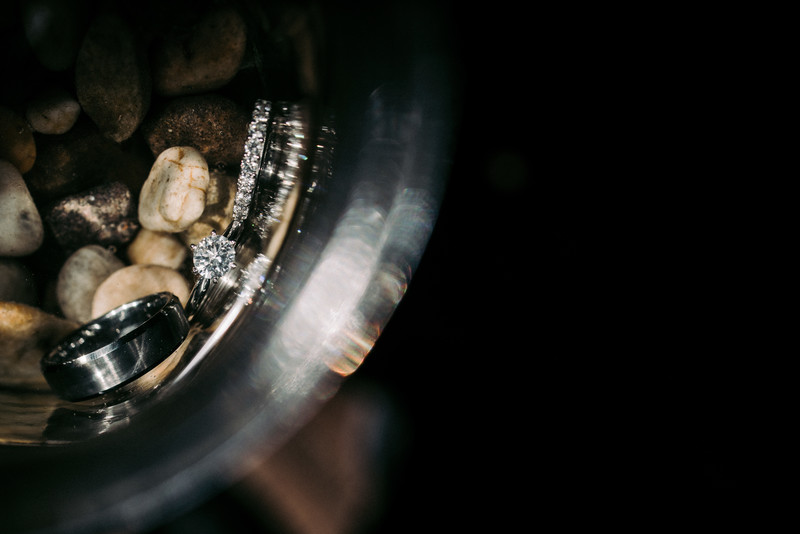 South Jersey Wedding Photography by Iryna Shostak
Only skillful wedding photographer as Iryna Shostak can take astonishing marco shot of your wedding bands and engagement ring.
In order to create astonish photos of the wedding details, the photographer must devote time and energy to them. South Jersey wedding photographer Iryna Shostak is able to photograph details in organized, aesthetically pleasing and artistic manner.
I try to find a monochromatic backgrounds for creating soft and elegant wedding imagery.
To add some interest and show the beauty of the cultural wedding details, I use patterned or high-contrasted backgrounds. If the pattern matches the colors of the photographed details, it attracts more attention of the viewer. I often use Indian bridal attire as a background for colorful details.
Reflective surfaces and sparkling backgrounds are my favorite ones because the camera sees differently from the person's eye and people can never create such a beauty without a professional wedding photographer.
You want to have a magazine-worthy image of your wedding details, contact Iryna Shostak photography!
Location: 200 S Broad St, Philadelphia, PA 19102.
Copyright © 2021 - Atco, New Jersey - (856) 856-9951 - iryna@irynashostak.com