Best wedding photographer at Westmount country club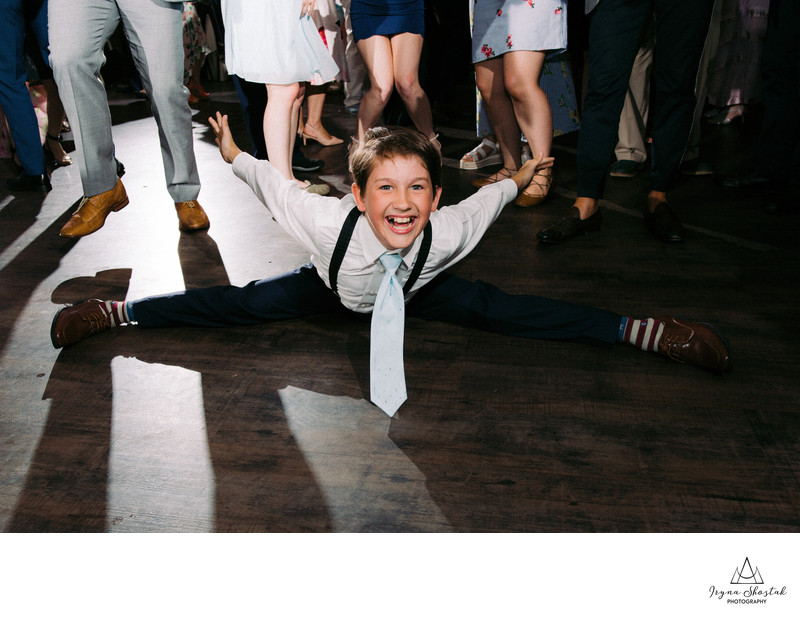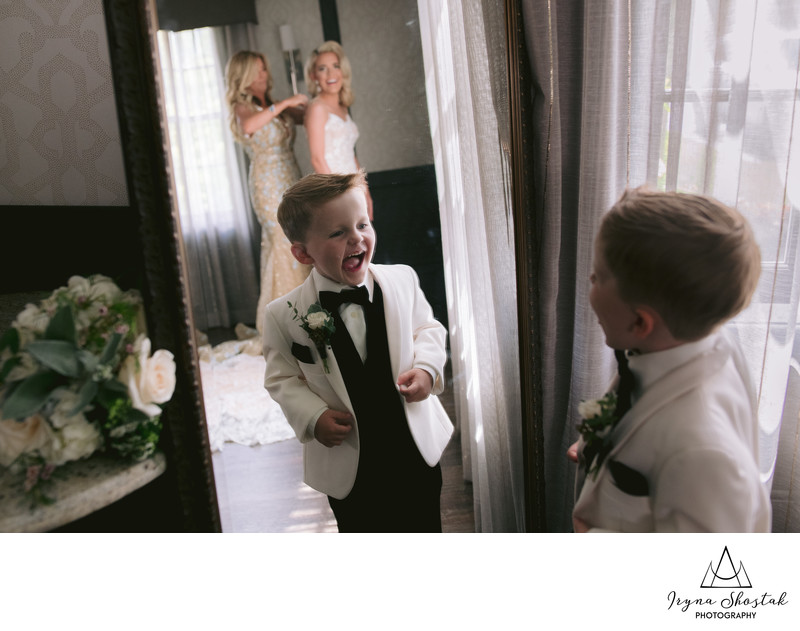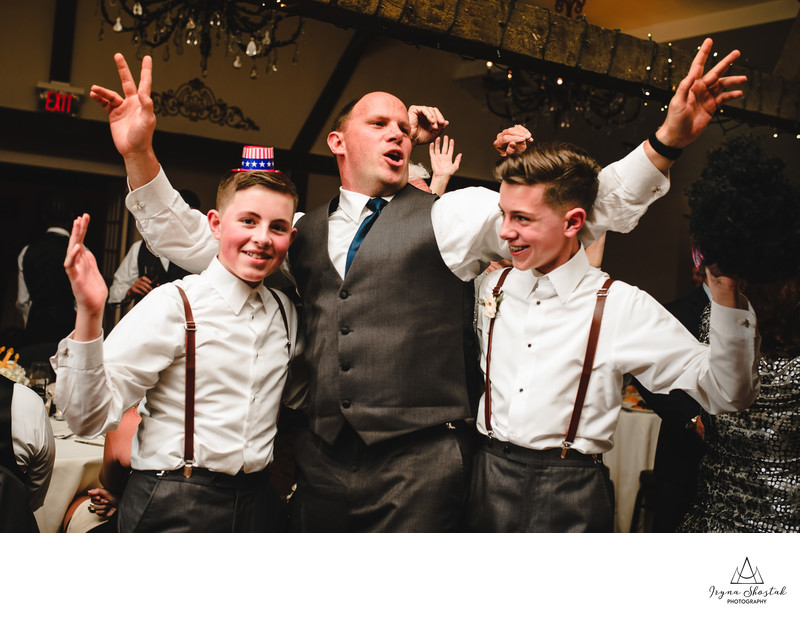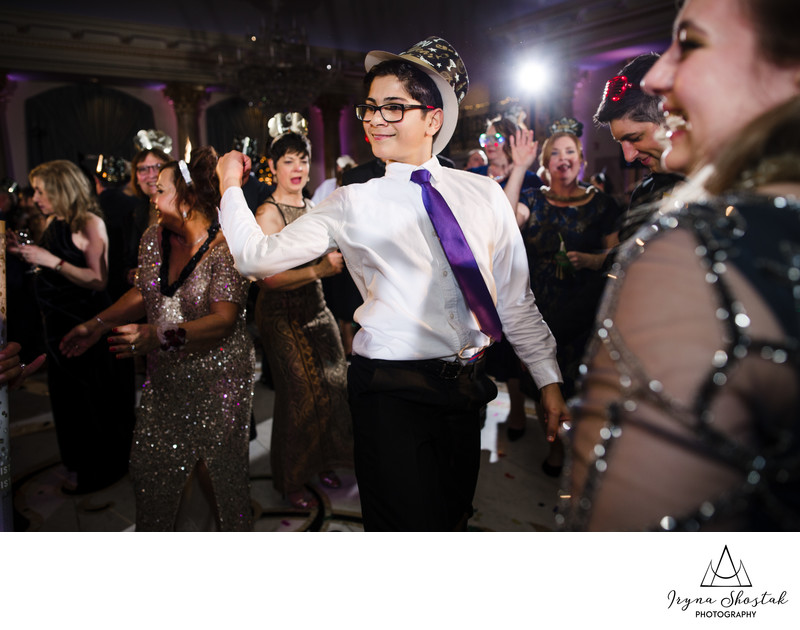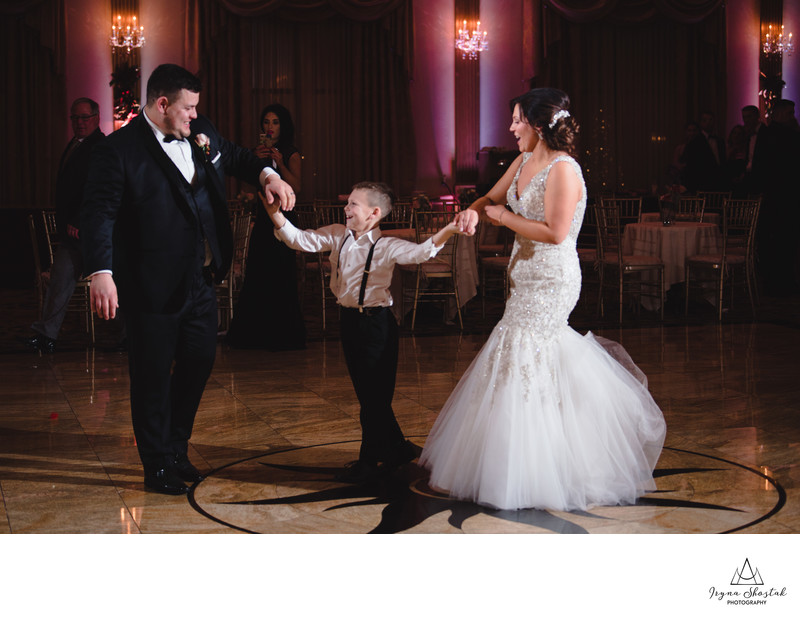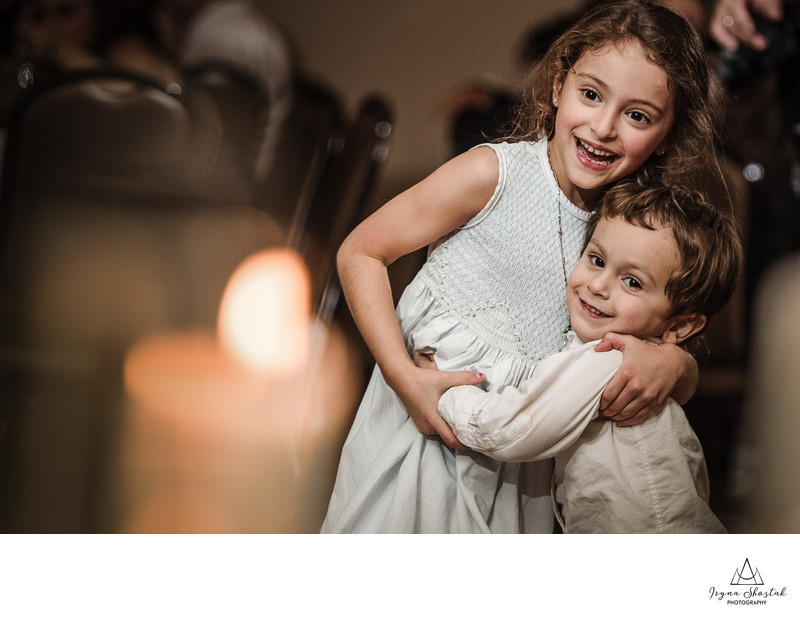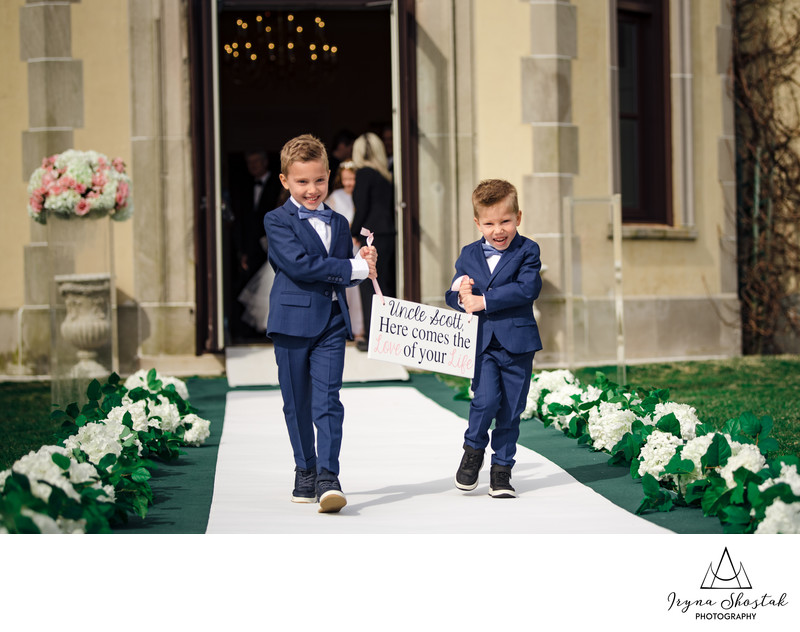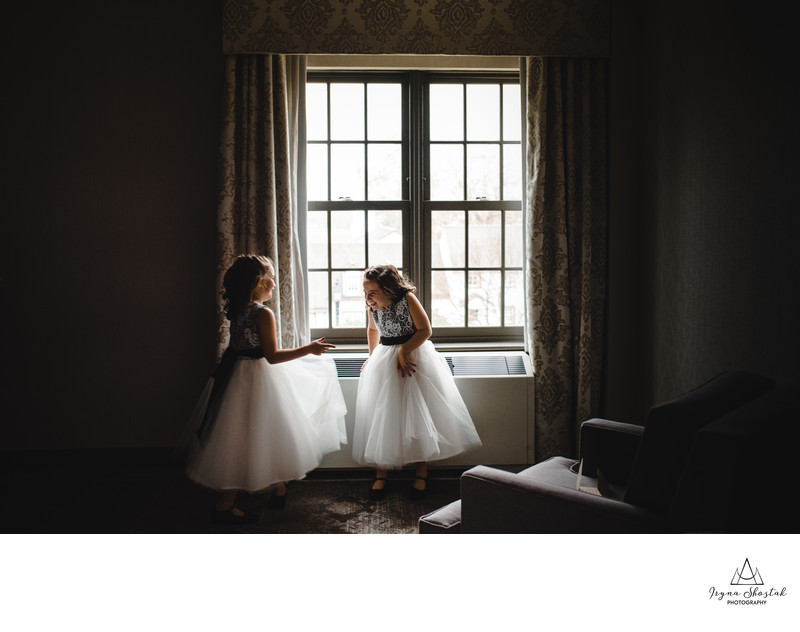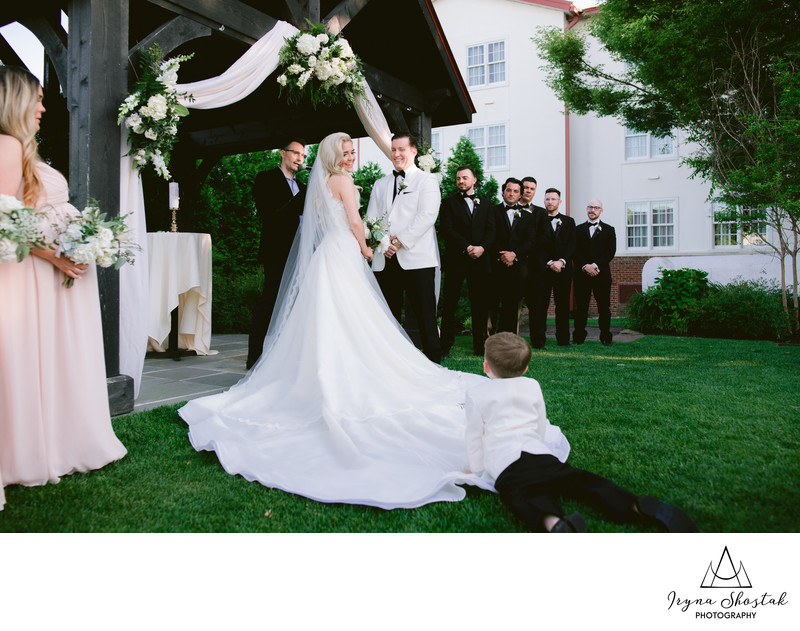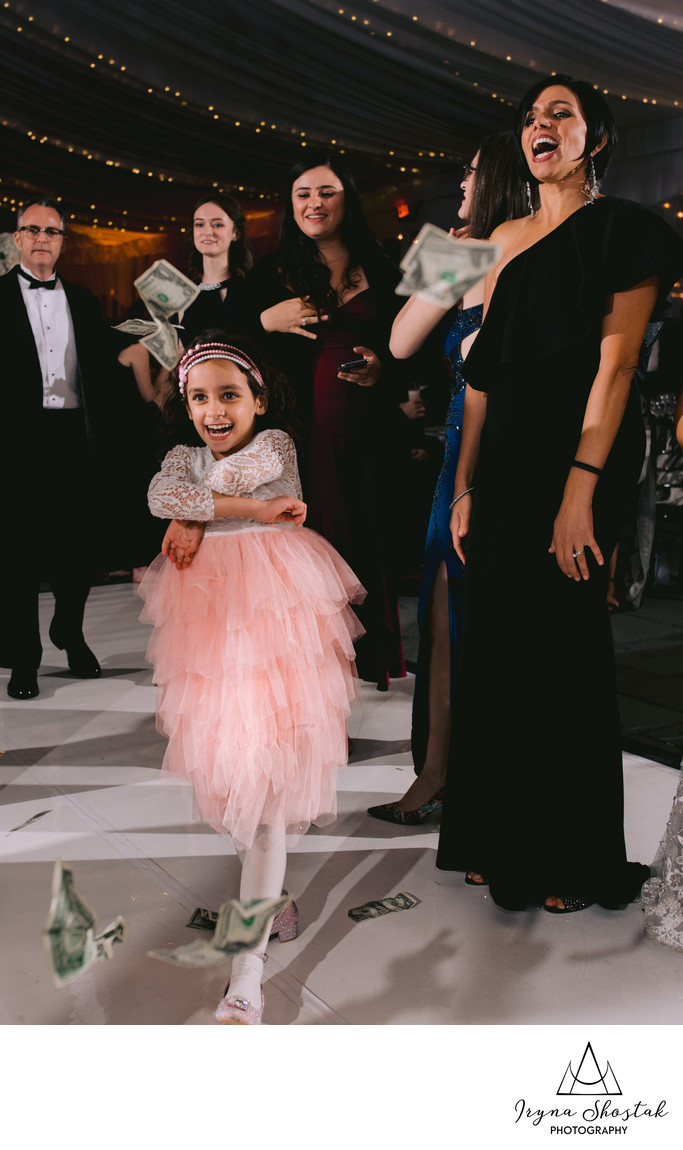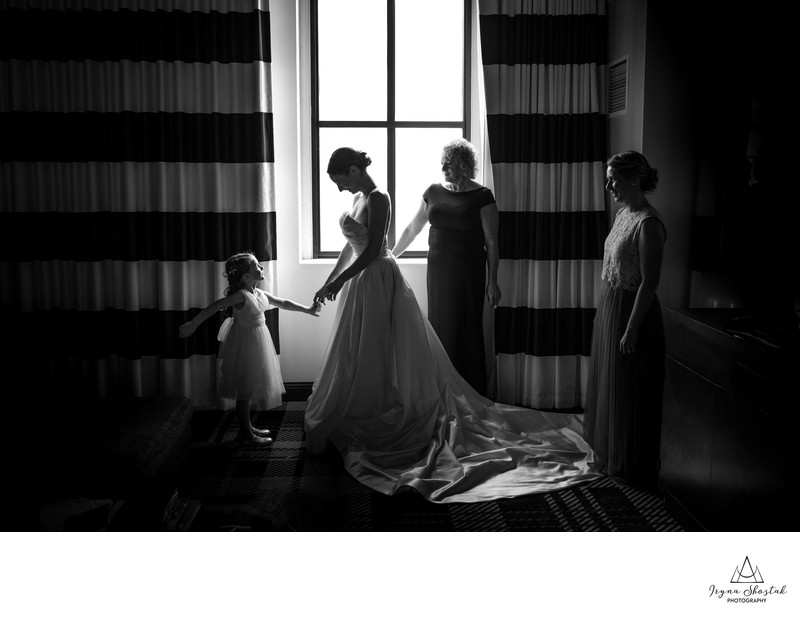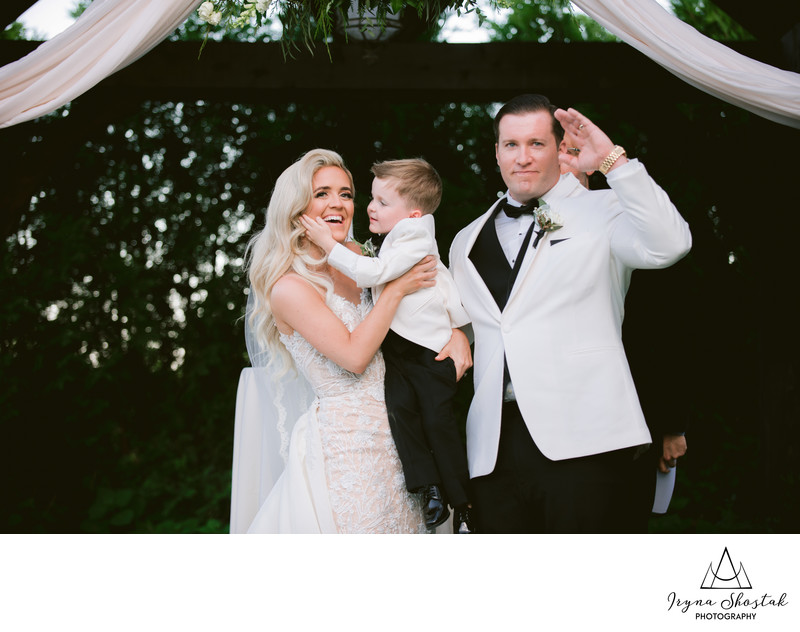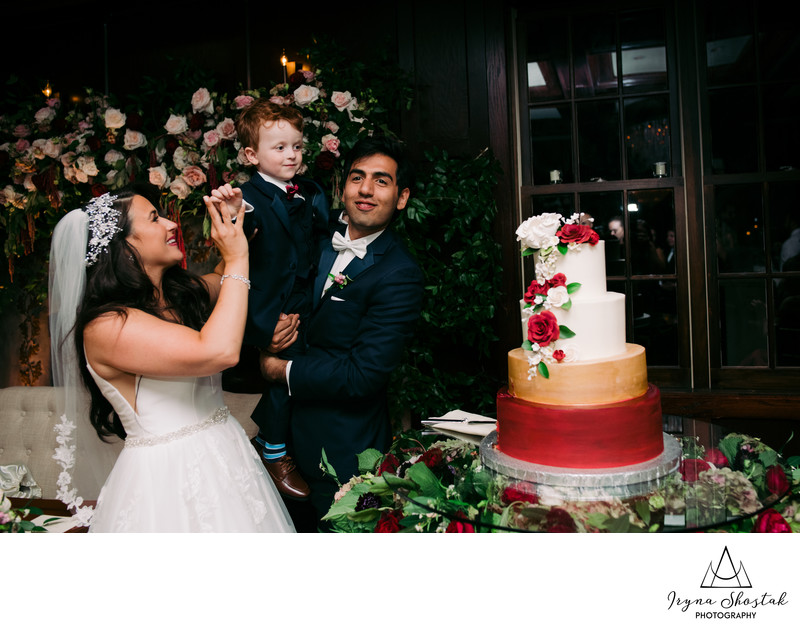 Candid Portraits of the Children at the weddings
It is very enjoyable to capture candid portraits of the most emotional and open guests of the weddings - children. Each photo shows the personality of a child in all its beauty. Children are fun, charming, curious and full of joy. Everybody has a very strong emotional connection with these images and it is precious. For this reason New Jersey wedding photographer Iryna Shostak is always very observant and ready to capture the moment as soon as it reveals. Kids love to have fun and never pretend and hide their emotions and this makes this imagery so amazing. It is very helpful to have a second photographer whose job to look for a unique perspective and find interesting moments happening during formal portraits.
How to Keep Children Entertained at Your Wedding
Should we invite kids to our wedding?
This is one question that every bride and groom to be should ask themselves as they plan their wedding and create their guest list.
Most couples already have friends and family members who have children so this can be a tough decision. Children have a tendency to get bored and fussy quite easily, something that can turn your wedding into a noisy affair.
If you do decide that you want to include children in your big celebration, you'll want to make sure that they're happy and entertained at all times.
Here are a few fun ideas for keeping those little bodies busy during your wedding.
Create an epic kids table
Setting up a few kids tables with various activities is one of the best ways to keep smaller guests busy for hours, especially during the speeches. Add games, puzzles, activity and coloring books to the tables so that the kids can choose something that appeals to them. You could also add a few goodie bags to the table that contain treats, bubbles or a small toy.
Include them in the wedding activities
Children really enjoy helping out and being a part of the day's activities so give them an important job to do such as handing out pamphlets. If they feel like they're helping out, they won't get a chance to be bored. Another cute idea is to give each child a disposable camera so they can snap some photos on the day.
Let them spend time outdoors
If the weather is warm on the day, set up a few outdoor games such as Jenga or activities such as hula-hoops. If the children are a little older, you can also set up a crafts table that they can use to create props for a photo booth or a wedding memento for their parents.
Set up a kids room
If you want to keep children entertained and away from the main festivities, set up a cool kids room or cave that contains beanbags, tables, movies and activities that they can enjoy.
Contact Philadelphia top wedding photographer Iryna Shostak here!
Location: 222 N 20th St, Philadelphia, PA 19103.
Copyright © 2021 - Atco, New Jersey - (856) 856-9951 - iryna@irynashostak.com