Oheka Castle Wedding Portraits
Oheka Castle Wedding Photographer Iryna Shostak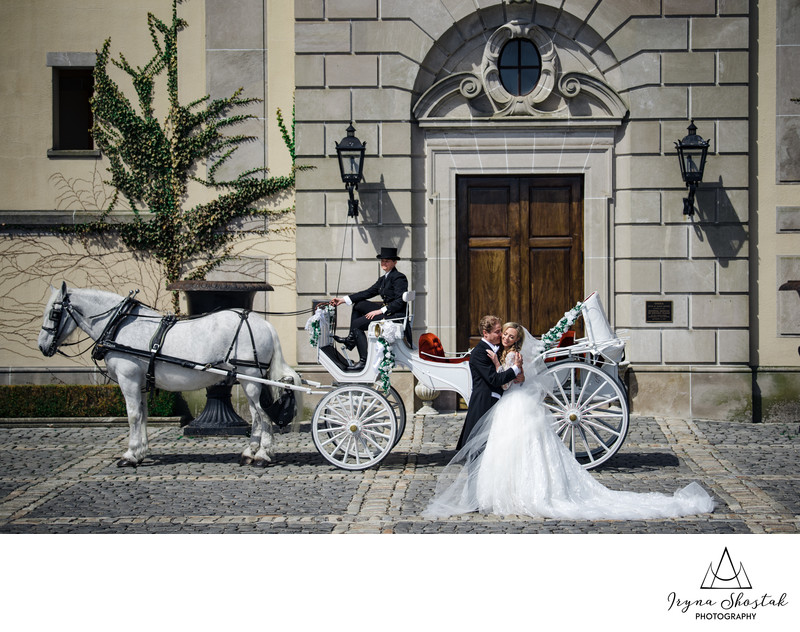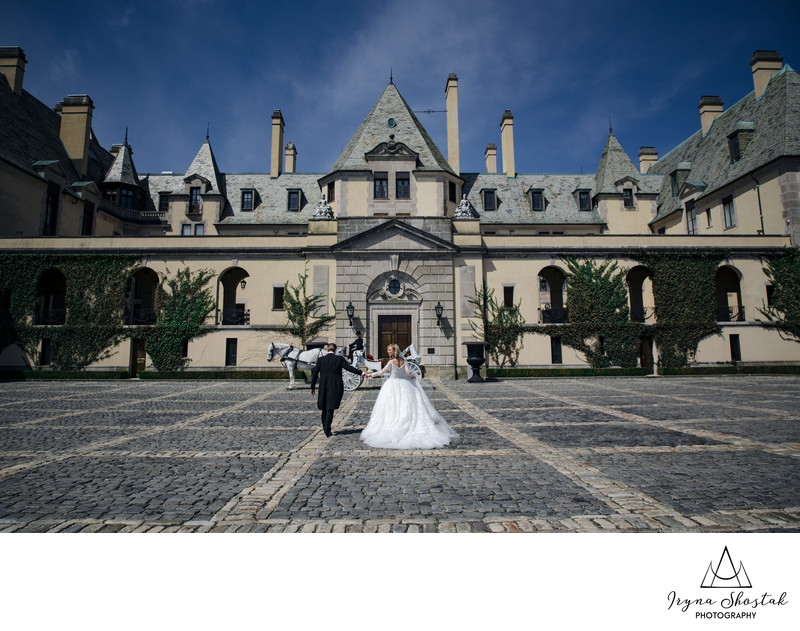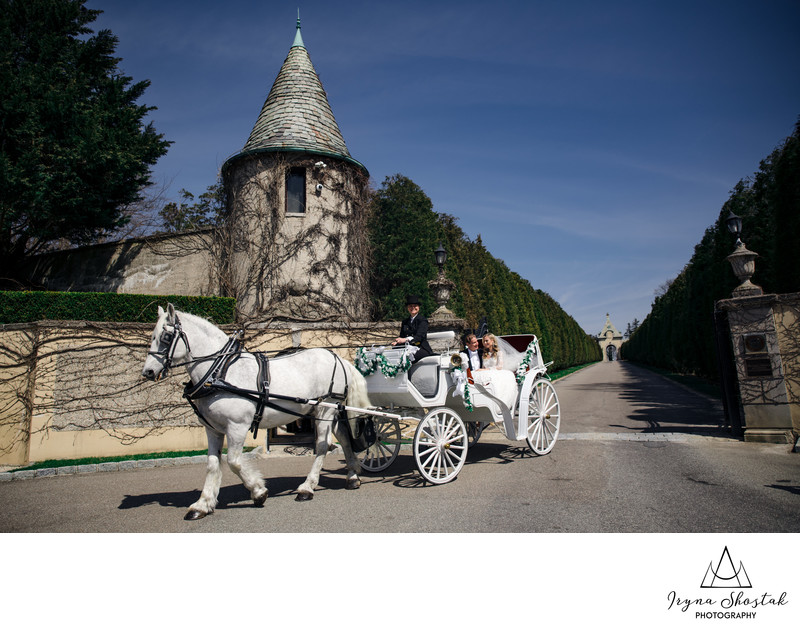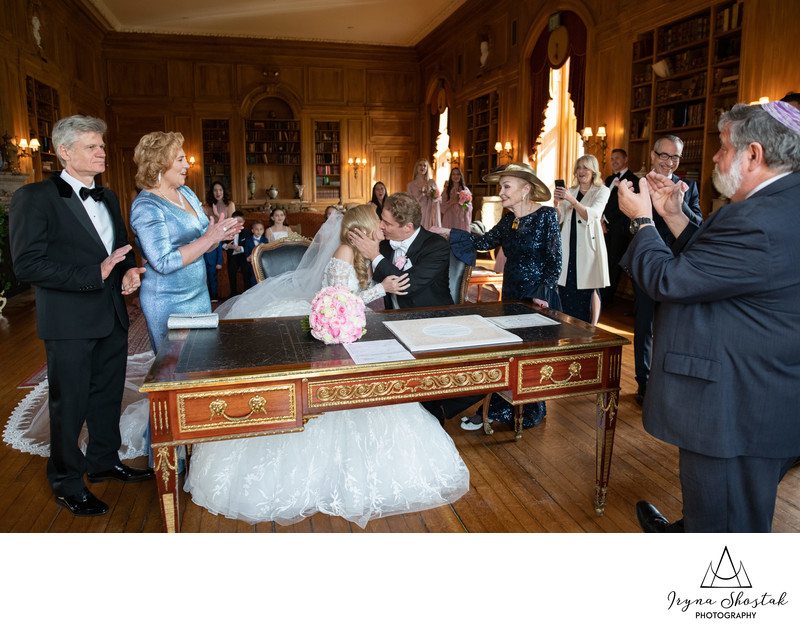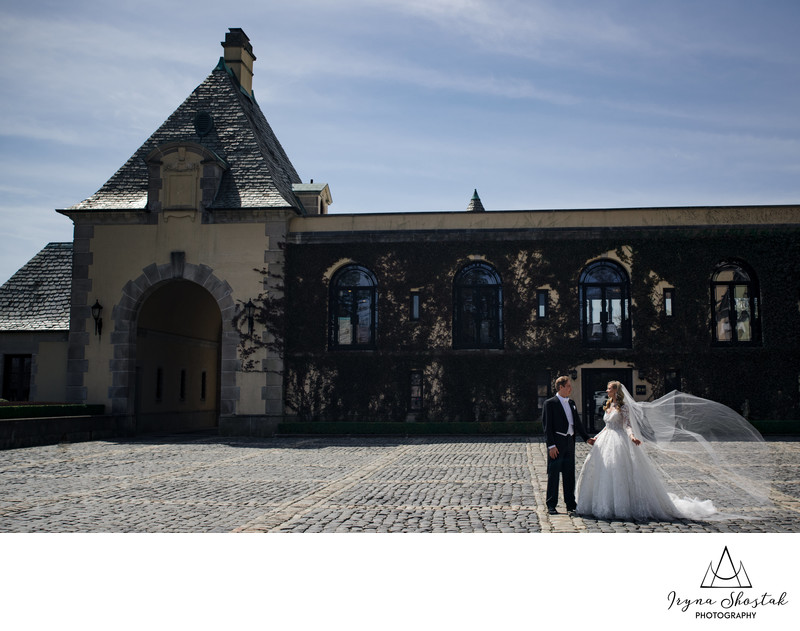 From the moment the gates swing open on this lavish estate that is the highest point in Long Island, you know you are somewhere special. There's really no other way to describe Oheka Castle than this: it's magical. The moment Oheka comes into view, it's a Versailles-meets-Great-Gatsby feel, and I'm lucky enough to have the honor of photographing weddings there.
When you walk through the grounds and go into the Castle, you can see why Oheka had the honor of hosting the most lavish parties in the 1920s. It went through many changes throughout the years until it was purchased in the 1980s and was lovingly restored to the majestic structure it now is, hosting weddings, events and also is the site for many movies and music videos.
One of the things I love about Oheka is their dedication to the preservation of this fantastic building, and also their stance to only allow one wedding per day. With an estate this large many other property owners would take advantage of the fact that they could host as many as three weddings per day, but Oheka understands that a wedding day is unique, and so your wedding day on this breathtaking property will be your own.
Location: 135 W Gate Dr, Huntington, NY 11743.
Copyright © 2021 - Atco, New Jersey - (856) 856-9951 - iryna@irynashostak.com