Northampton Valley CountryClub
Northampton Valley Country Club Wedding Photographer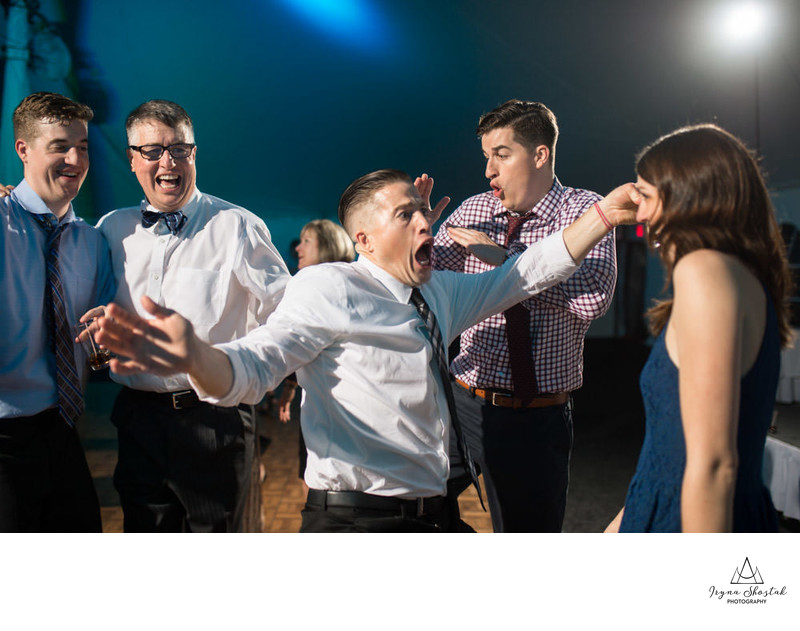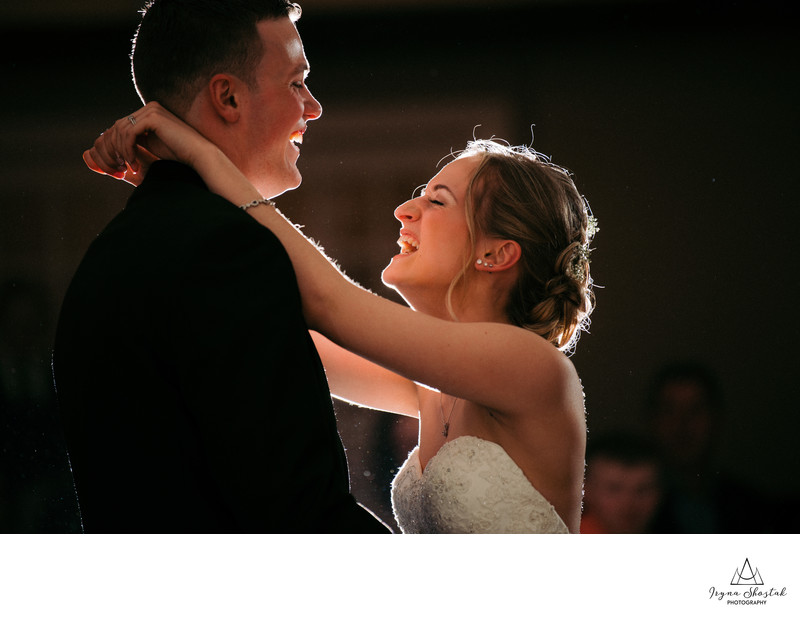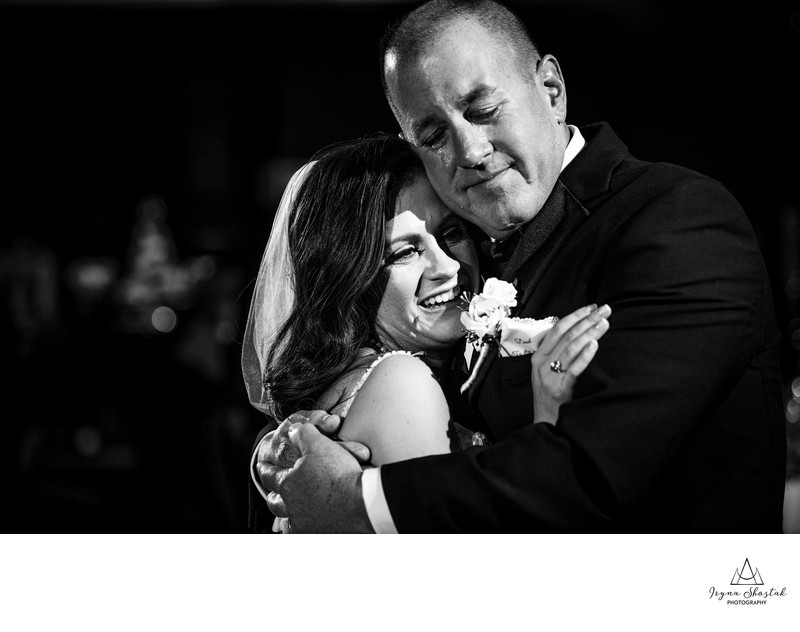 The Northampton Valley Golf Club Wedding Photography by Iryna Shostak
The Northampton Valley Golf Club, with its clean lines and classic architecture, offers couples the choice of two fabulous ballrooms to host their reception. The simple, sophisticated elegance of the Crystal Ballroom with its hand-cut crystal sconces and chandeliers has a classic look that can be modernized or accessorized to suit any couples theme. The Northampton Ballroom, with its Palladian windows and high ceilings, are filled with beautiful ambient light. Friends and family can enjoy fantastic views when they aren't taking advantage of the large dance floor. Both ballrooms offer pin lighting and an exclusive menu created by onsite chefs, as well as access to a private garden patio, and a bridal suite.
Gorgeous landscapes provide majestic backgrounds for the formal and candid portraiture that I love to do, and what couples hire me for! Walk hand in hand down winding pathways sheltered by tall trees for that perfect romantic series of photos. We can gather up the entire wedding party near any of the ponds, fountains, and water features to create fun images that capture those special moments of the day. With rolling hills, seasonal flowers, a meadow, and even a barn, your wedding album will be picture perfect. I just love how lush this venue is!
Hire New Jersey Wedding Photographer Iryna Shostak for your wedding at The Northampton Valley Country Club in Richboro.
Location: 299 Richboro Rd, Richboro, PA 18954.
Copyright © 2021 - Atco, New Jersey - (856) 856-9951 - iryna@irynashostak.com