The Merion Wedding Photographer
The Merion Wedding Ceremony Photography by Iryna Shostak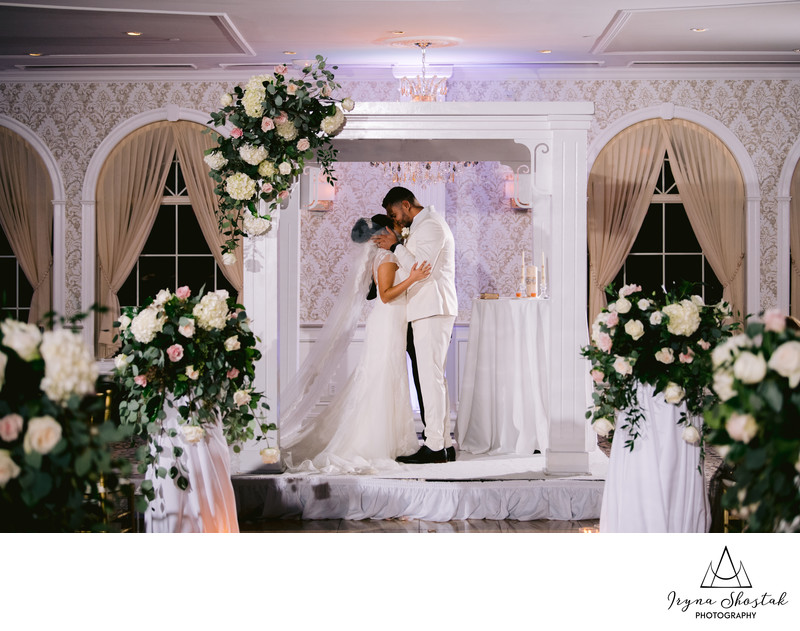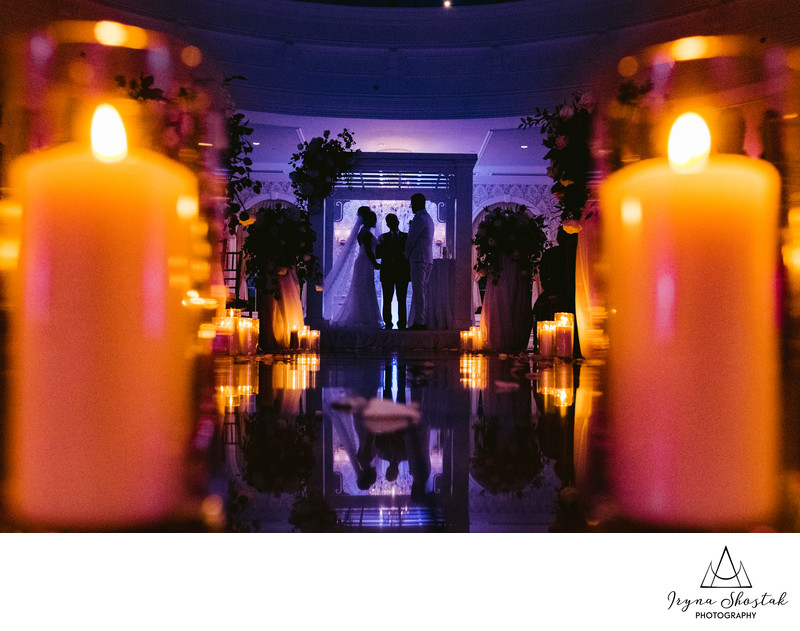 Brimming with character and European grace, The Merion stands out as one of the most eclectic and stunning wedding venues of Greater Philadelphia and New Jersey. With four ballrooms to choose from, The Merion offers couples amazing indoor and outdoor ceremony options.
Your guests will be talking about the Skylight Ballroom for years to come. It's classic colonial elegance, and neutral tones are illuminated by the spectacular glass dome which rises high above the 1,000 square foot marble dancefloor below. An architectural masterpiece, the dome is 40-feet in diameter and is matched by floor-to-ceiling windows that surround the room.
The wedding ceremony at Skylight Ballroom is breathtaking at any time of the day.In the morning it is lit by the sun and at the evening it creates stunning backdrop for wedding portraits.
If you are looking for a New Jersey wedding photographer for your wedding at The Merion, contact South Jersey Wedding photographer Iryna Shostak!
Location: 1301 US-130, Cinnaminson, NJ 08077.
Copyright © 2021 - Atco, New Jersey - (856) 856-9951 - iryna@irynashostak.com