Asbury Park Boardwalk Wedding Photography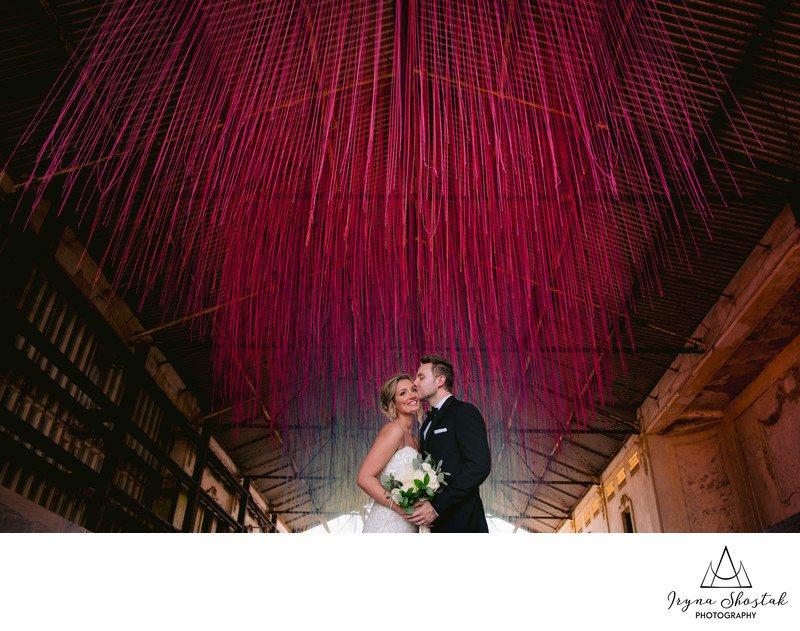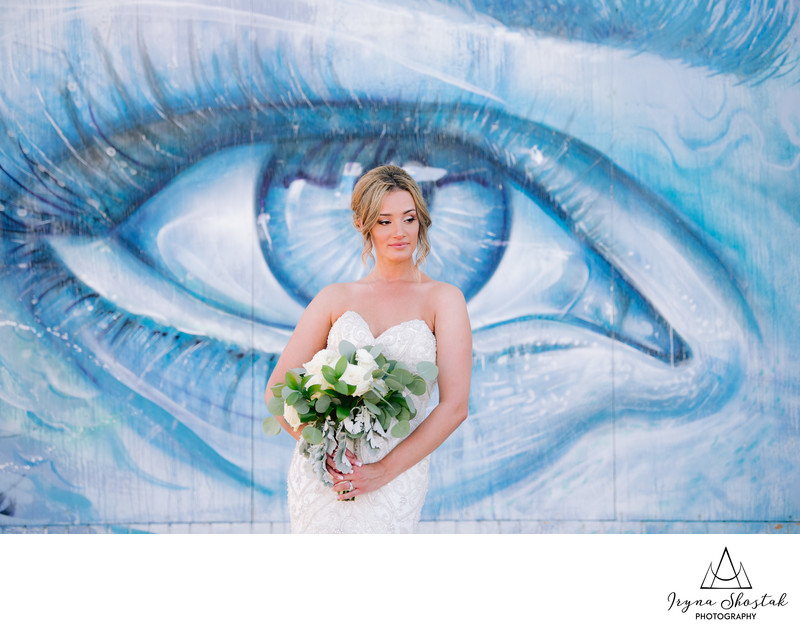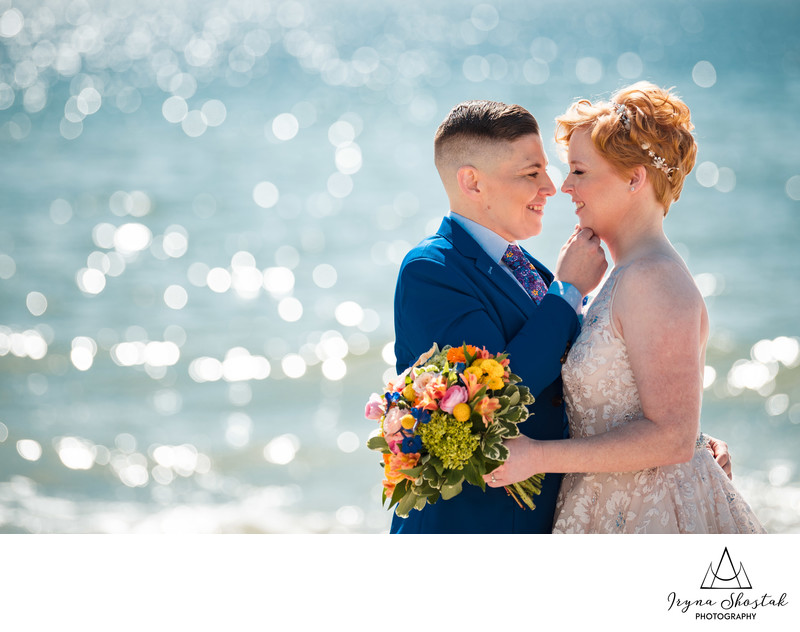 Asbury Park Boardwalk Inspired Wedding Imagery
New Jersey Wedding Photography
The Asbury Park Boardwalk is not only a must-visit location for every wanderlust but this city offers multiple creative backgrounds for wedding portraiture.
The best time to go to Asbury Park is early in the morning when there is a perfect light of the rising sun which illuminates ideally the boardwalk. Early hours of the day also great for avoiding crowds of people, of course, if you don't mind lots of people in the swimsuits in your portraits, don't follow this advice.
This couple had their portrait session at the sunset because they had the early wedding at Doolan's Shore Club in Spring Lake, New Jersey. It took around 30 minutes to drive to the beach. The street parking near the boardwalk is not easy to find so be mindful of it when you plan your day.
The Asbury ParkBoardwalk has 28 dynamic murals created by talented artists. Each of them can be an imaginative background for a newlyweds who seeks non-traditional wedding portraiture on their wedding day or after it.
If you are looking for a New Jersey wedding photographer who can create inspired wedding imagery, contact Iryna Shostak Photography!
Location: 1300 Ocean Ave, Asbury Park, NJ 07712.
Copyright © 2021 - Atco, New Jersey - (856) 856-9951 - iryna@irynashostak.com