Engagement ring at the wedding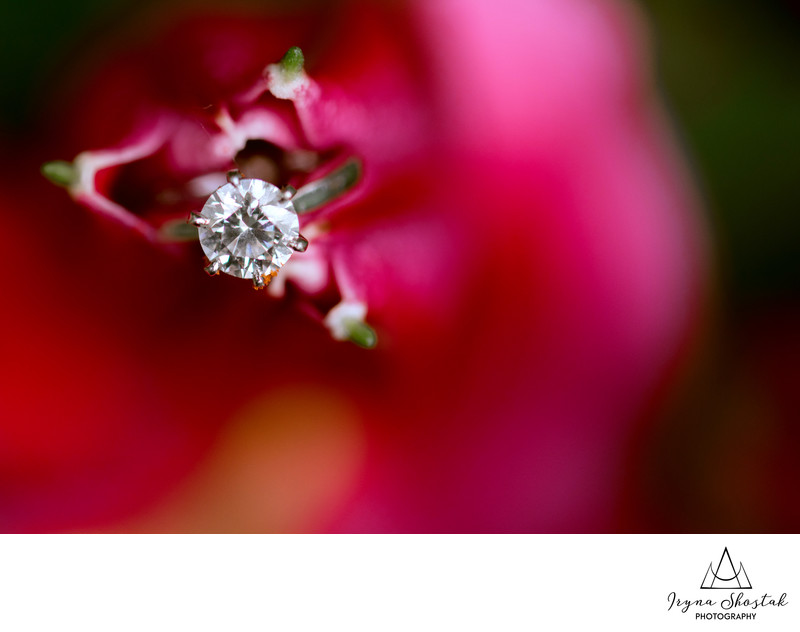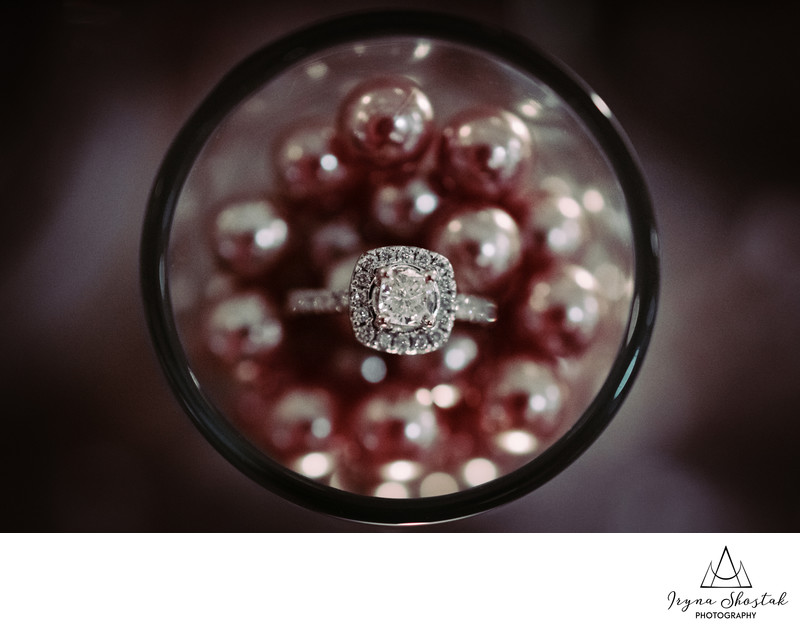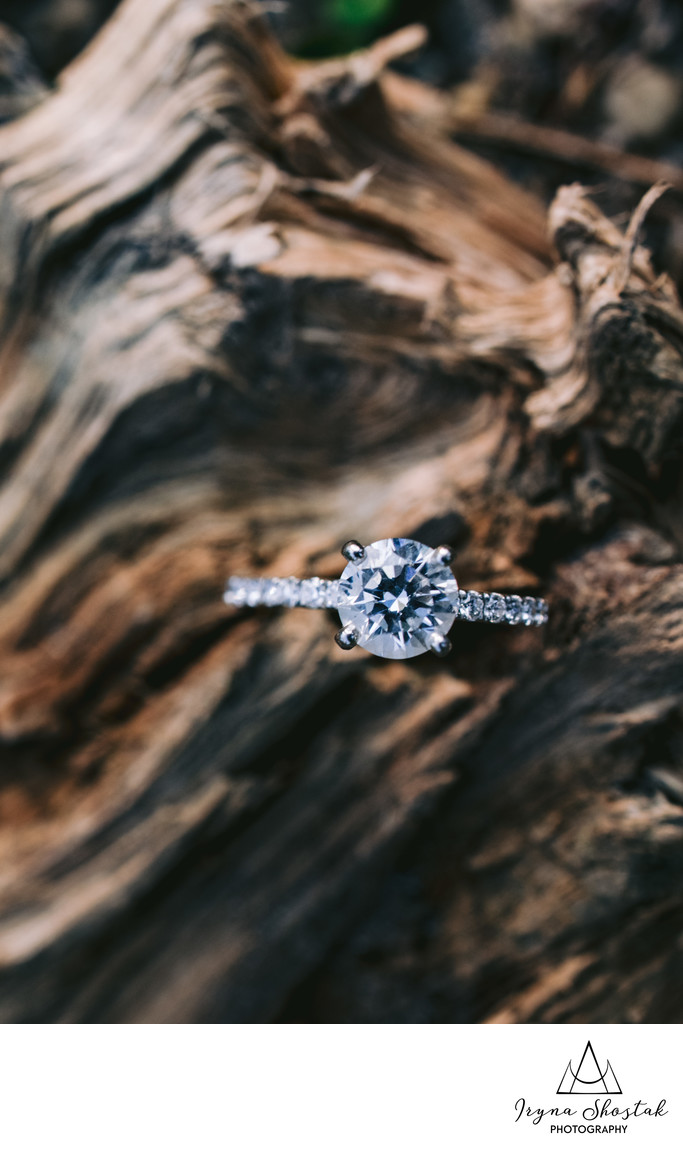 The engagement ring is the symbol of the love and commitment, the beginning of a new life and a promise to be together as a couple till the rest of life. The macro photo of the engagement ring is usually done during the engagement session because it requires a special attention before the wedding day. During the wedding the photo of the engagement ring is going to be taken with the set of wedding bands.
If you are detail-oriented person and wedding details matter to you, hire an award-winning New Jersey wedding photographer Iryna Shostak who knows how to make stunning photos if your wedding details! Contact Iryna Shostak!
Copyright © 2021 - Atco, New Jersey - (856) 856-9951 - iryna@irynashostak.com