Old City Philadelphia wedding portraiture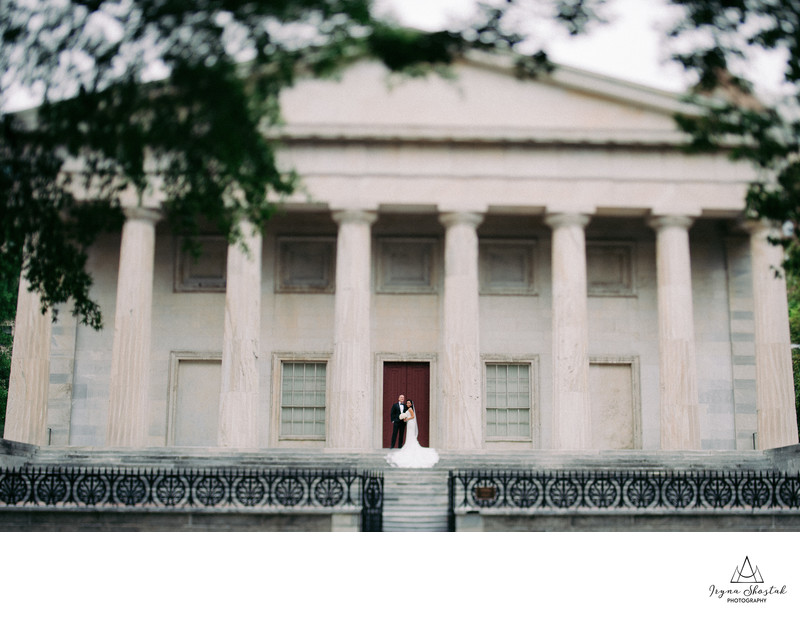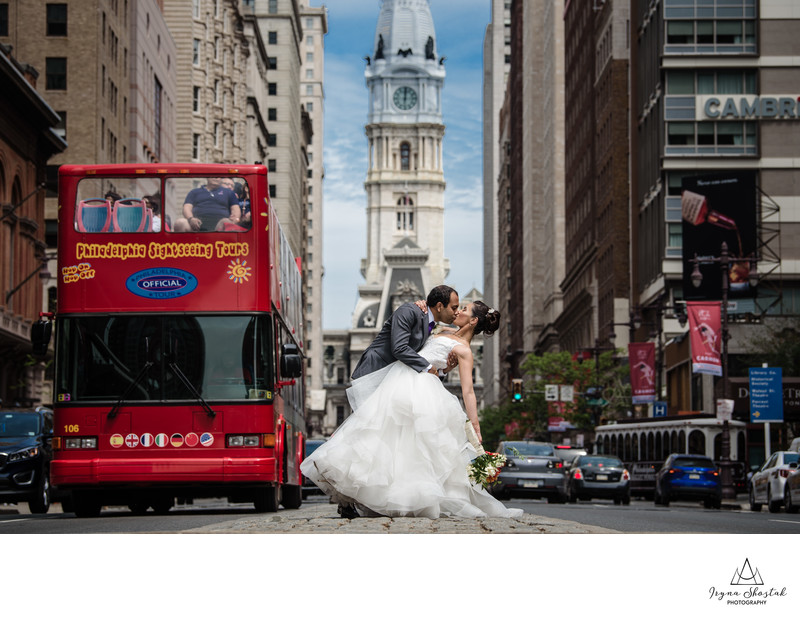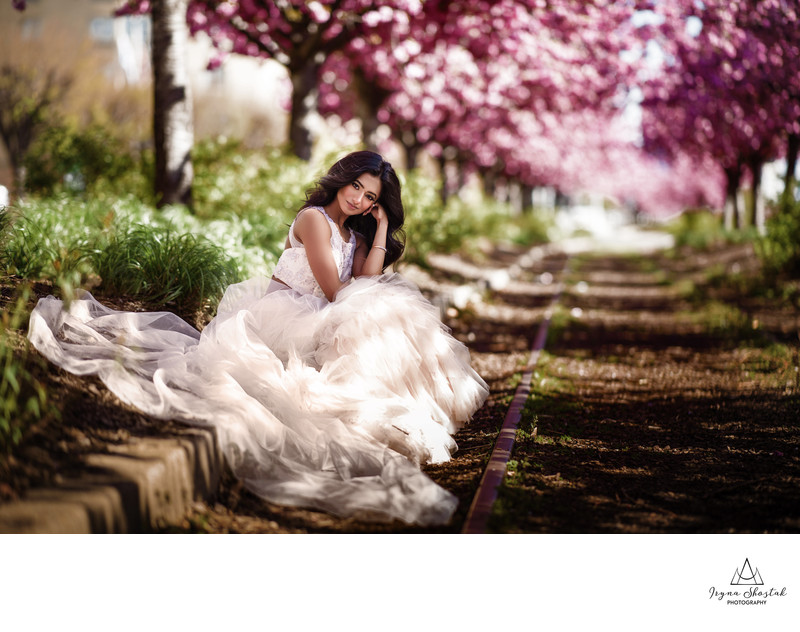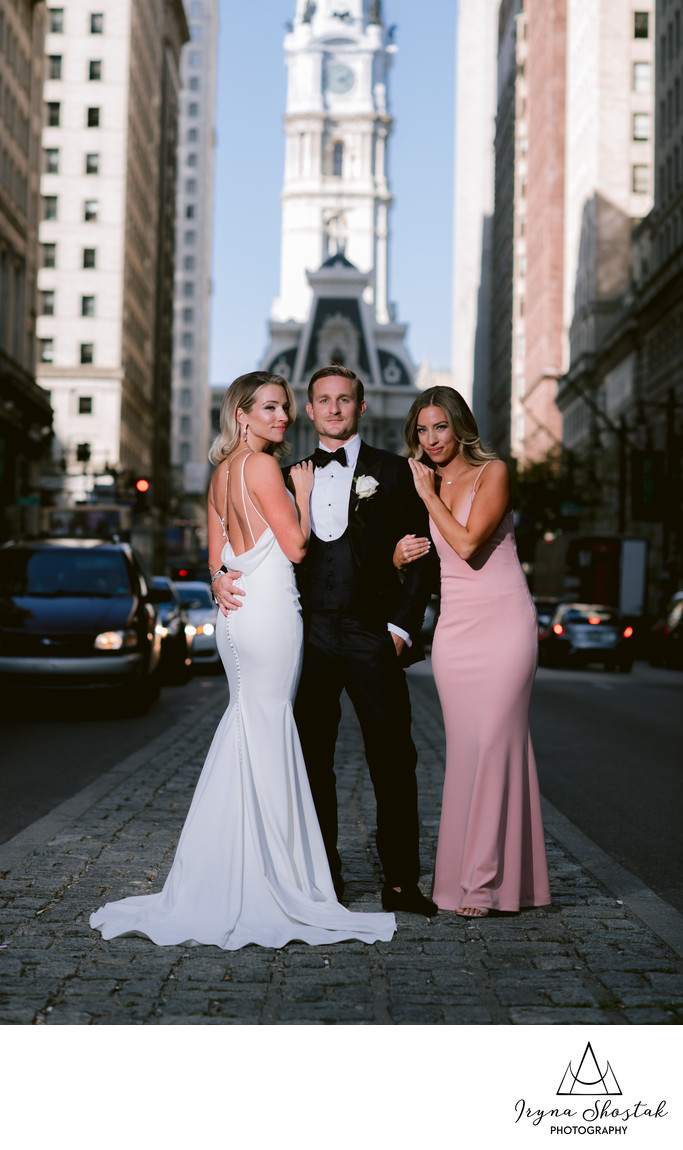 Old City Philadelphia Wedding Photography by Iryna Shostak
Wedding portraits are the main priority among all photographs at the wedding so you need to plan ahead where you want to go. If you are getting married in Philadelphia, Old City area is the best choice which gives you lots of amazing locations in the walking proximity from each other.
It all depends in which hotel you are getting ready with your family and bridal party. It usually takes around 2 hours to have bridal party, family and couple's portraits done.
Independence Hall area requires a permit for wedding photography. You can get it here. The price of the permit depends on the quantity of people involved in the filming activity according to the following scale: 1 - 10 persons: $50, 11 - 30 persons: $150, and over 30 persons $250. Permits are limited to one hour, unless specifically requested.
The best locations for wedding photos at The Independence Hall area are: The First and Second Banks, The Merchant Exchange Building and parks around these locations.
If you want to have a famous Broad Street shot, you need to get to the Kimmel center in order to get the whole City Hall in the background. No permits are required there.
City Hall has amazing architecture details and gorgeous light but you need to be passionate with crowds walking through the building.
If you are looking for an experienced and creative wedding photographer in Philadelphia, contact Iryna Shostak!
Location: 520 Chestnut St, Philadelphia, PA 19106.
Copyright © 2021 - Atco, New Jersey - (856) 856-9951 - iryna@irynashostak.com