Iryna Shostak Photography
Philadelphia engagement portraits at Longwood Gardens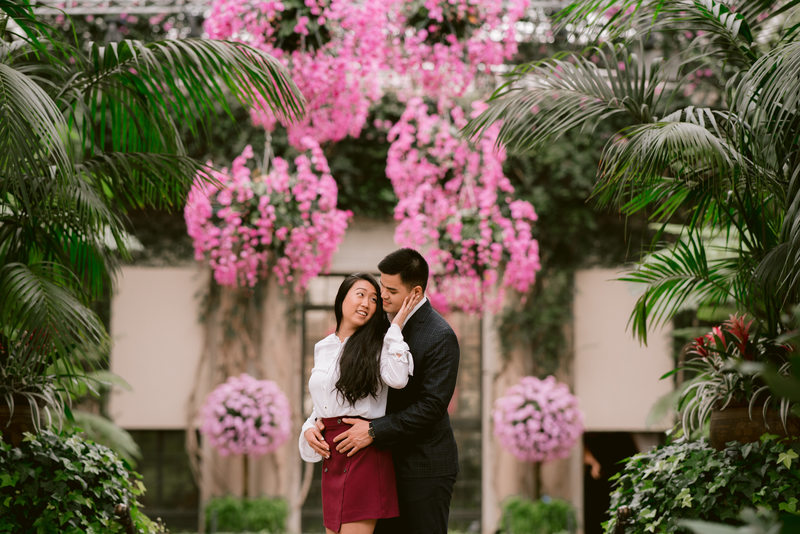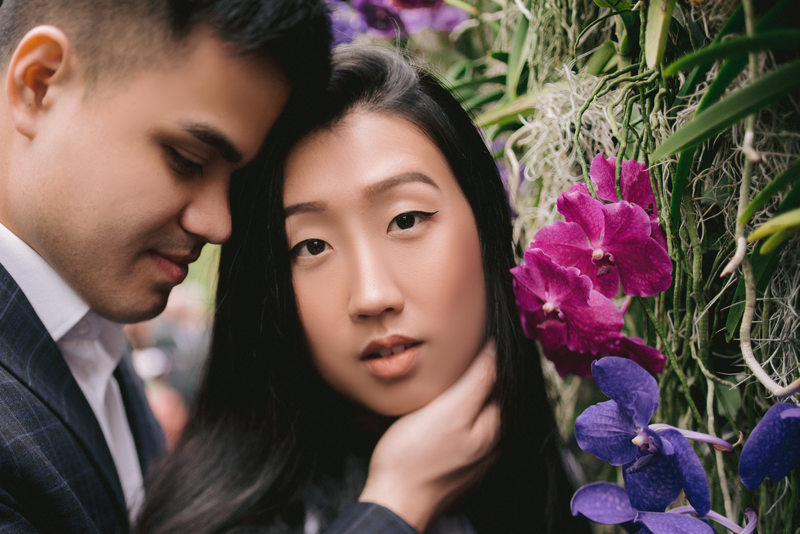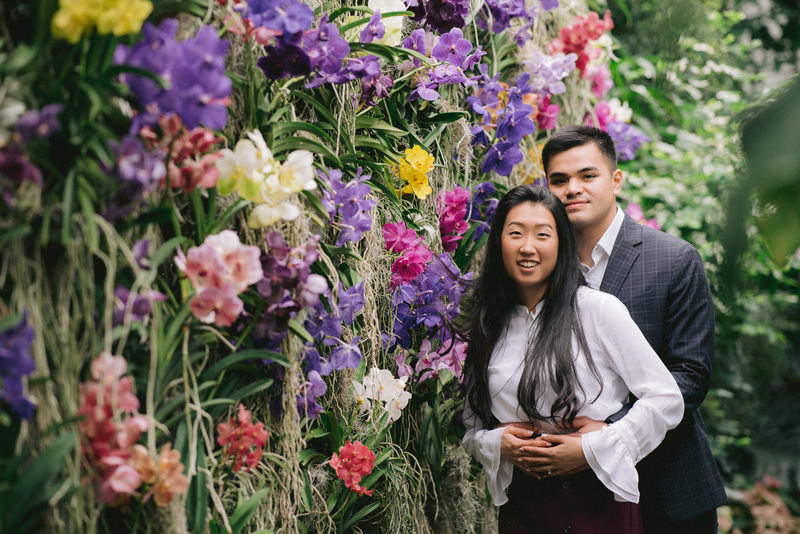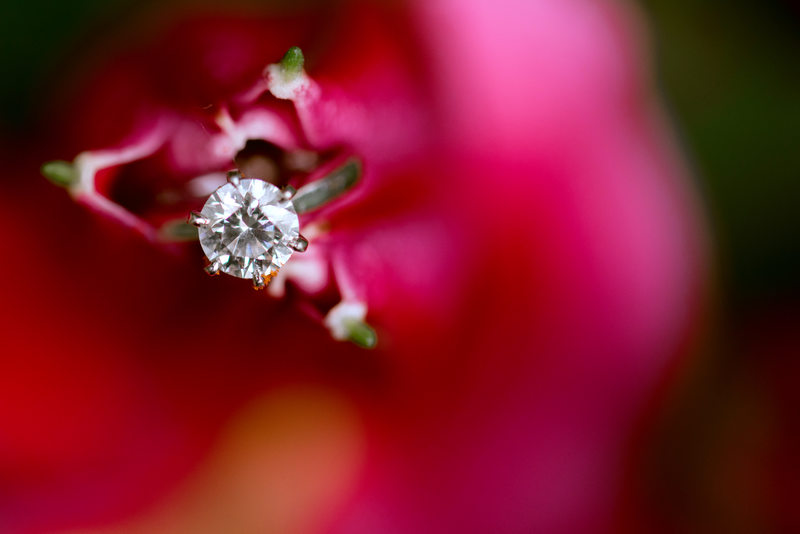 Winter Engagement photoshoot at Longwood Gardens by Philadelphia Wedding Photographer Iryna Shostak
Longwood Gardens are the perfect location for engagement photoshoot at any time of the year. This couple had only one day in February to have their portraits done. The weather was nasty outside so we went to the Longwood Gardens, the place where you always can find perfect background for your engagement portraits.
If you are looking for a creative wedding photographer who creates outstanding engagement portraits, contact an award-winning Philadelphia Wedding Photographer Iryna Shostak.
Location: 1001 Longwood Rd, Kennett Square, PA 19348.
Copyright © 2021 - Atco, New Jersey - (856) 856-9951 - iryna@irynashostak.com