Iryna Shostak Photography
Knowlton Mansion Wedding Photographer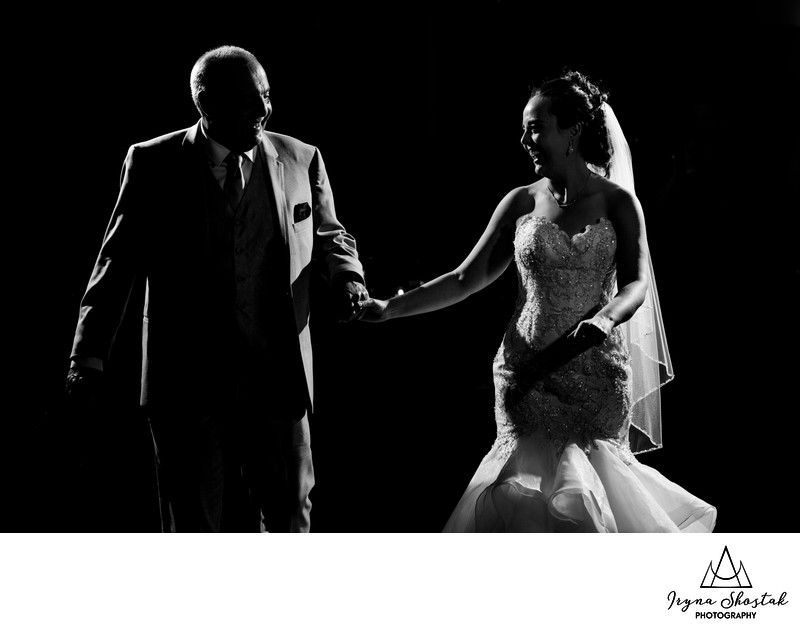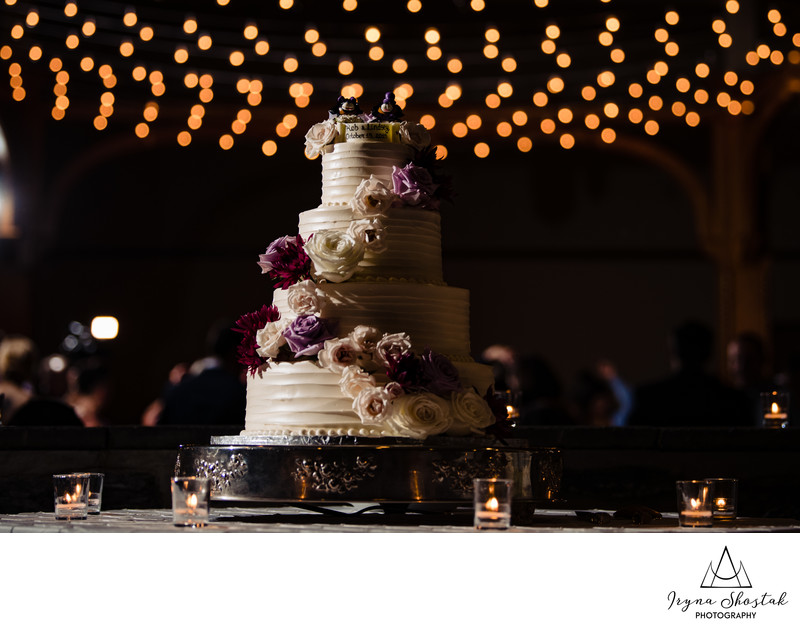 Knowlton Mansion Wedding Reception Photography| Philadelphia Wedding Photographer Iryna Shostak
Once 19th-century country estate with rich history, Knowlton Mansion is the picture-perfect place to host your Philadelphia wedding. Just 25 minutes drive from the Philadelphia City Hall, this Mansion in Gothic Revival Style is situated in on over thirteen acres of magnificent perennial gardens. Conroy Catering restored the mansion's interiors in 1999 to reflect the Victorian stunning natural beauty.
The three-story mansion has plenty of space for getting ready and offers plenty of stunning backgrounds for wedding portraits. The ability to slow the day to unfold in a fun, relaxed environment allows for all the details and moments of laughter to be captured with ease.
Stepping into the gardens feels like walking through the French countryside. The romance of begins with the vintage of the main building and elevated by the meticulously maintained grounds. The expansive cocktail terraces with built-in fire pits lead out onto lush grounds, there is a classic pergola to hold your wedding ceremony on this private estate. You can do the first look and exchange your vows under a canopy of towering, old oak tree. Stables with horses can add some fun for your wedding portraits.
The reception room has been reimagined with modern touches and contemporary options; however, it has retained much of its original charm. Dancing area is decorated with warm-toned wood beams and delicately hanging lights, the perfect complement of the warmth of the color tones in the room.
The Ballroom size is 4050 sqft and it is ideal for hosting up to 250 guests. The wonderful architecture and whimsical details throughout the mansion mean that the creative possibilities are endless.
Friends and family will enjoy the white-glove service and outstanding hospitality of Conroy Catering.
Philadelphia Wedding Photographer Iryna Shostak would be happy to be capture the emotions at your wedding at Knowlton Mansion!
Address: 8001 Verree Rd, Philadelphia, PA 19111
Phone: (215) 722-8082
info@conroycatering.com
Location: 8001 Verree Rd, Philadelphia, PA 19111.
Copyright © 2021 - Atco, New Jersey - (856) 856-9951 - iryna@irynashostak.com