Iryna Shostak Photography
Indian bride wedding details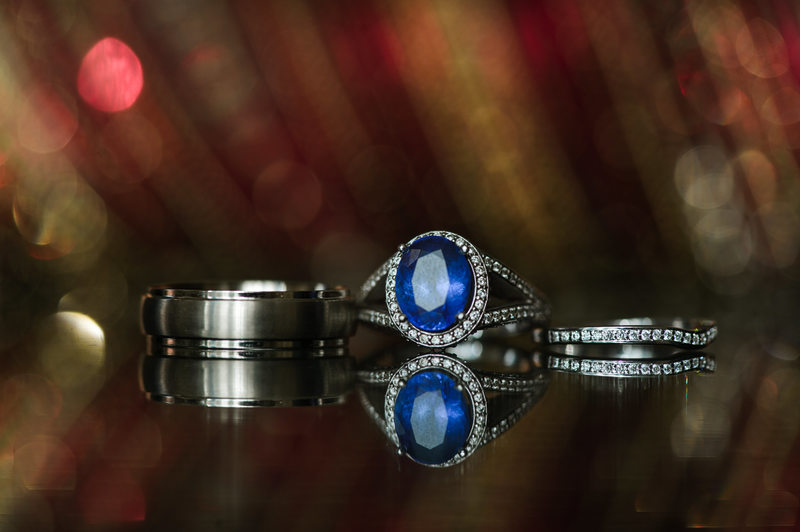 Indian Bride's Wedding Details | Philadelphia Indian Wedding Photographer Iryna Shostak
The classical Indian wedding lasts traditionally 3-4 days and of course it requires lots of outfit changes. The Hindu wedding ceremony has lots of wedding rituals and customs.
For each ceremony the couple has a special traditional wedding attire. The traditional bridal outfit is adorned with stunning beading and embroidery. Each bride has a few sets of jewelry for every dress she wears.
For Sangeet family get together, they sing, dance, eat and do performances.
Tulak ceremony is hold for a groom and his family. The father or the brother of the bride applies till on the groom's forehead as a sign of acceptance him in the family.
During the mehendi ceremony, women get their hands and feet decorated by diverse henna designs.
At the Haldi ceremony the family apply haldi, a yellow turmeric paste, on the bride's and groom's faces for good luck.
Ganesh Puja is held a day before the traditional Hindu wedding ceremony to bless the couple for a new beginning of their lives together.
If you are looking for a wedding photographer who has a lot of experiences with South asian weddings, please contact Philadelphia Indian wedding photographer Iryna Shostak.
Location: 1200 Market St, Philadelphia, PA 19107.
Copyright © 2021 - Atco, New Jersey - (856) 856-9951 - iryna@irynashostak.com