Rutgers Garden Engagement Photography
Rutgers Gardens Engagement Photography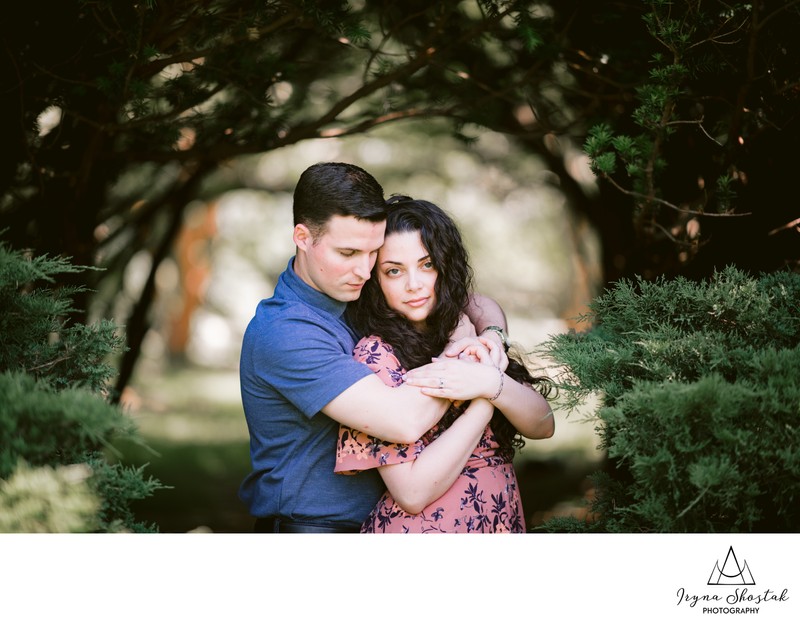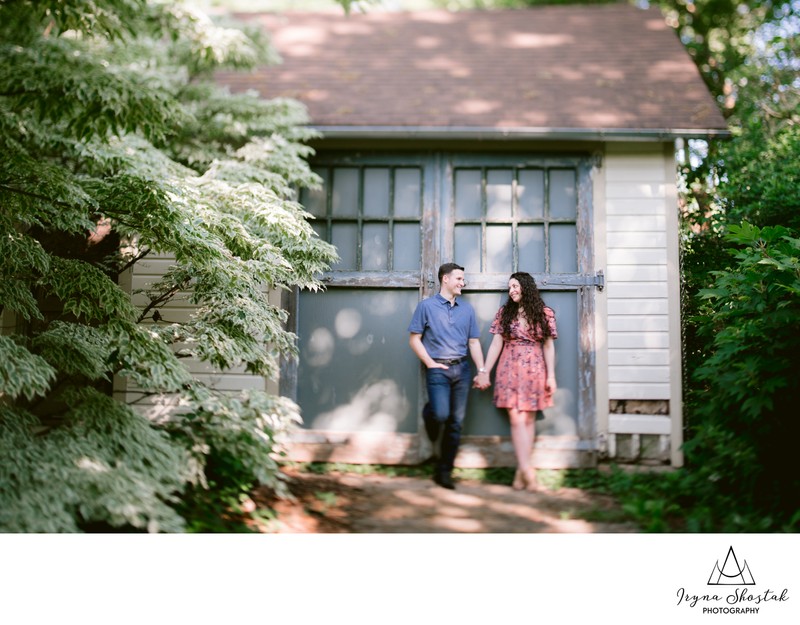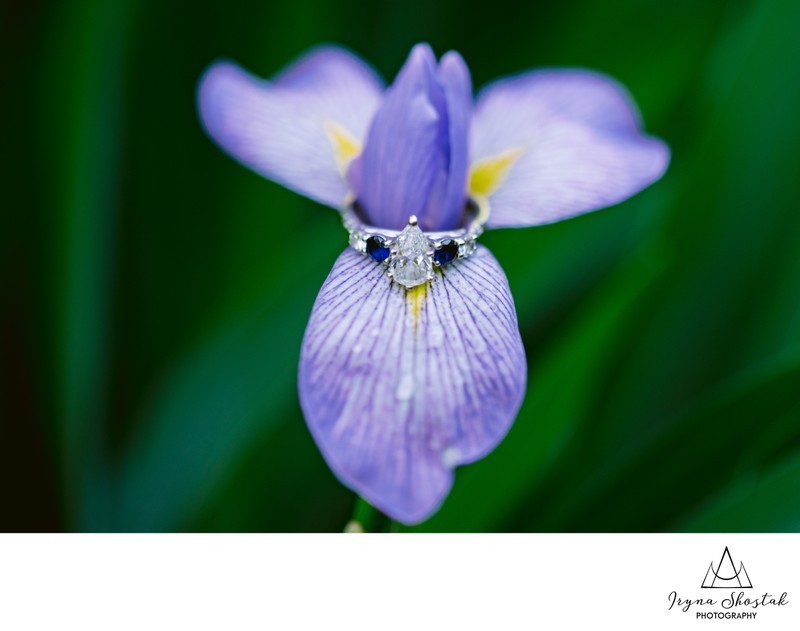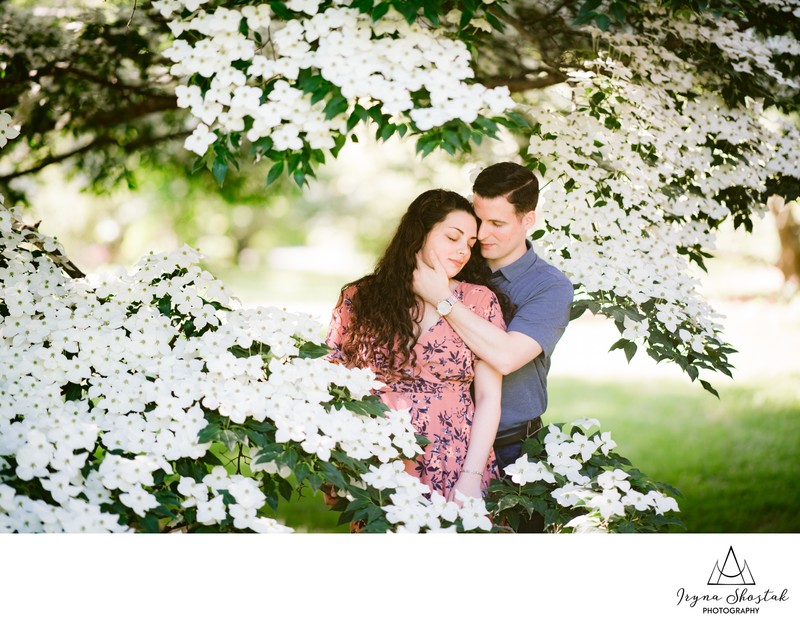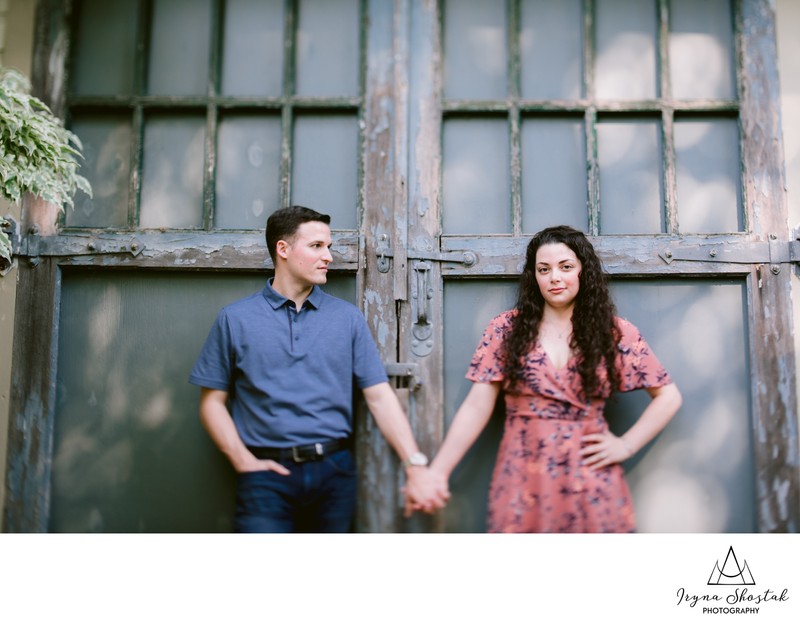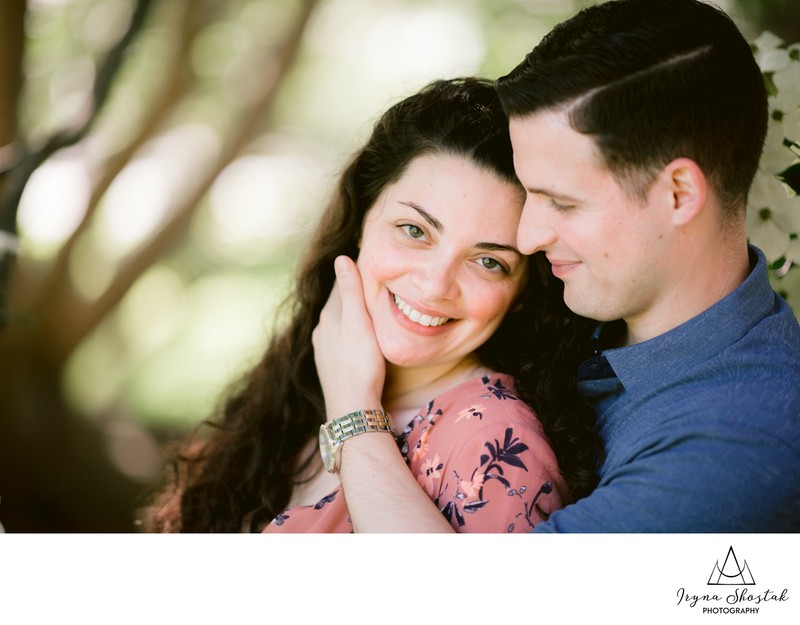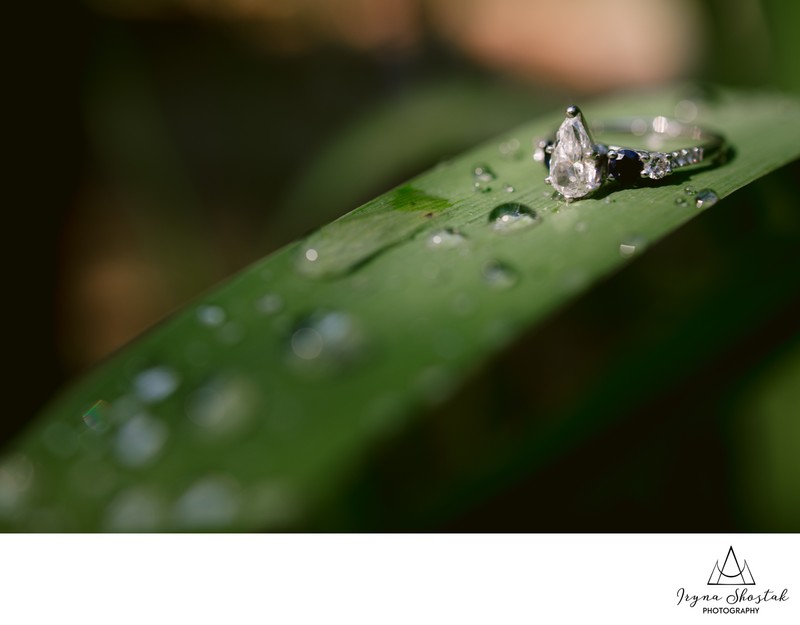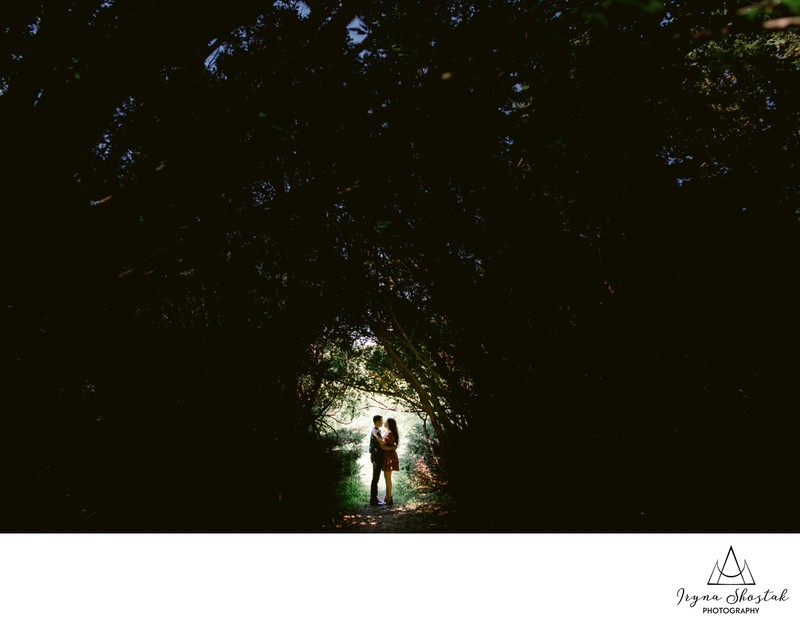 7 reasons why you need your engagement portraits taken
You want your home don't look like a wedding gallery but have portraits in different outfits and locations.
You want somebody who can just capture perfectly the moments between you and your partner.
You are tired of asking the members of your family to take a photo of you together.
You want to capture the story of your relationships, the things you like to do together, some hobbies and activities you share.
You go to an epic trip of your dreams and you want to have stunning portraits from that place to hang on the wall with you in it.
You want to learn how to look your best in the photos and the professional photographer knows a big deal about posing and will help you to show your best from the flattering angles.
You just love yourself and want to be photographed professionally.
Location: 12 Log Cabin Rd, North Brunswick Township, NJ 08902.
Copyright © 2021 - Atco, New Jersey - (856) 856-9951 - iryna@irynashostak.com