Batsto Village engagement photography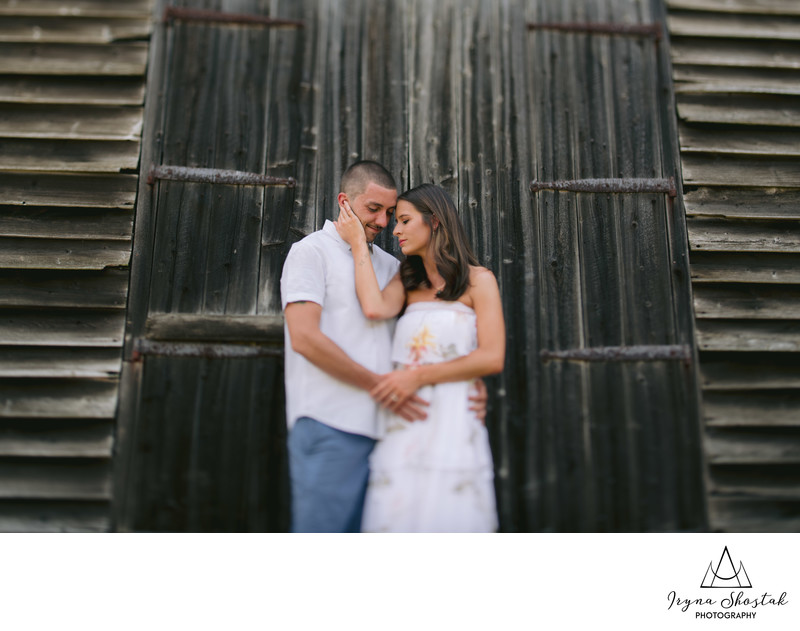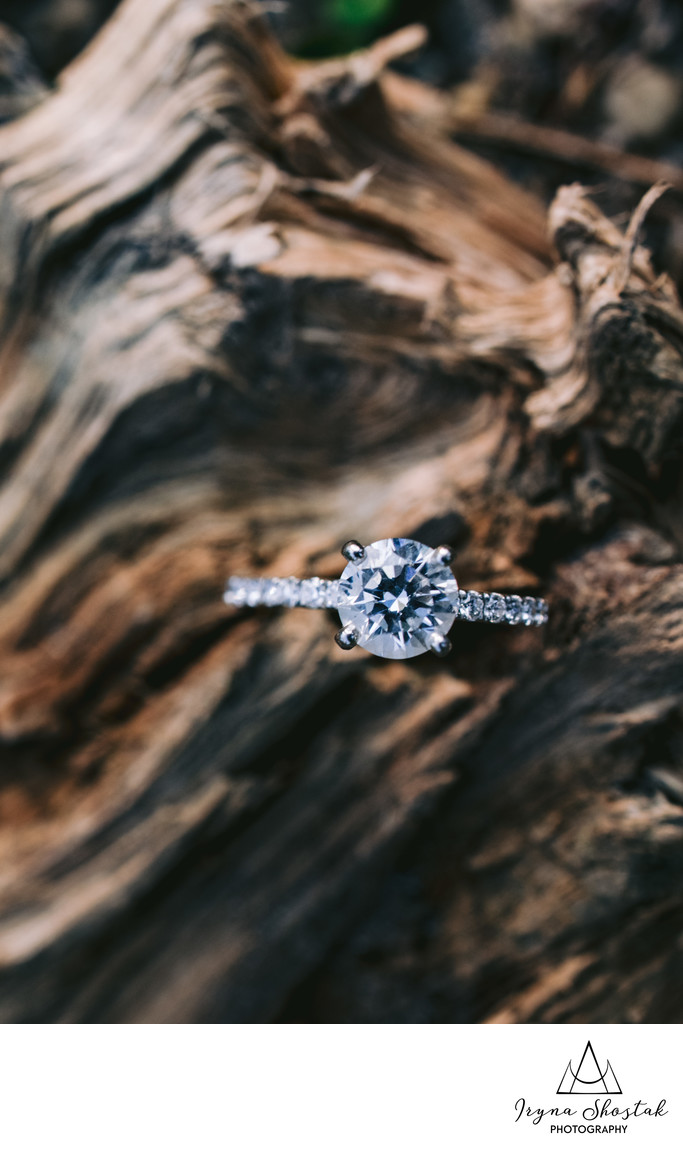 Batsto Village Engagement Photographer
If you are looking for a perfect rustic location for your engagement photographs in South Jersey, you will love Batsto Village, which is located in Hammonton, Burlington County, New Jersey.
It is situated in Wharton State Forest in the south central Pine Barrens, and a part of the Pinelands National Reserve. Batsto village is composed of 33 historic buildings and structures including the Batsto Mansion, gristmill, sawmill, general store, workers' homes and post office. Batsto Village was a former bog iron and glassmaking industrial center from 1766 to 1867 and currently reflects the agricultural and commercial enterprises that existed here during the late 19th century.
Batsto Village is a perfect location for an engagement session, portraits or family portrait sessions. Rustic buildings, trees and waterfront offer amazing background for portraits. So you can have it all in one place. You don't need a permission for an engagement session there.
The admission to Batsto Village is free.There is a big free parking lot. There are not many people so you can feel comfortable being photographed there. You can even bring your dog for an engagement session. If you are not going inside the historic buildings with them, dogs are welcome on the park grounds at Batsto Village.
Location: 31 Batsto Rd, Hammonton, NJ 08037.
Copyright © 2021 - Atco, New Jersey - (856) 856-9951 - iryna@irynashostak.com